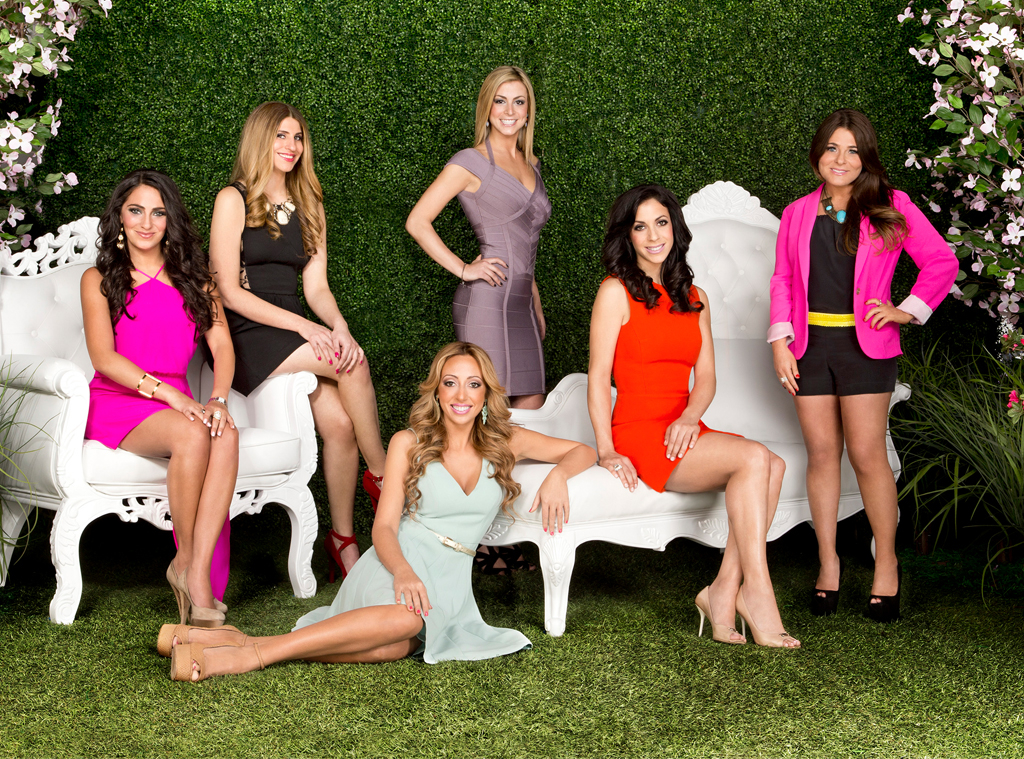 Alex Martinez/Bravo
Every so often there will come a show that enters and exits the lives of viewers in the blink of an eye, but said show, well, it has lasting power. You can't stop thinking about it. Moments live on as GIFs. You bond with other viewers about your common love for this departed show. It happens more frequently with reality shows because they're cheaper to make and incredibly prevalent on all viewing platforms. One show that hasn't left this writer's mind was Bravo's Princesses: Long Island.
Princesses: Long Island seemed like it was going to start a new reality franchise for Bravo, at least if that title colon was to be believed. The 2013 series was a Real Housewives for the younger generation, filled with 20somethings and their various drama. But the saga of Amanda Bertoncini, Ashlee White, Casey Cohen, Chanel "Coco" Omari, Erica Gimbel and Joey Lauren was a short one.
Princess: Long Island lasted just a season and with it any chance of a Princesses franchise. But seven years later, I still regularly think about Ashlee calling her mom to send a private plane to take her home from a winery. "Mom…Help…me," she cried.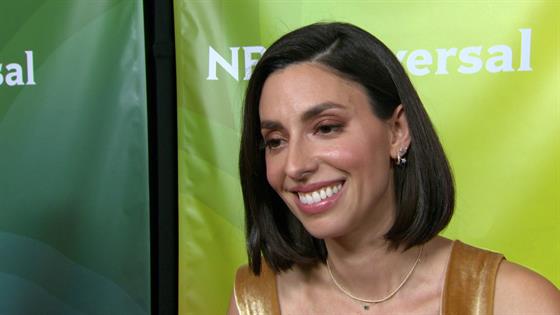 Iconic.
This inability to get over Princesses: Long Island sparked a tweet that got way more responses than initially thought. These are the canceled reality shows viewers still miss—and regularly think about.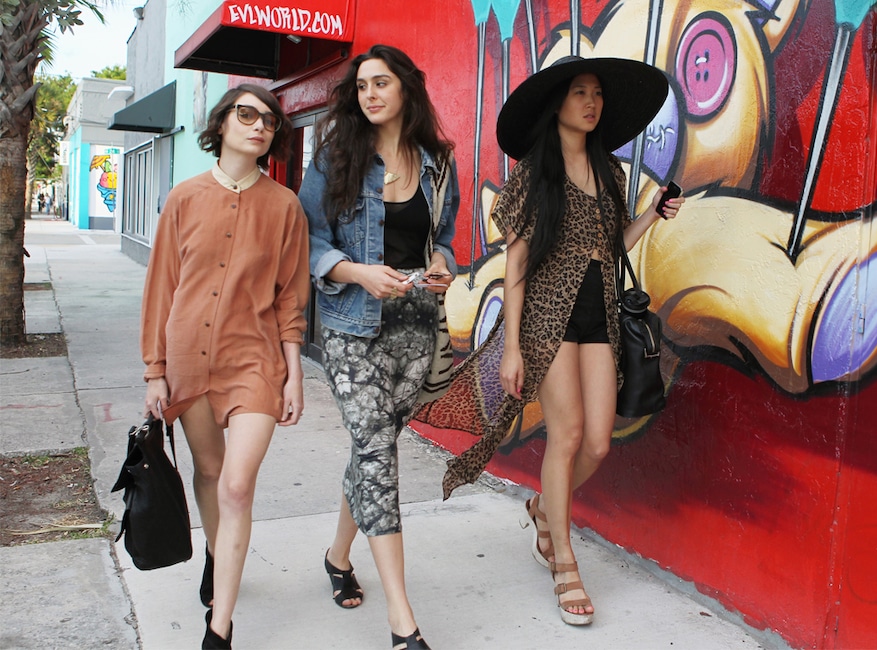 Charles Trainor/Bravo/NBCu Photo Bank
Gallery Girls
Gallery Girls lasted just a season, but developed a legion of fans. The show followed seven women working in the art world.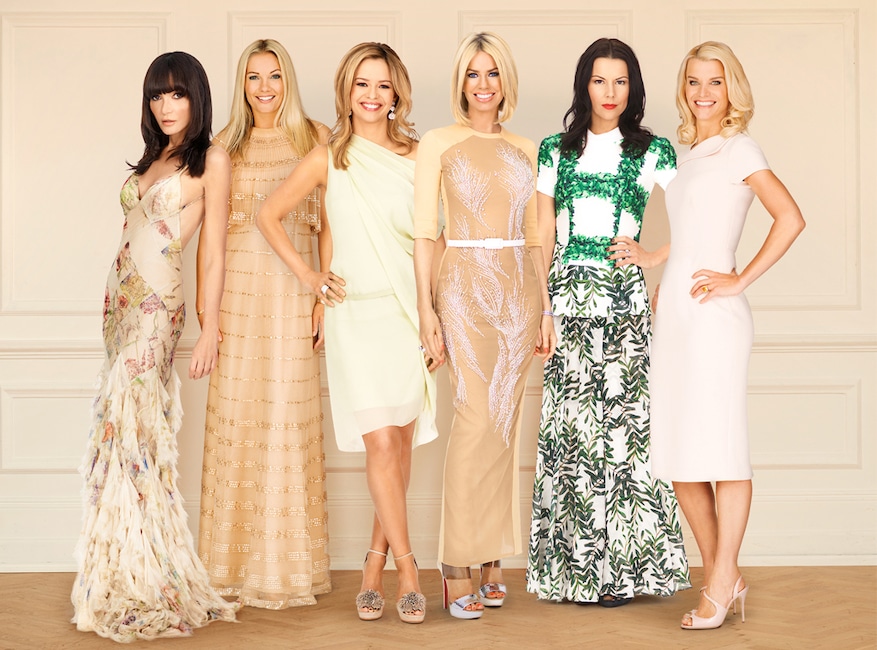 Rebecca Miller/Bravo/NBCU Photo Bank/NBCUniversal via Getty Images
Ladies of London
Ladies of London lasted three seasons, longer than most of the shows on this list, but still viewers want more. The show followed a mix of American and English women living in…yep, London.
Jeff Daly/Getty Images
The Paper
Who would've thought a TV series about a high school newspaper staff would be compelling TV? MTV did, but only gave viewers one season of The Paper.
Article continues below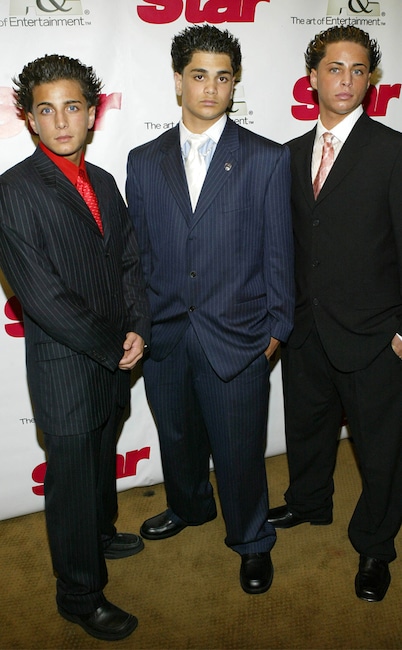 Paul Hawthorne/Getty Images
Growing Up Gotti
The hair gel! Growing Up Gotti followed Victoria Gotti, the daughter of John Gotti, and her three sons Frank Gotti Agnello, John Gotti Agnello Jr., and Carmine Gotti Agnello. It ran three seasons.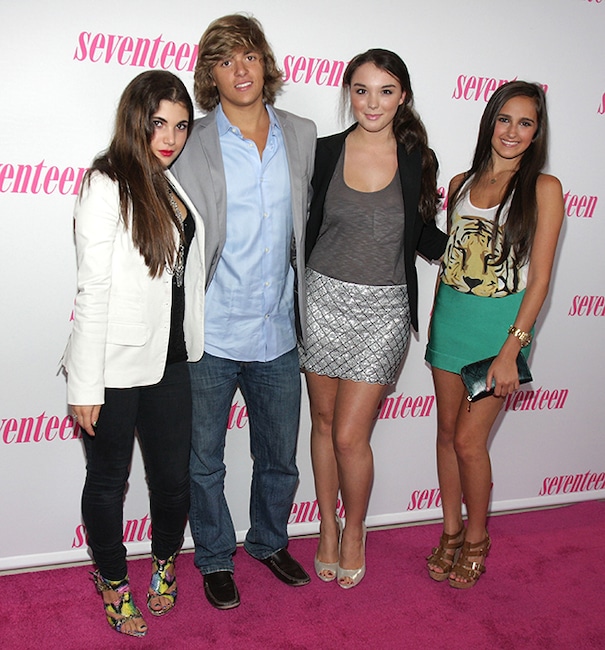 Jerritt Clark/WireImage
NYC Prep
Think Gossip Girl, but without the mysterious blogger would turned out to be Dan Humphrey for no apparent reason. NYC Prep followed rich kids doing rich kid things. It lasted just a season, but still remains a talking point for reality TV junkies.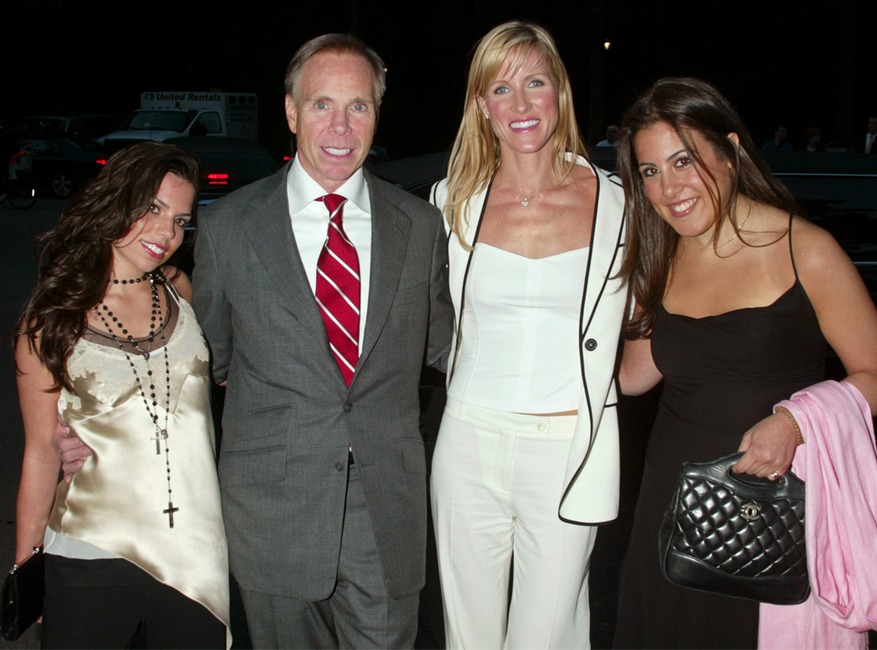 Jim Spellman/WireImage
Rich Girls
Ally Hillfiger and Jaime Gleicher starred in MTV's one-season wonder Rich Girls. The show followed the girls as they finished high school and lived their affluent lives.
Article continues below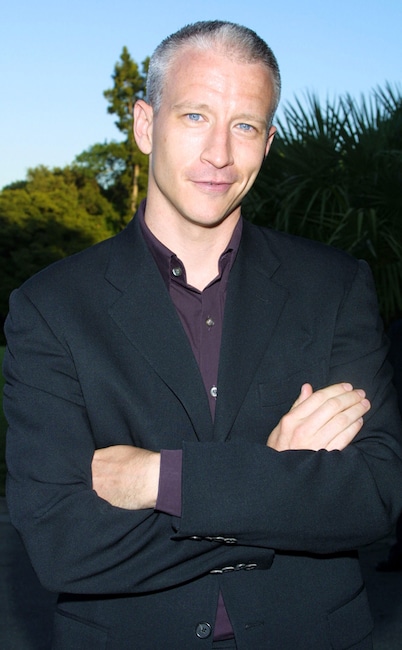 Lisa O'Connor/ZUMAPRESS.com
The Mole
Remember when Anderson Cooper was a reality TV host? Cooper hosted the first season of the reality competition where contestants had to find the designated mole among them.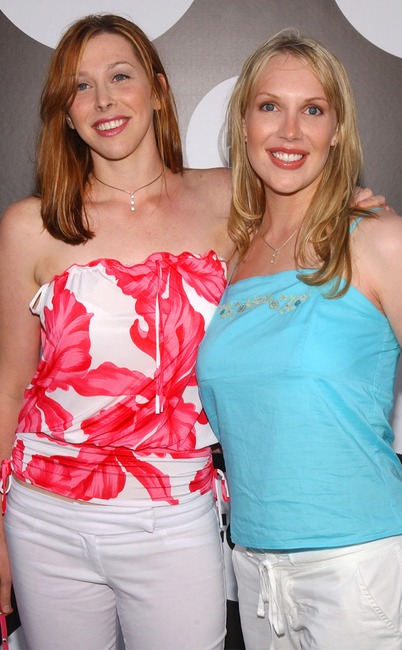 Jean-Paul Aussenard/WireImage
The Swan
Part of Fox's shocking reality show heyday of the early 2000s, The Swan featured contestants who were judged by their looks and then given extreme makeovers with plastic surgery. After they were transformed, the contestants competed in a pageant.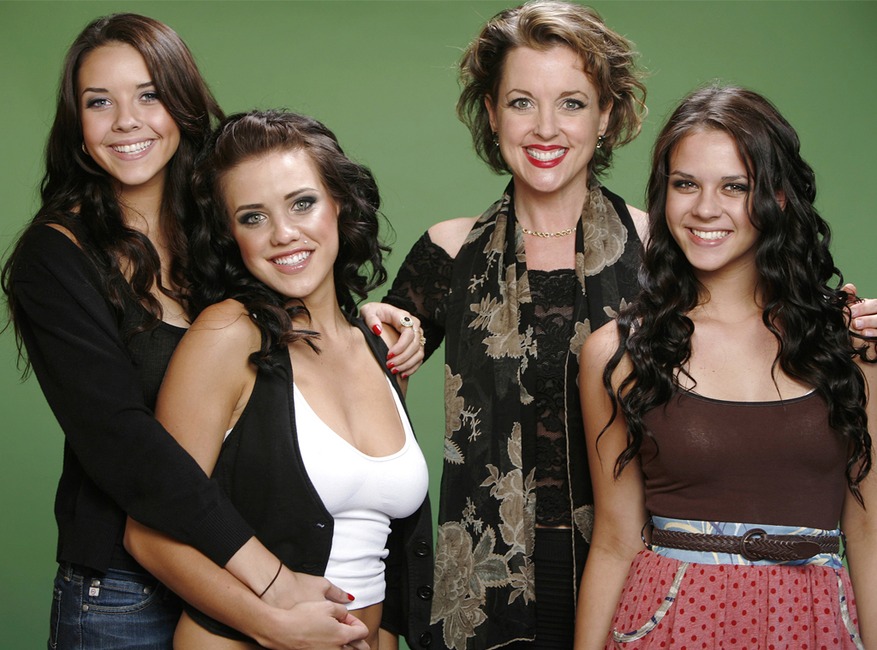 Jim Steinfeldt/Michael Ochs Archives/Getty Images
Pretty Wild
AIring right here on E!, the series followed Alexis Neiers, Gabrielle Neiers, Andrea Arlington and Tess Taylor. Pretty Wild followed Alexis' trial post-Bling Ring arrest.
Article continues below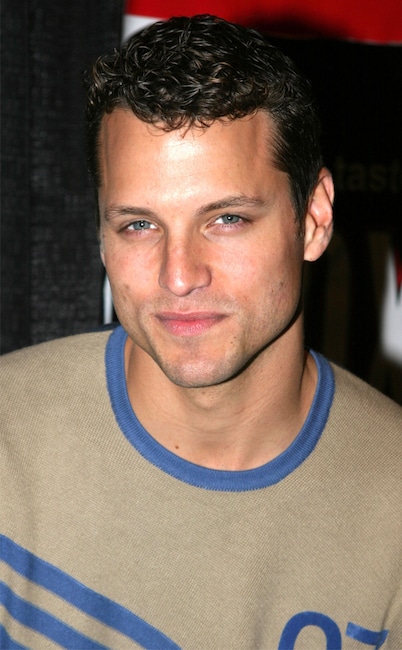 Bruce Glikas/FilmMagic
Boy Meets Boy
One season of just six episodes was enough to put this Bravo reality show on the map. The dating show followed a gay man, James Getzlaff, who had 15 potential suitors to pick from…only not all of them were gay. Never forget James' friend Andra.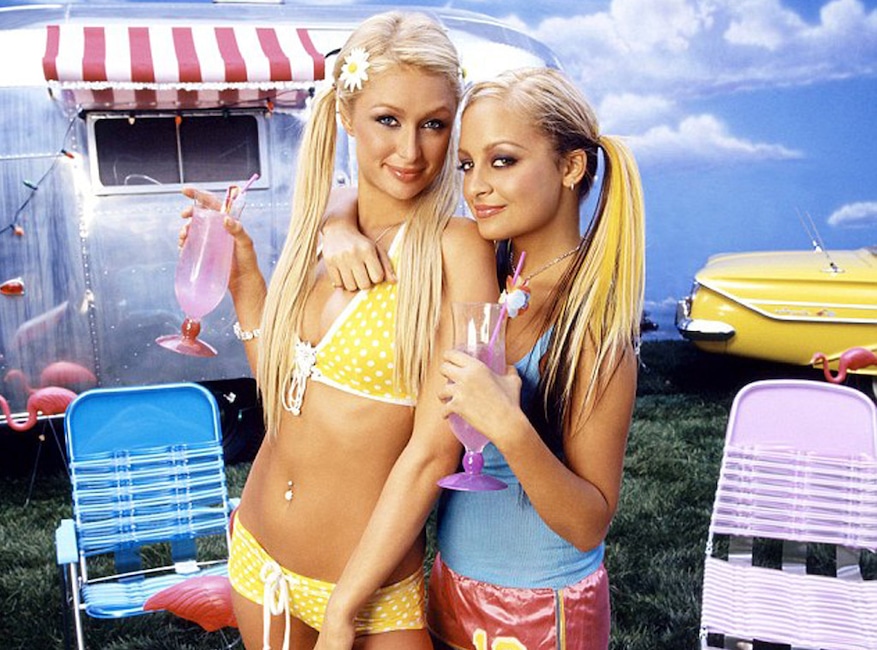 Fox Broadcasting/Sam Jones
The Simple Life
Paris Hilton and Nicole Richie, socialites known for, well, being socialites, starred in this five season series where they were put to work doing typically low-paying jobs.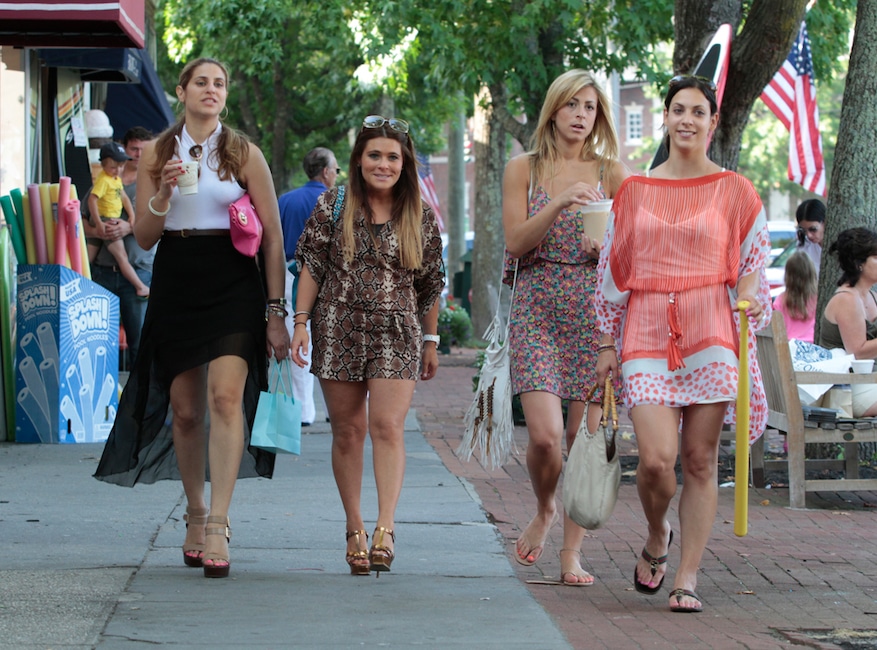 Giovanni Rufino/Bravo
Princesses: Long Island
Princesses followed six women living with their parents in Long Island. It was basically Real Housewives, but with younger women.
Article continues below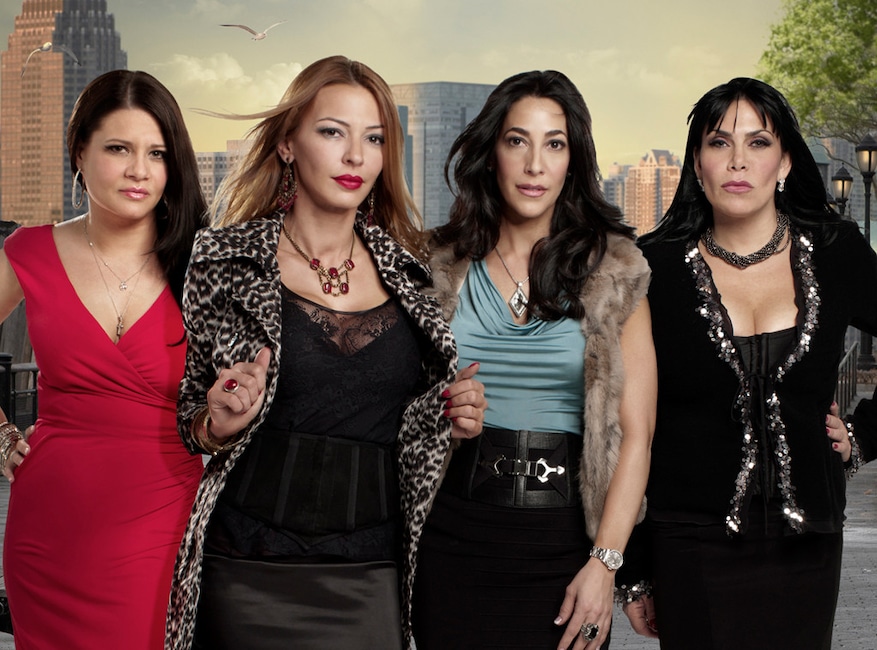 VH1
Mob Wives
The VH1 reality show gave the world Angela "Big Ang" Raiola, a larger-than-life personality who seemed born to be a GIF. Mob Wives, which followed women whose family members had connections to mafia, lasted six seasons on VH1.
Watch E! News weekday mornings at 7 a.m.!
Source: Read Full Article