We're halfway through The Bachelor's season 24 finale!
By the end of tonight, we'll know exactly what has happened with Peter Weber, Madison Prewett, Hannah Ann Sluss, and Pete's emotional mother Barb. But for now, we've got plenty to discuss from last night's episode, mostly involving Peter's very opinionated family, who know exactly who they think Peter should choose and exactly who they think Peter should not choose.
Last night, we sat through two very different meetings with Peter's family, two very different final dates, several very serious conversations between Peter and various women in his life, and we saw some very cute Australian animals. There were some moments we will truly never forget, and there are sure to be more as Peter's journey to find love continues, especially if all of Pete and Chris Harrison's descriptions of the ending are any indication.
Apparently, we're in for something unprecedented, riveting, emotional, unique, turbulent, and brutal.
We're down for whatever, but in the meantime, relive some of the more intense/entertaining moments from last night's part one.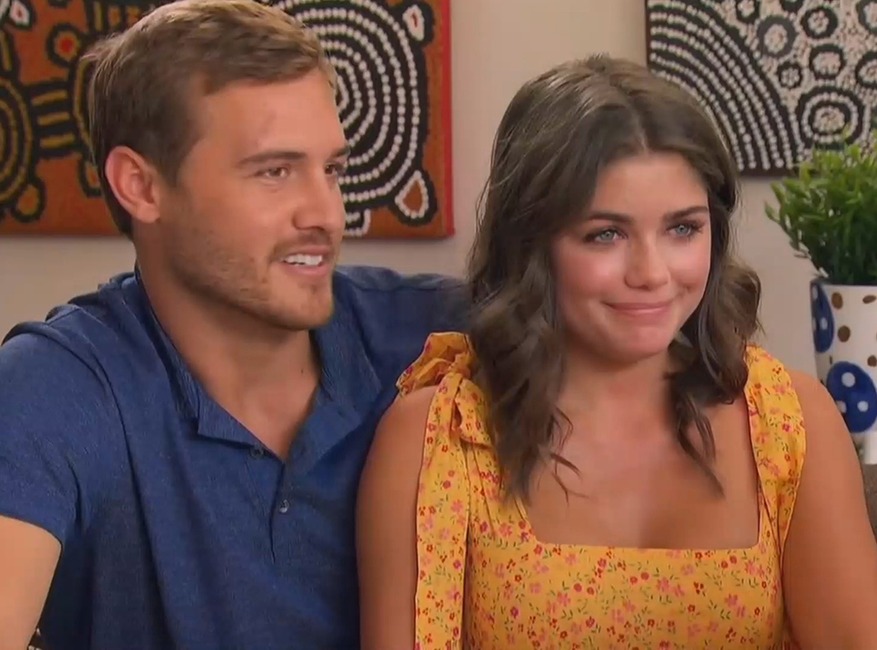 ABC
Meet the Parents
Hannah Ann's meeting with Peter's family was fine. Just fine! They liked her well enough. She was very charming. Barb felt like she knew her forever. But we never could have known at this point just how big of an impression this girl made on this family.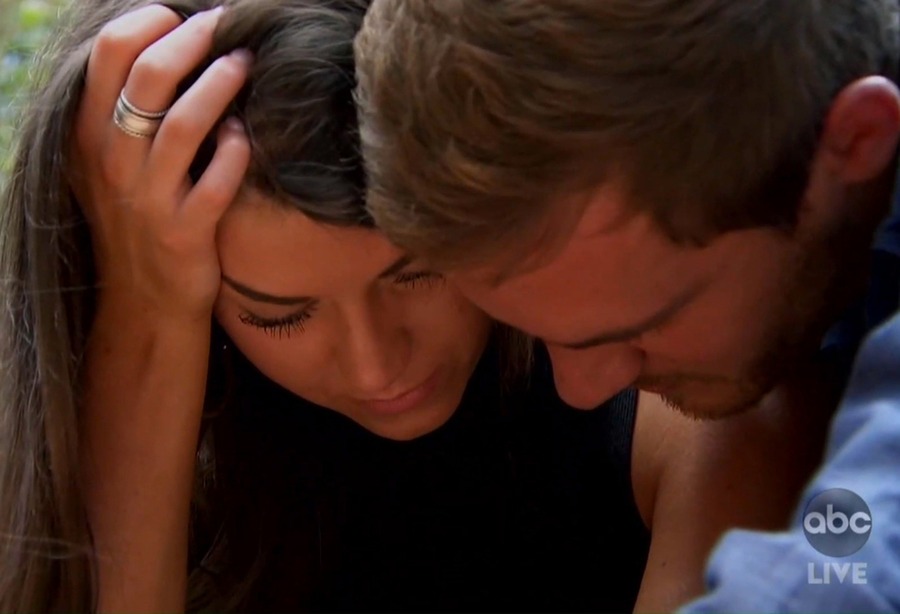 ABC
Peter Loves a Fighter
It seemed as if Madison might not even make it to meet the Webers, because she was still so mad about Peter sleeping with his other girlfriends. He tried to explain how he felt, but Madison was standing her ground. Then she started talking about how she's a fighter, and Peter seemed ridiculously into it. "Tell me more," he said. Suddenly he was "all smiles," and it was like it was all fixed. Maybe Madi should have walked away right here…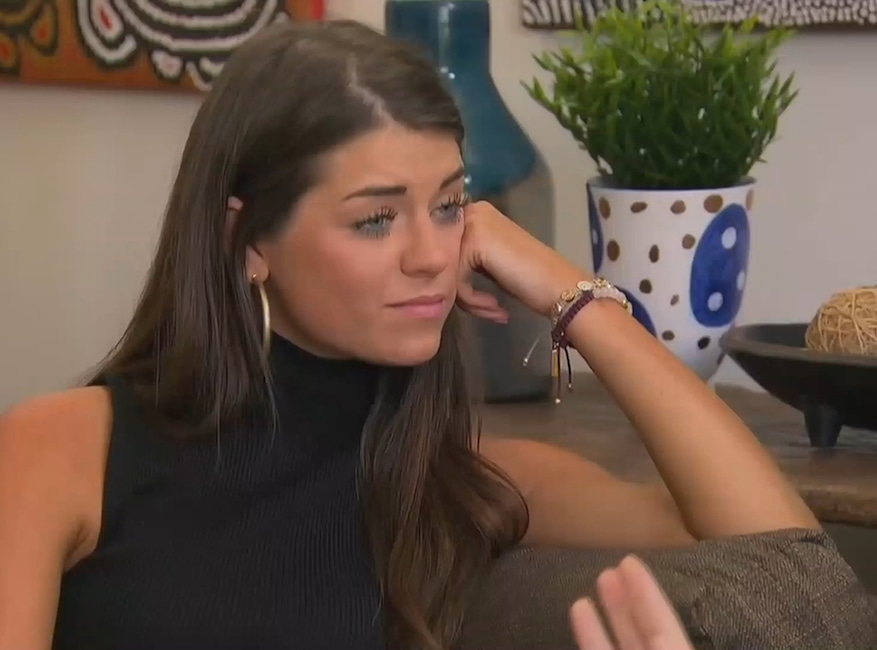 ABC
Madison vs. Peter's "Lifestyle"
Barb and Pete Sr. had some serious questions for Madi as well. They're extremely concerned that this deeply religious girl with her high standards and emotional needs and expectations is going to change their boy, and we wouldn't have blamed Madi for being like, k, bye to this family then and there. "At the end of the day, you have to ask yourself, is it worth it?" Madi said of all the hardships. "When you find the right person, it is," said Barb. In other words, her son ain't that right person.
Article continues below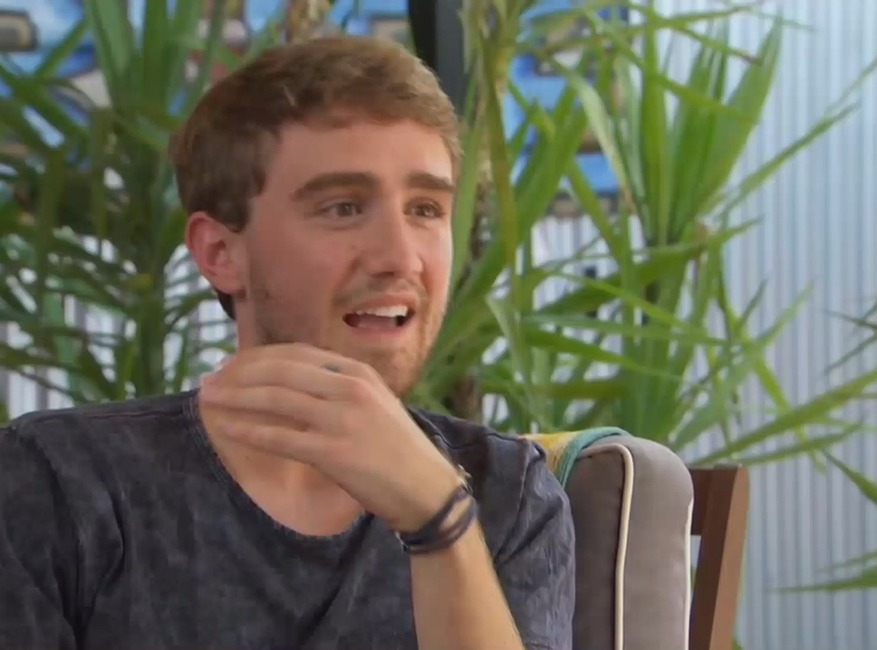 ABC
Jack's Got Questions
Peter's little brother Jack was asking the real questions: Could Peter really wait until marriage to have sex with Madison? Would Madison really be OK if Pete comes home from a flight and goes line dancing? It was a ridiculous convo but some practical things to wonder about.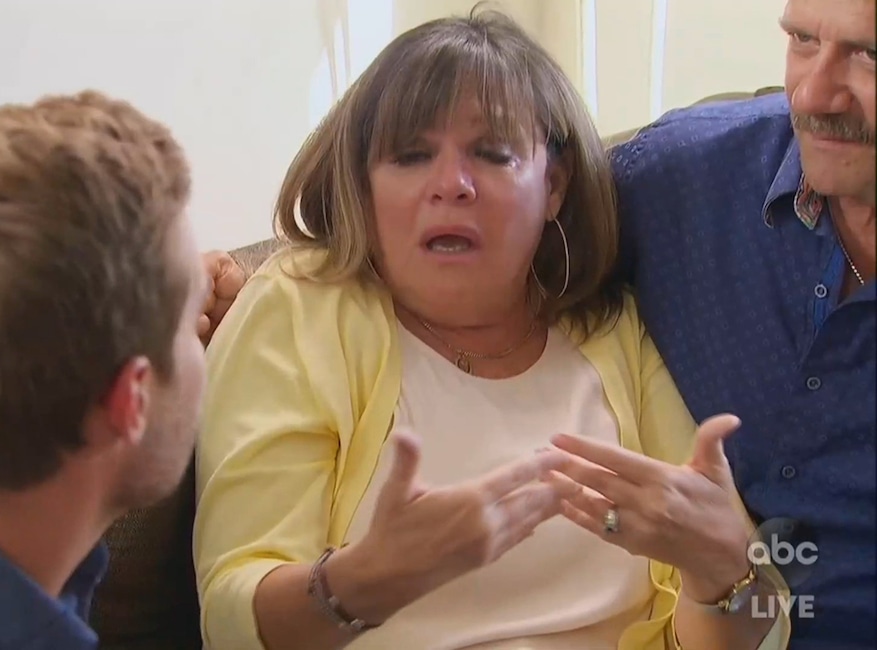 ABC
Hannah Ann, Angel on Earth
Never have we seen a family so against one pick and so obsessed with another, while the lead is so completely caught off guard. Pete's family really, really doesn't want him to choose Madison, but he's adamant they don't know Madi the way he does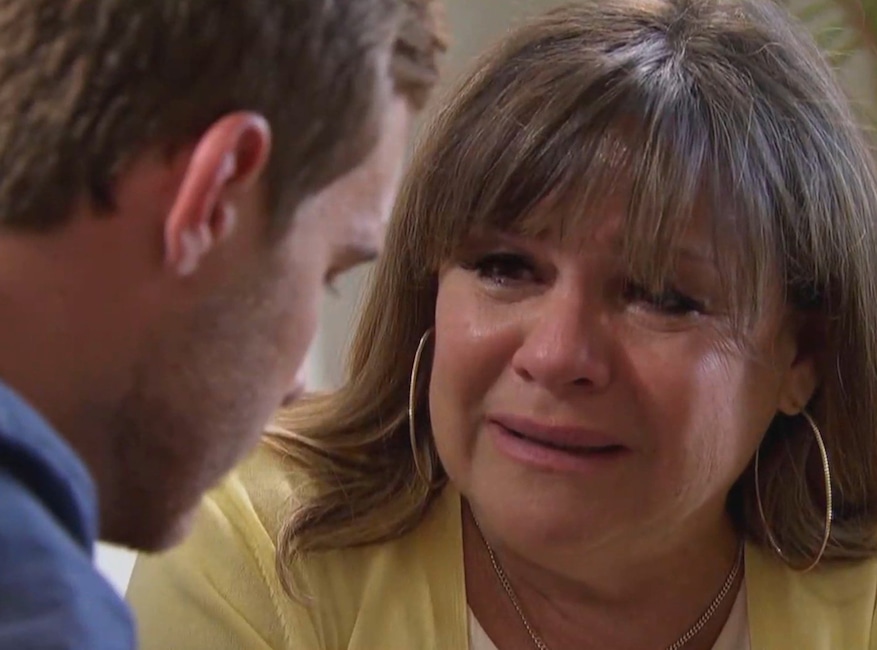 ABC
Don't Let Her Go
Let's just be honest: Pete's mom Barbra stole the whole show with her tearful, "Don't let her go! Bring her home to us!" Turns out she was talking about Hannah Ann, after meeting and fully disapproving of Madison and her ultimatums. You can think what you want about Barb manipulating her son, but you have to admit she's a star.
Article continues below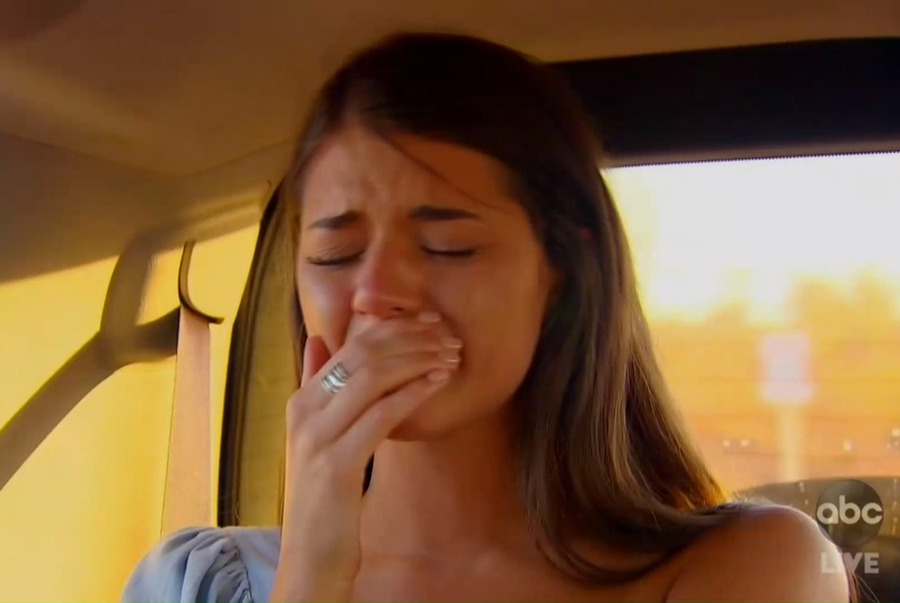 ABC
Madison Breaks Up
We saw it coming, since Madison certainly did not seem as in love with Peter as he did with her, and also because of the whole sex thing, but it was still a little shocking to see how reasonably she handled the break up. Sure, at some point she's coming back, but this was the most reasonable move anyone's made in several episodes.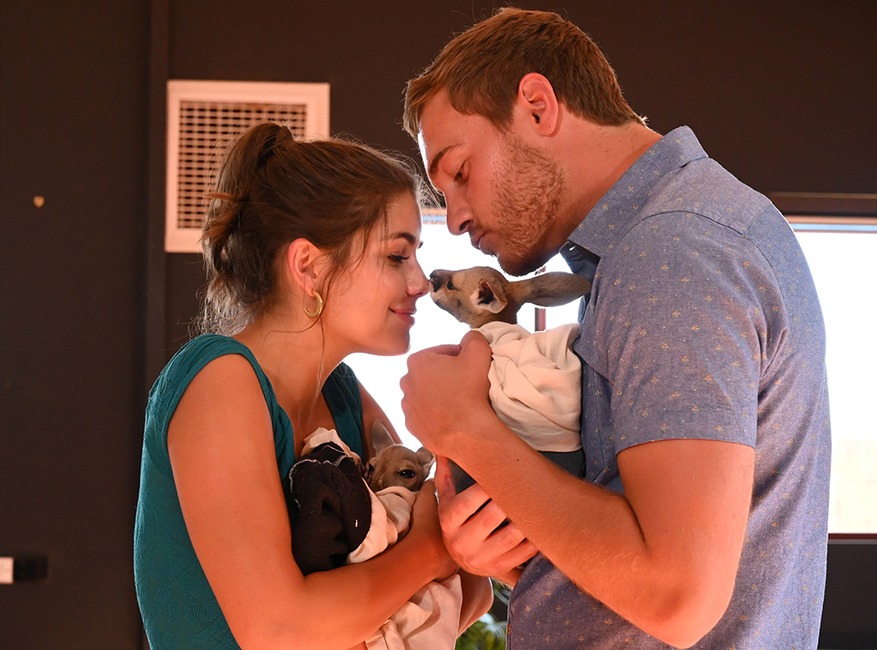 ABC
The Baby Kangaroos
There was so much going on and so much drama to keep track of but for several blissful minutes, even as Peter's mind was tormenting him, we had these baby kangaroos to gaze upon. They saved us. Thank you, baby kangaroos.
The Bachelor continues tonight at 8 p.m. on ABC.
Source: Read Full Article