Well, team, we've learned a lot about Peter Weber's family tonight, including the fact that they're totally okay talking about their sex lives with each other—to the point where they even had Madison explain the whole fantasy suite situation to them within the first few minutes of seeing her. Casual!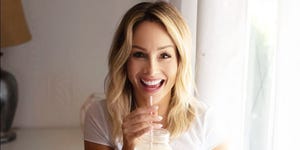 After Peter and Madison tell Peter's mother, brother, and father about how Madison basically asked Peter not to get ~intimate~ with the other women, Peter's mom Barbara decided to have words with Madison. And let me just say: Barbara does not seem happy about how Madison handled fantasy suites!
During their one-on-one chat, after Barbara outlines how different Peter and Madison's lifestyles are, she tells Madison that she doesn't want anyone to "change" Peter. But then things get even more intense when Barbara calls out Madison for her ultimatum, saying:
Madison remains totally composed and responds:
Um, so basically these two did NOT get along!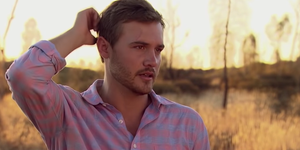 Source: Read Full Article