ARTICLE HIGHLIGHTS
Claire Fraser suffered serious trauma at the end of Outlander season 5.
Caitriona Balfe explores new things with her character in season 6.
Jamie and Claire's relationship will 'have to evolve' in the next season of Outlander.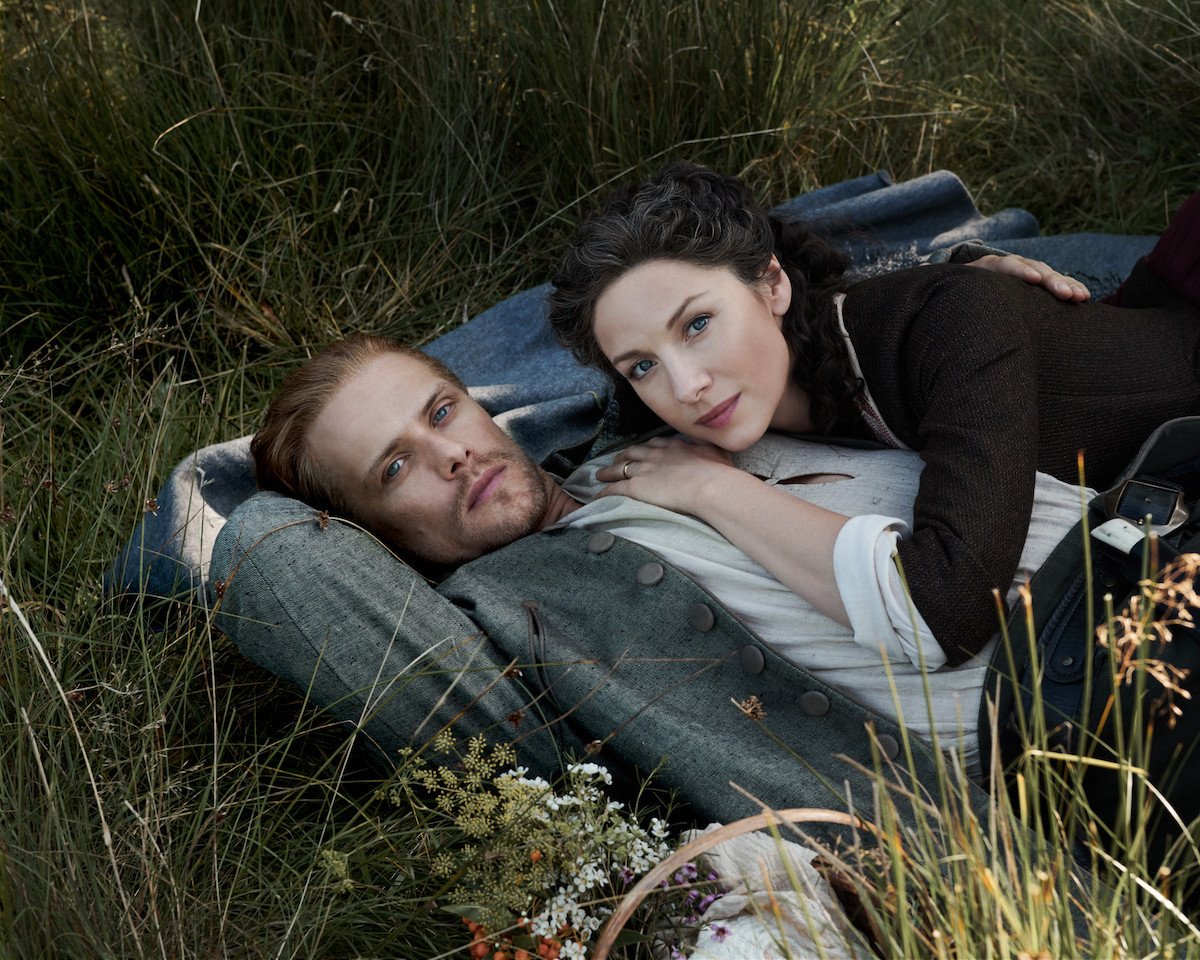 Outlander star Caitriona Balfe (Claire Fraser) has been busy during the current Droughtlander. She's been promoting her new movie Belfast, and she's also answering questions about what's coming next for Claire and Jamie (Sam Heughan) in the highly anticipated Outlander season 6.
Balfe says that she's "really excited" for the upcoming season, as a lot is going on at Fraser's Ridge. She also revealed that Jamie and Claire's relationship will "have to evolve" after the trauma of season 5.
Claire Fraser suffered serious trauma at the end of 'Outlander' season 5
In the Outlander season 5 finale, Claire was the victim of a brutal sexual assault from Lionel Brown and his men. She was eventually rescued by Jamie and the men of Fraser's Ridge. But Balfe says that the events of the end of season 5 have "really destabilized Claire in a way that we've never seen before."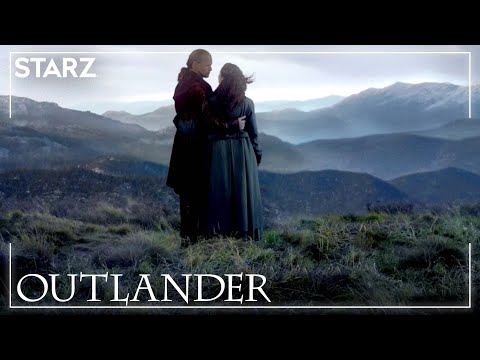 "I think Claire has always been able to compartmentalize things and move on, with that very 1940s can-do attitude," Balfe said, per Express. "She packs things up in a little box, she parks it, and she gets on with the rest of her life. And we see that she's unable to use that coping mechanism to get through this particular incident."
Caitriona Balfe explores new things with her character in season 6
Balfe told Gold Derby that one thing that really excited her about the upcoming season of Outlander is that she got to "explore some things" with Claire that she hasn't before.
"When you're talking about a sixth season of a TV show — that you get to find out new things about your character and explore them in a new way — that's amazing," Balfe explained.
"And, you know, I think after the events that happened at the end of season 5…Claire needs a long time to sort of really heal. She might be known to be a little bit stubborn. I think she doesn't allow herself the sort of time to do that."
Jamie and Claire's relationship will 'have to evolve' in the next season of 'Outlander'
Balfe said that one of the things that Claire discovers in season 6 is that her old way of dealing with things and her old coping mechanisms — mainly compartmentalizing things and not really dealing with them — doesn't serve her very much anymore.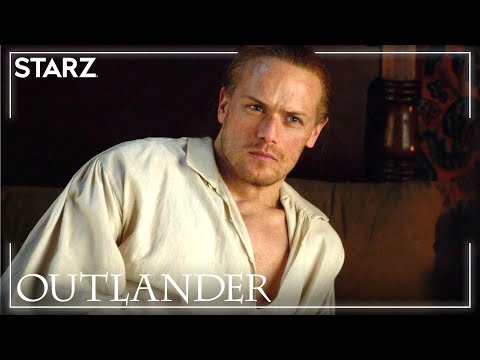 "So she's having to discover whole new things about herself," Balfe teased.  "Her and Jamie's relationship is obviously going to have to evolve because of that, too. We have a lot of new people at the ridge —  and this Revolutionary War. All of these things are happening. Even though it's a truncated season, there's lots of things going on."
Fans will find out 'really great stuff' about Claire
Balfe says that Claire will be keeping her trauma close to her chest in season 6. But as she finds new ways to cope, she might have to rely on Jamie and her family more than she has in the past to handle the strains of their new neighbors, the Christie family, as well as the looming Revolutionary War. The Irish beauty says that fans will see new layers of her character as season 6 unfolds.
"So it's really lovely to actually finally unpick her in a way, and find her core vulnerabilities," Balfe said. "I think it's the only way she can properly heal because she has to find a new way of coping. She has to find a new way through."
Even though the pandemic shortened season 6 down to just eight episodes, Balfe promises that "there's really great stuff for Claire this season." She added that some great directors returned, and they are "playing around again with the style of the show." Which she finds "really exciting."
The title of the 'Outlander' season 6 premiere speaks for itself
When Outlander returns for season 6 on Starz, the first episode will be titled "Echoes." This is not a reference to Diana Gabaldon's seventh book An Echo in the Bone, though. Showrunner Matthew B. Roberts told Elle that the title will make sense to fans when they see the episode.
"When you see the first episode, the title will speak for itself. Each character will be dealing with something from their past and it will help us tell stories going forward," Roberts said.
Outlander season 6 premieres Sunday, March 6 on Starz.
Source: Read Full Article