Keeping up with the Kardashians (KUWTK) has been on the air since 2007. Back then, Kylie and Kendall were tweens, Kanye wasn't yet in the picture, and Kourtney and Scott were only dating.
With the show set to air its 18th season on March 26th, viewers are beginning to think about the end game. Whether or not the Kar-Jens are ready or not, the end is probably near.
Where fans think the Kardashian-Jenner clan is headed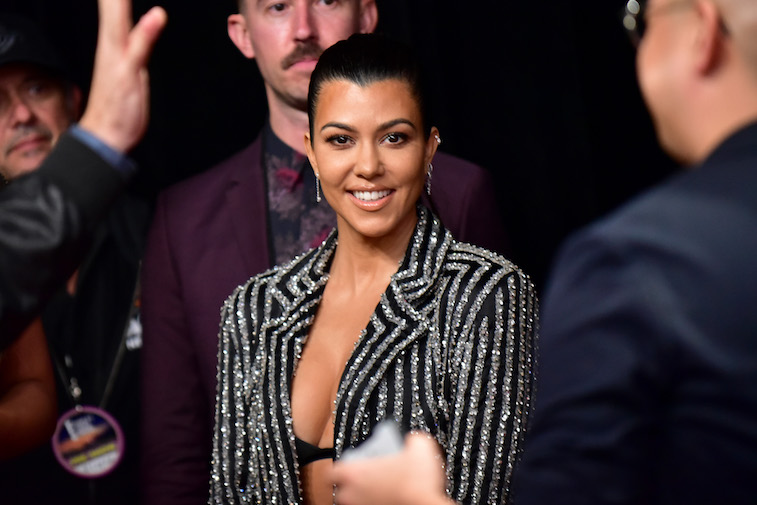 In an interesting Reddit thread, one fan asked where people thought the KarJens would be in five years. The responses were both numerous and, in a way, surprisingly spot on. Fans were divided on where they saw each family member, but a few agreed.
The most popular predictions included: Kanye and Kim would still be together, with Kim failing her bar, a new album from Kanye, and North in the entertainment industry somehow. Khloe has another baby with Tristan, but they are done.
Kendall comes out as bisexual and ends up dating women publicly, is still a model, and more confident than ever. Kylie gets serious with a new beau and will be the next KarJen to get married, continuing to launch businesses. Rob is still a lost soul, and Kris is prepping for the next show: The KarJen Kousins.
The perfect finale for the show
While there are many theories about where each family member will end up and how the show will end, perhaps the most agreed upon ending for the show is one that is the farthest from being a reality. But fans can dream, and their souls need a Kourtney and Scott wedding.
They feel that the relationship between the two has been one of the centerpieces of the show for so long and that a wedding would bring it all together. Not everyone thinks they'll end up together, but agree that Kourtney would put together an epic wedding.
This is surprising, considering Kourtney is the least famous, least popular sister.
Kourtney and Scott then and now
Kourtney met Scott Disick way back in 2006 at a friend's house party. The family didn't initially like him, but that changed after a few years. They were together for nearly 10 years, going on to have three children together.
They were off and on for a while, with the end coming after Disick was photographed with an ex and other women on a yacht. His drinking issued also caused problems for the two, as did her inability to trust him. 2015 was the end of Kourtney and Scott.
They've moved on since then, though, and seem to be doing better than ever. They get along better as friends and do a fantastic job co-parenting their kids.
Disick even goes on KarJen family vacations and has brought his girlfriend along as well. Sophia Richie is that girlfriend, and while the 15 year age difference initially bothered Kourtney, they are on better terms now. Since Richie and Disick have been dating since late 2017, their relationship matters to both Disick and the kids.
Kourtney has also dated, including Younes Bendjima, from 2016-2018. While he didn't initially like Bendjima, Disick has said he has no problem with who Kourtney dates as long as he treats the kids right and makes Kourtney happy. That's good news since Kourtney and Bendjima were spotted together again in late 2019 trying to make things work. Disick does, however, have three conditions he'd like to see met in any guy Kourtney dates. He must respect Kourtney, their kids, and him.
No one knows when the show will ultimately come to an end, although fans are already speculating based on some of the sisters' comments. Knowing the Kardashian-Jenner clan, though, it'll be something pretty epic, and fans will LOVE it. 
Don't Miss: How Kendall Jenner Is Making People Cringe
Source: Read Full Article