Christina Applegate is one fo those celebs who have been around forever. The actress became a household name thanks to her role in Married with Children during the '80s and also appeared on famous teen movies like Don't Tell Mom the Babysitter is Dead. After that, we have seen her in several films and other shows. The most recent is the Netflix show Dead to Me, praised by the critics. She has a net worth evaluated at $20,000,000.
RELATED:  10 Cutest Cast Reunions Seen On Social Media
Although she is wealthy, the actress doesn't have a lavish lifestyle, and we see her using her money to enjoy her time with her family. Ten years ago, we saw her in a battle against cancer, and she also spends part of the money to help people who go through the same.
9 Renovation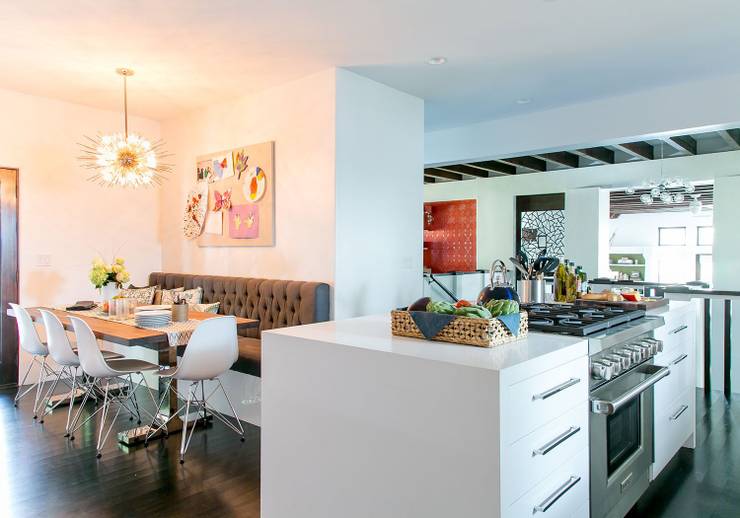 Most celebrities invest part of their fortune on real estate, and they hardly keep a home for over a decade. However, Christina Applegate is an exception, and she is still living in the same house for over 20 years. Just like most of us, she also had a place in her home that she hated, but was procrastinating the renovation for two decades.
The actress just decided to renovate her kitchen when a flood destroyed a big part of it. She finally had the chance to have the kitchen she always dreamed about! She hired Lauren & Wolf's office to help her with the task, and they changed everything on it. They didn't talk about prices, but it certainly cost thousands of dollars.
8 Red Carpet Dresses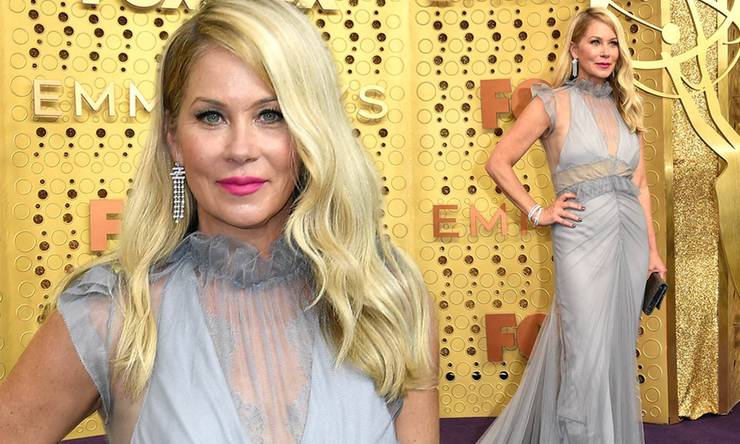 Christina Applegate is not a constant presence on the red carpets, but when she attends and events, she makes sure people will remember her. During the Dead to Me premiere, in 2019, she chose a flawless white dress with a golden belt.
RELATED: Golden Globes 2020: Ricky Gervais' 5 Best Jokes (& 5 That Didn't Land At All)
During the Golden Globes 2019, she wore a grey dress by Vera Wang that was perfect for her. She revealed it was the first time she had a custom-made gown for an event. 'I'm going to wear this to drop-off every day for the rest of my child's life," she added. We can assume it was a pretty expensive outfit.
7 Skincare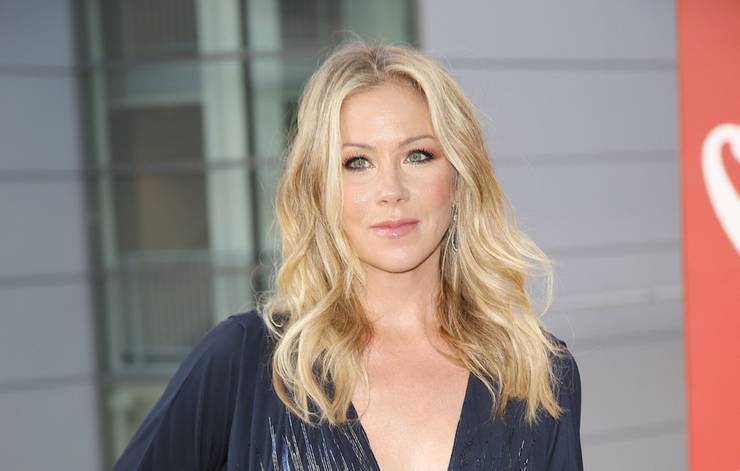 Christina Applegate is 48-years old, and she has great skin! Of course, she has the ways to pay the best dermatologists and also invest in some costly creams. It seems to be working very well. During an interview with Cosmopolitan, Applegate revealed she is a fan of the La Mer cream.
This cream promises to moisturize the skin and help you to get away from small wrinkles. The price for this miracle in a bottle is over $330 for 2oz. It seems to work well since Jennifer Lopez, Halle Berry, and even Brad Pitt swear by the product.
6 Donations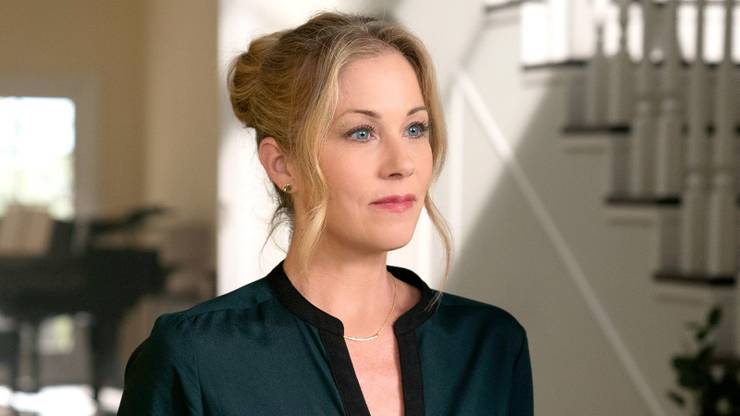 Christina Applegate always believes that it is essential to pay it forward, and she is always trying to support causes. After battling breast cancer ten years ago, the actress created the Right Action for Women, which helps women to know more about breast cancer. It also offers financial support to women in this situation.
RELATED:  10 Ridiculously Expensive Things The Cast Of Modern Family Have Bought
When Farah Fawcett died due to breast cancer in 2009, she also asked people to donate and help more women. Applegate has always been very open about the subject, including about her double mastectomy.
5 Personal Trainer
Christina Applegate is nearly 50 years old, and she is in better shape than most of us. The actress doesn't count only on her great DNA, but she also works hard for it. She hired the personal trainer Teddy Bass, who also works with celebrities like Cameron Diaz and Paris Hilton, and also show business executives.
Applegate tries to exercise every day. It doesn't matter if it is running, cycling, or aerobic exercises. The point is to keep moving daily. It is working, and the actress does look great!
4 Vacations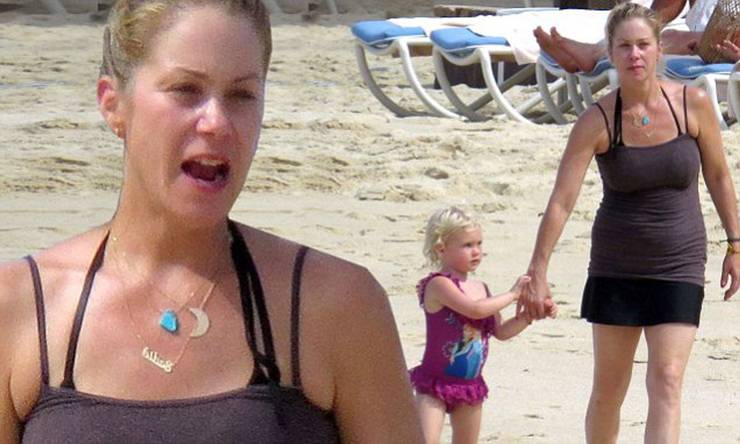 Everybody needs a break from work sometimes. And Christina Applegate is no different. The actress doesn't share much of her travels with her fans, but now and then she is spotted on paradisiac places. A few years ago, we saw her and the whole family having a fantastic time in Cabo San Lucas, Mexico.
RELATED:  10 Ridiculously Expensive Things The Characters In Friends Have Bought
Is there anything better than spending some days relaxing like that? The actress used her holidays for swimming and even doing some kayaking. It is the best way to recharge the batteries and come back to the set.
3 Quality time with her child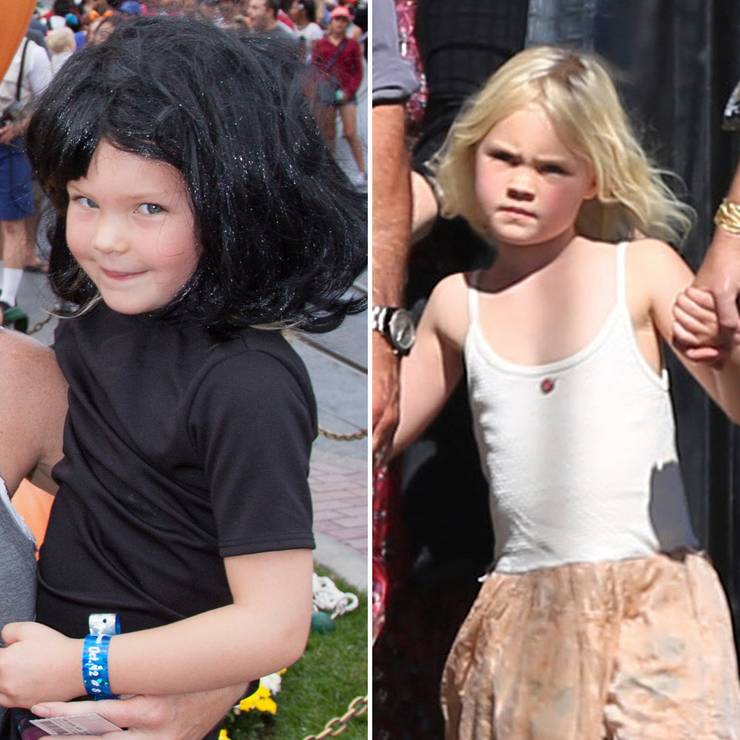 Who can resist the magic of Disneyland? At least Christina Applegate can't. The actress loves to invest her money to have quality time with her child and husband. In 2015, she was spotted in a Disneyland resort during her Halloween. If you are a parent, you know, it can be really stressful to visit it with children. But not if you have money.
Christina Applegate reveals she gets a guide, a great perk when you book the resort's VIP tours. That means that you will not have to wait on the line and you can just go on the attractions. According to the actress, it is worth it, and we believe her.
2 Vegan restaurants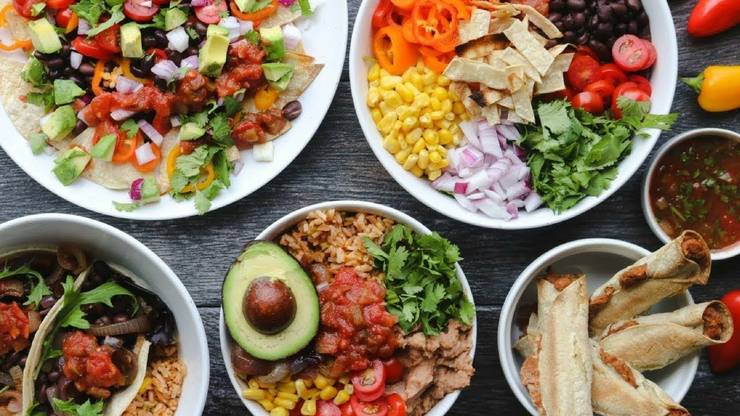 Christina Applegate is a vegetarian, and that means that she can be picky if you invite her to have dinner. But if you ask her to go to Crossroad Kitchen, she might love it! According to the actress, this is the best vegetarian restaurant in the world. She went there with Dead to Me co-star Linda Cardellini, who also loved the place.
Applegate is not exaggerating about the place. The reviews on TripAdvisor are very positive, and the average price for a meal at the place is $60.
1 Makeup artist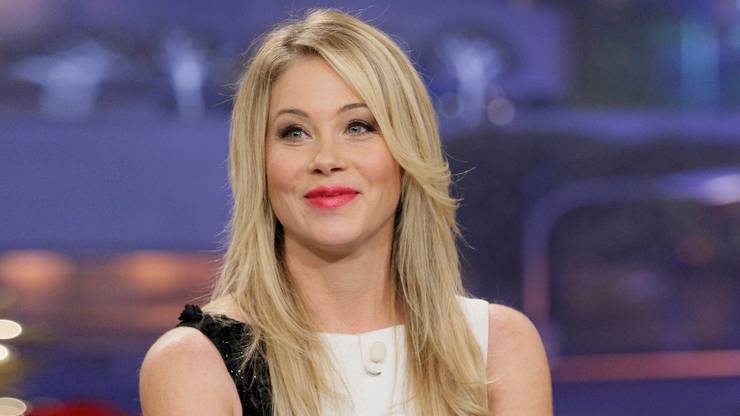 Christina Applegate is often under the spotlight. Thanks to her profession, she is always in a movie set or in a red carpet, so she needs some help to look even better. And having the contact of a great makeup artist is something essential in her life. Joana Schilip has worked with the actress several times, and the professional is in use to work with celebs, so her price is not exactly low.
For Schilip, something great about makeups now is that the products already come with SPF, and you don~t need to worry about suncream.
NEXT:  Ranking The Net Worth Of The High School Musical Cast
Source: Read Full Article