It was K-design's turn to get front and centre of the Seoul cultural scene this season. Hot on the heels of Frieze's second round in the city in September, Seoul Design 23 took place inside the Zaha Hadid-designed Dongdaemun Design Plaza, coinciding with Seoul Design Week, as an annual celebration of small businesses, young designers and collaboration.
"Seoul city is dynamic," says Yoo Ehwa, a spatial designer and overall curator of Seoul Design 23, which opened with the theme of 'Valuable Life' and focused on critical issues of the environment, governance and social impact. "Seoul is always ready to accept changes in the future. These changes are necessary and will add freshness to the event." Ehwa is an architect herself, serving as the president of ITM Yoo Ehwa Architects. From the very beginning of planning Seoul Design, she created guidelines of how to use waste from exhibitions – a commitment to the "critical issues that society has to address."
As a platform, Seoul Design aimed to get wider audiences excited about K-design – a festive moment blending craft, industrial and furniture design and architecture. Read on for our event report.
---
Young talent to watch
Nurturing the next generation of creatives was seen throughout Seoul Design. One section featured students from nine universities in Seoul team up with brands to create design concepts. An example of this was the experimental 'Amoredo,' a set of playful but functional hair care tools made to rethink how we wash our hair, with a focus on accessibility. 1 of 5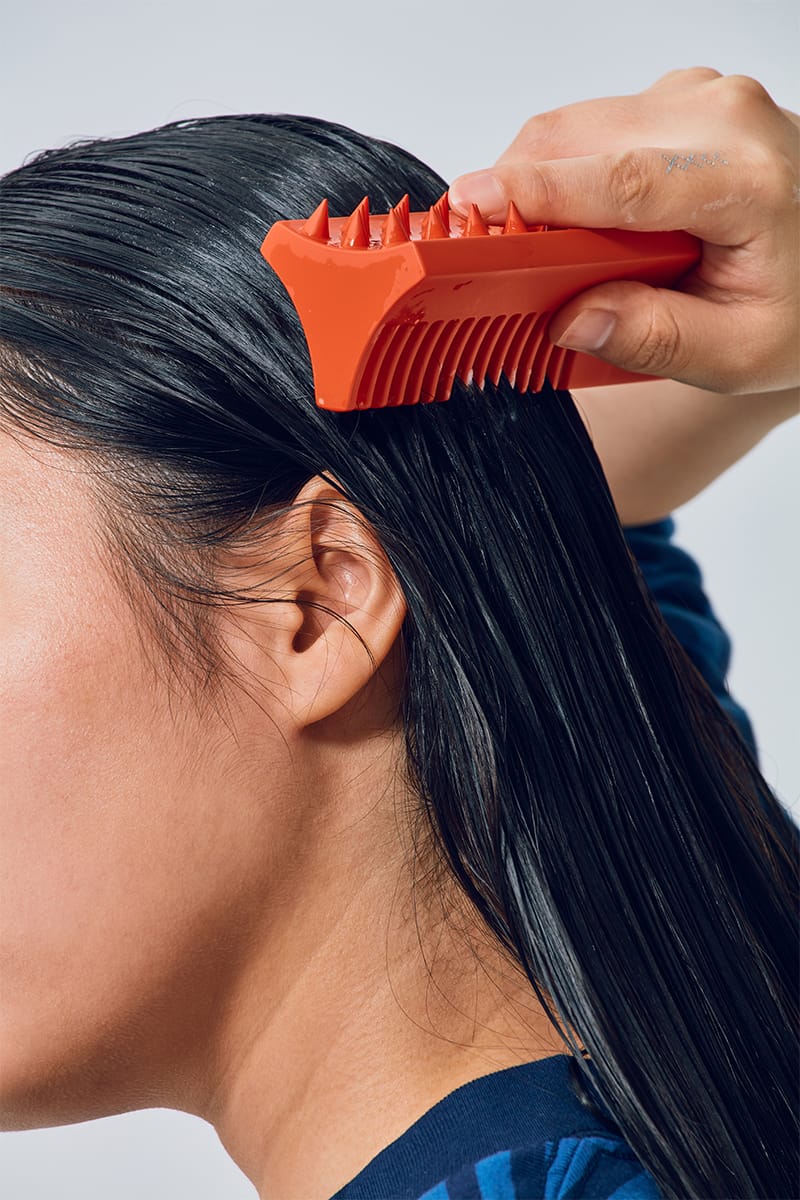 Amoredo Hair Tools2 of 5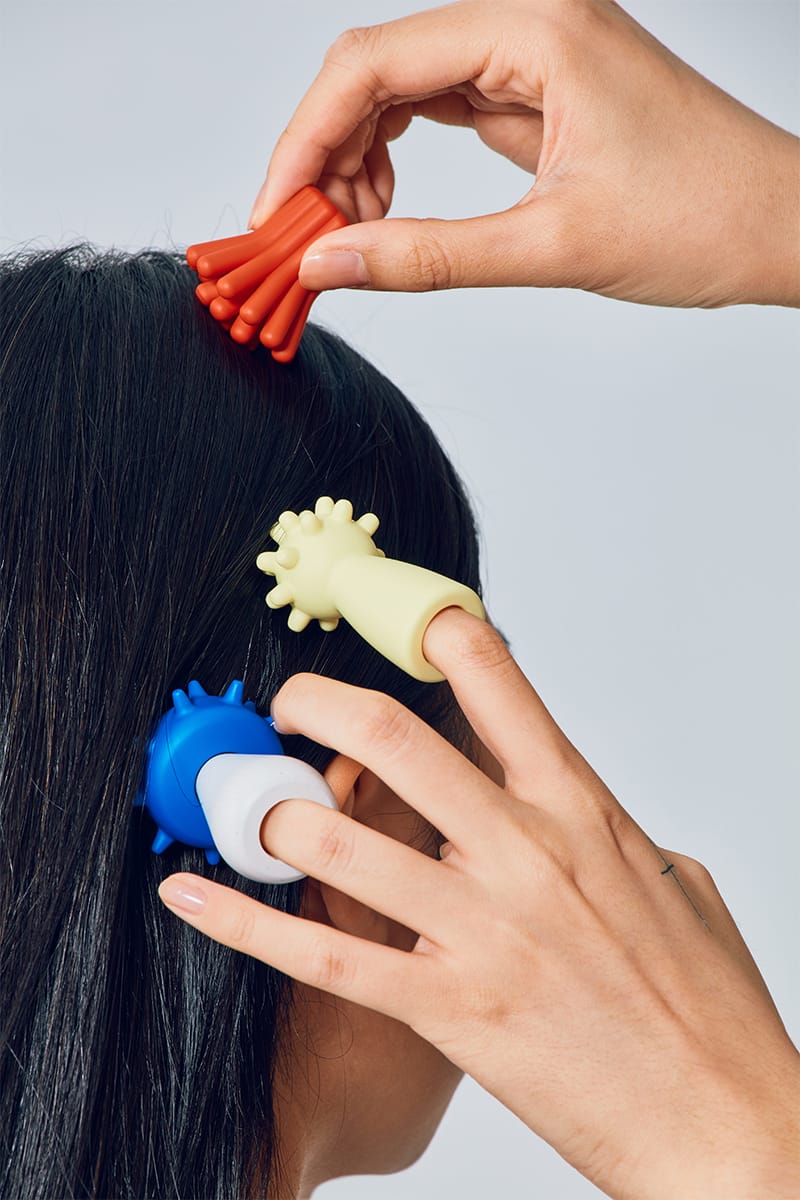 Amoredo Hair Tools3 of 5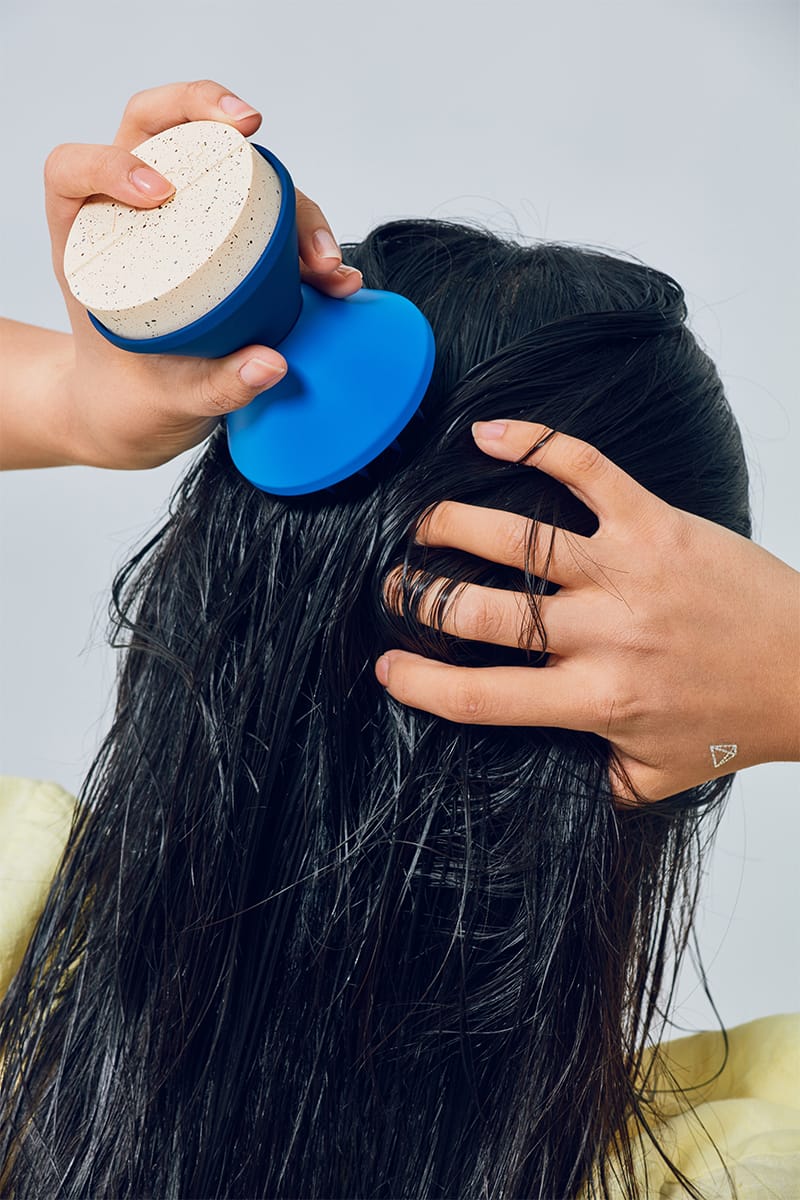 Amoredo Hair Tools4 of 5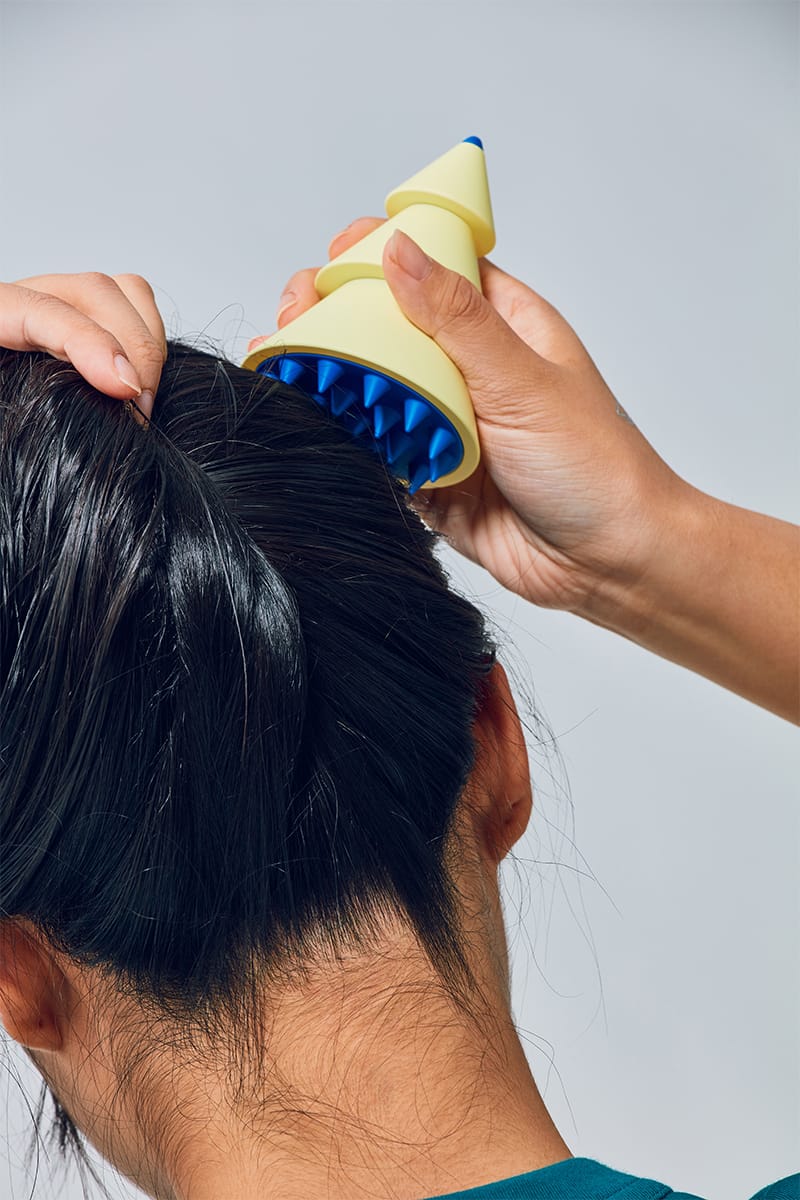 Amoredo Hair Tools5 of 5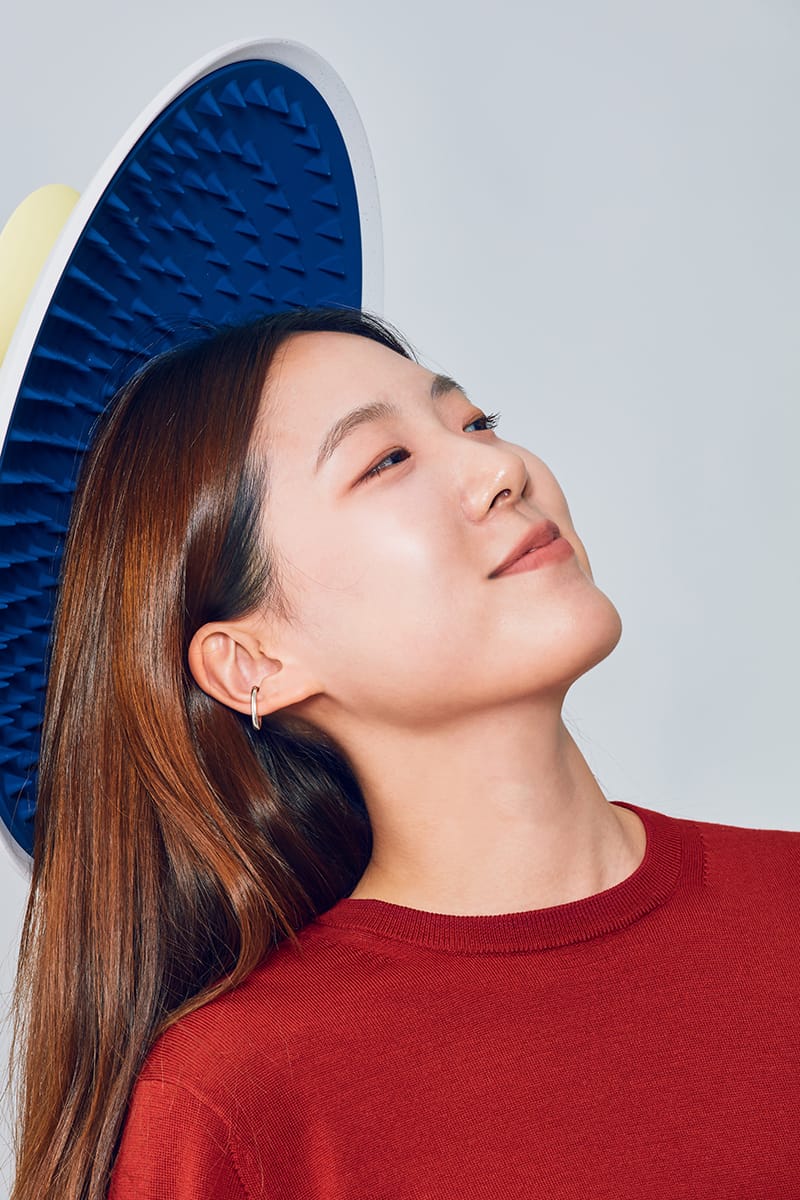 Amoredo Hair Tools
"The behaviour of washing hair may seem trivial, but even a small cut on our finger can impact our ability to do it," said the four-strong female design team behind the project, fourth year students in the Seoul National University Industrial Design course, Celynn Kim, Jiham Lee, Dayeon Kim and Yeongwon Lee. "This project was looking at keeping our human integrity." The team was supported by K-beauty giants, AmorePacific for the learning and development of the pieces that use bioplastics made from coconut shells for the body of the 'brushes'.
New materials and products on the block
"We have an incubation programme to look after brands and designers with not much experience," said Seoul Design Foundation's CEO, Rhee Kyung-Don on platforming small businesses at Seoul Design 23. In the 'Design Launching' section, brands Lowlit Collective and Nature & were both making bioplastics from upcycling oyster shells, a locally sourced material that can be pressed down to make a powder to form homewares and tables. 1 of 5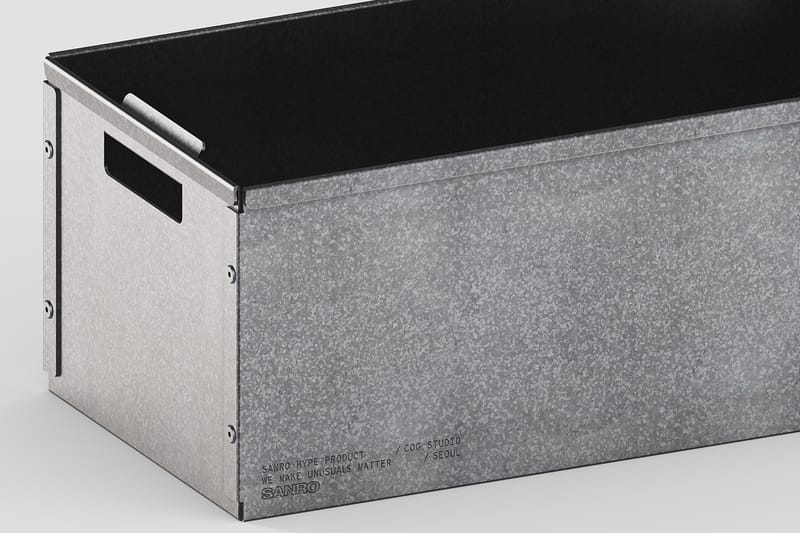 Sanro2 of 5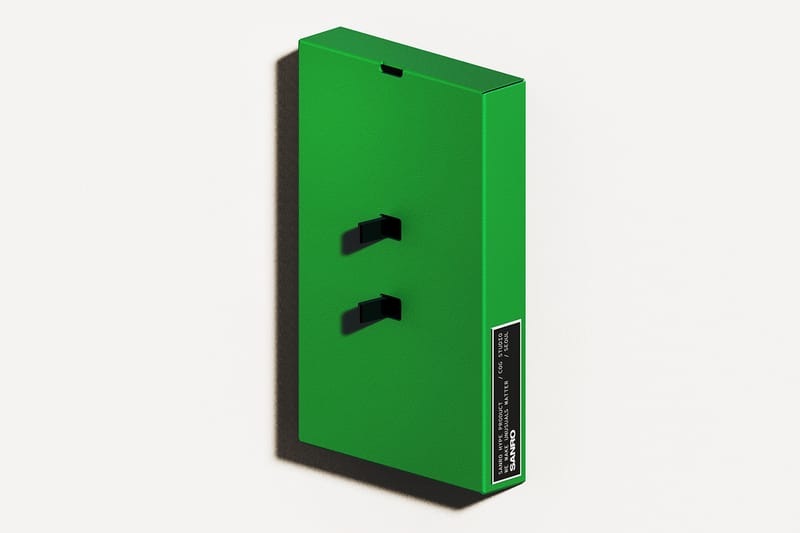 Sanro3 of 5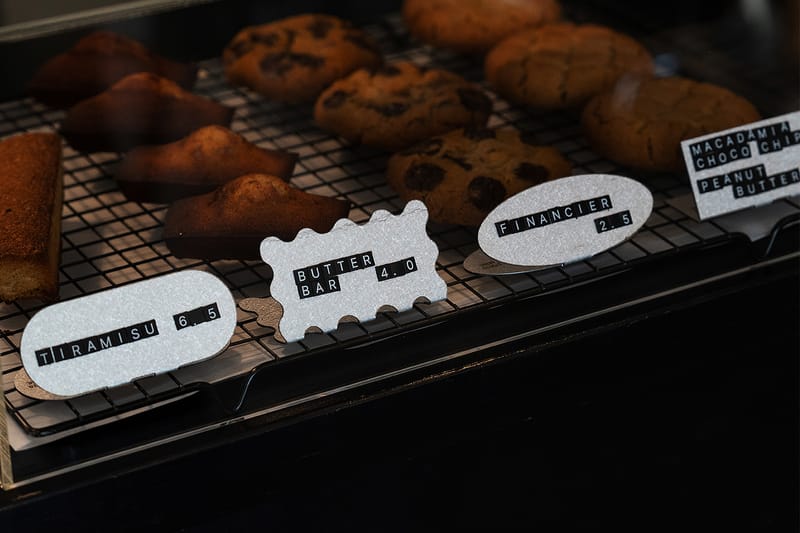 Sanro4 of 5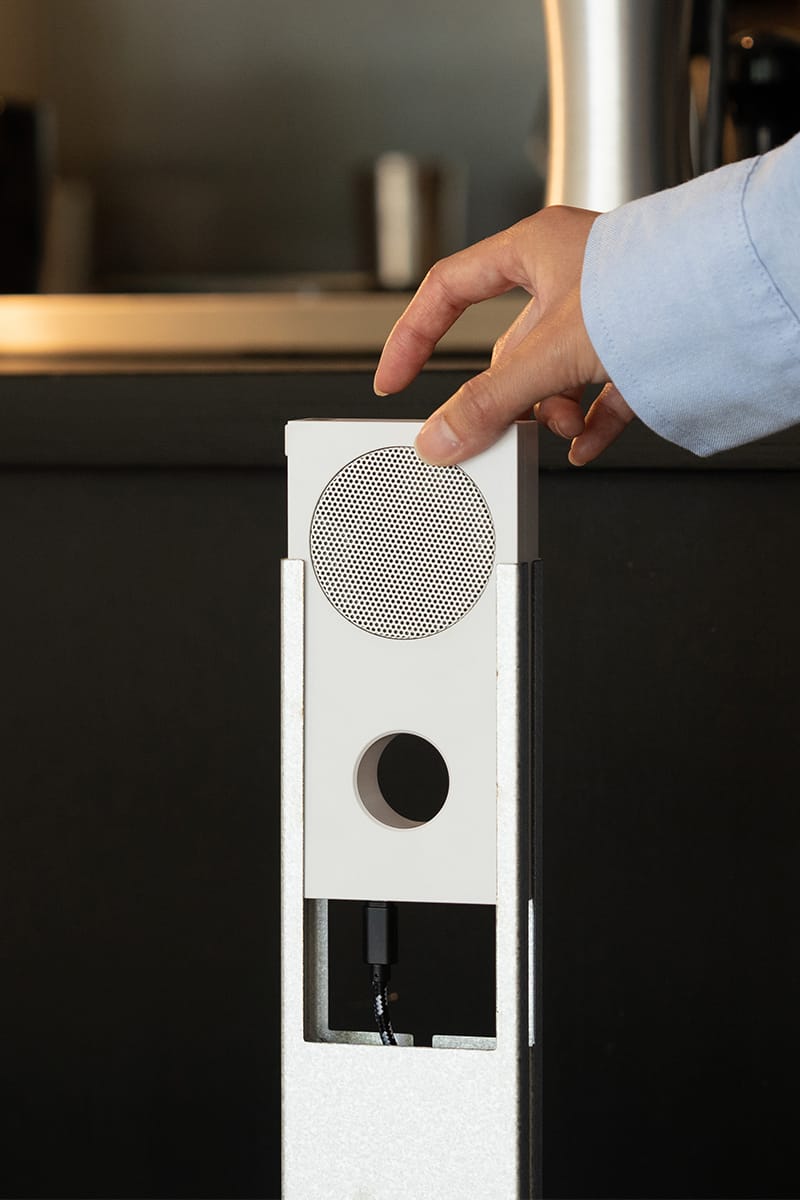 Sanro5 of 5
Sanro
New brand Sanro looked at the reuse of production materials. Sanro is the brainchild of industrial design studio COG, based in Paju in the Gyeonggi Province, who create bespoke furniture for clients, and use leftover metal plates from their factory to make the Sanro collection. Adopting an industrial look, the pieces are described as 'daily essentials' like a metal switch cover, price tag, incense holder and a speaker stand.
Innovative use of metal, and in particular aluminium, was displayed in the 'Collaboration' section that saw designers paired with makers to make a unique product. 'Circular Connection' by Studio CONTOUR and Sehyeon Tech was a sleek accessory tray inspired by notions of connection and harmony – bringing together the modern design with skillful aluminium crafting. Meanwhile a new table by Tipi and NOI Record saw bent steel married to stained dark wood for a monolithic piece.1 of 3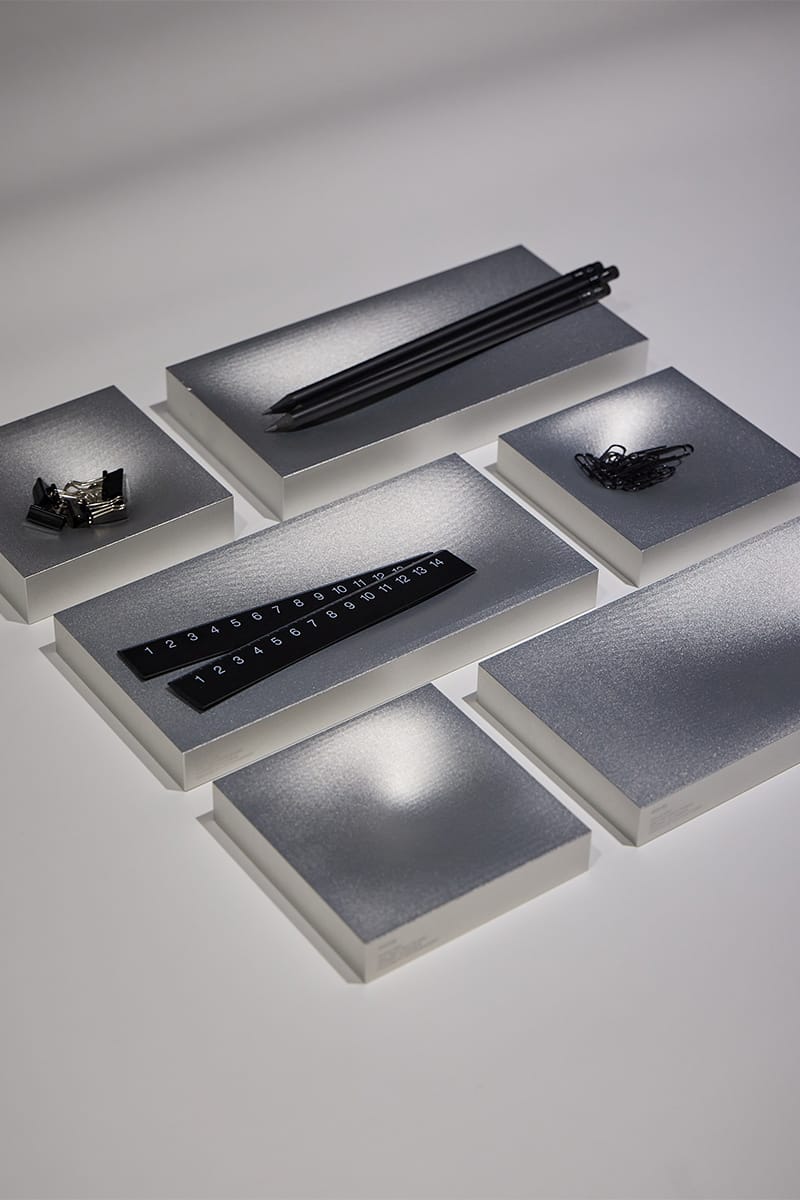 Studio Contour And Sehyeon Tech2 of 3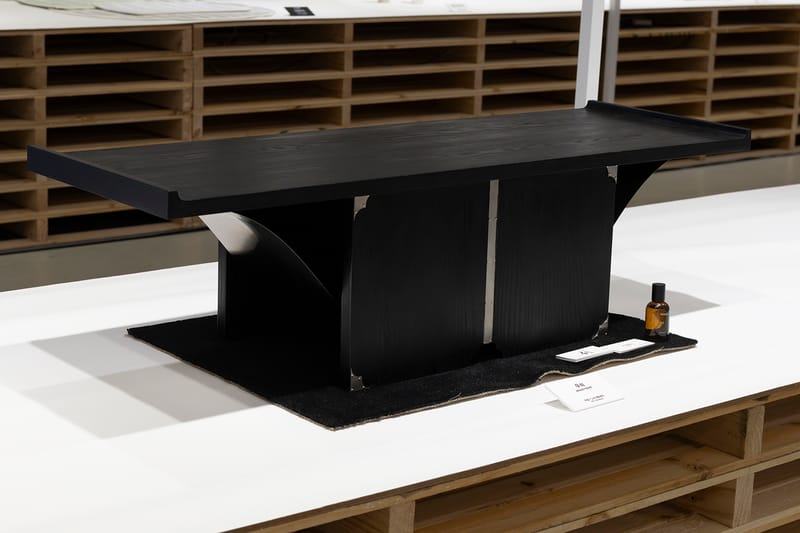 Tipi And Noi Record3 of 3
Studio Contour And Sehyeon Tech
Capitalising on the rising trend of riverside camping in Seoul was brand Mo-on, who presented a portable vacuum cleaner – the Obicuum air camper. This is a one-stop-shop mini kit to keep clean in the wilderness, created in muted tones like khaki green or grey. Mo-on prides itself on its pillars of sustainability with its products, dedicated to reducing waste, having longevity and the reuse of plastic from old or broken devises.
Shigeru Ban's Seoul spin
While the conversation of how we use materials and where they come from rippled through the show, Japanese architect Shigeru Ban, known for creating paper shelters in disaster zones, asked, "what is sustainability?" during the Seoul Design 23 conference. He was addressing the fact that since the 1980s, his way of working has been naturally sustainable. 1 of 2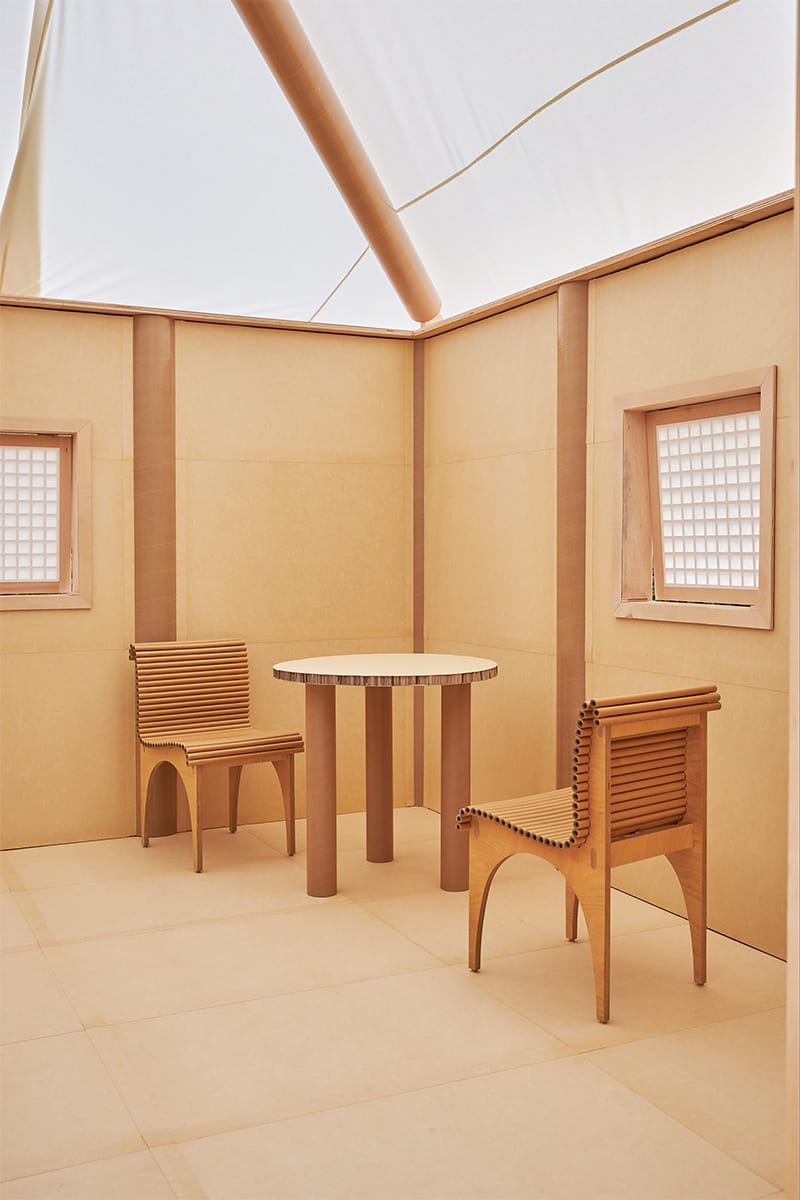 Shigeru Ban Pavilion2 of 2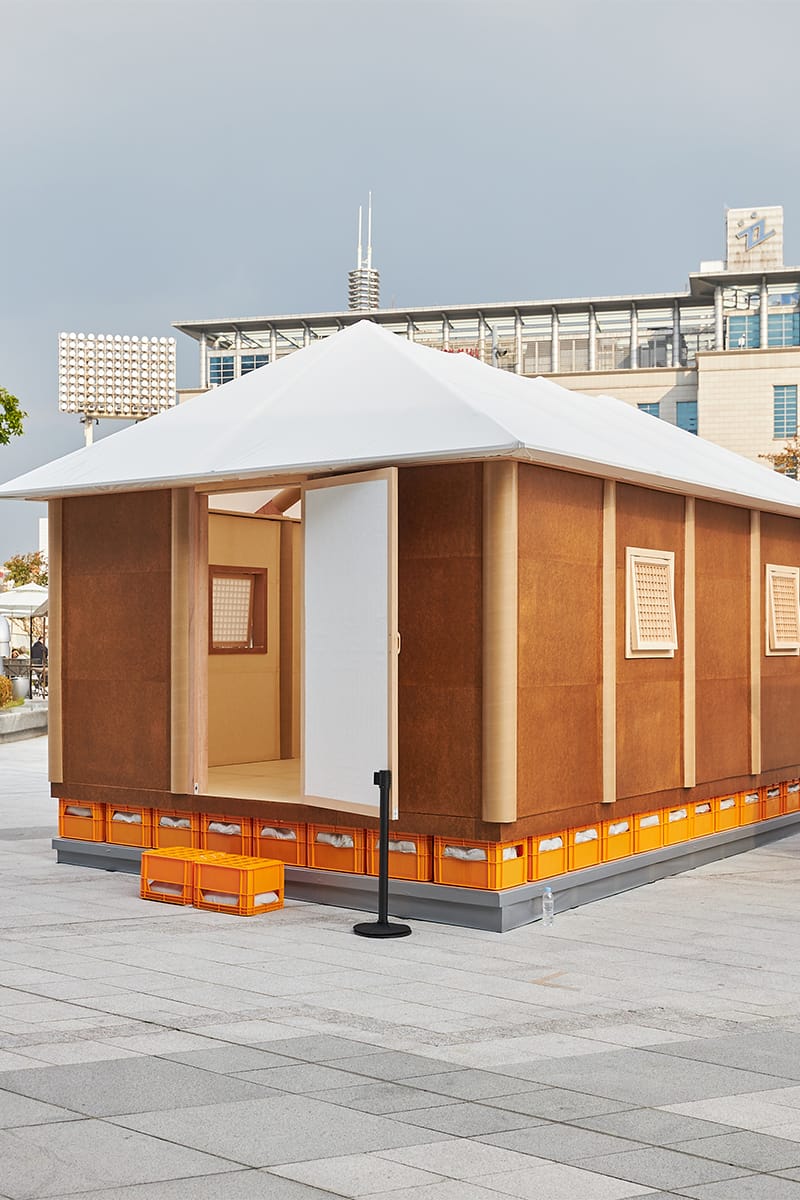 Shigeru Ban Pavilion
Two prototype Paper Temporary Houses were on view on the grounds of Dongdaemun Design Plaza, examples of his pavilions built during earthquakes, floods and areas hit by warfare. Showcasing the value of paper as an architecturally viable material, the structures are created from paper tubes, the walls are made from honeycomb boards with hanji (Korean paper sourced from the Jeolla Province) and the base was made of plastic crates that previously held the Korean alcoholic drink, Makgeolli. Ban looked back to his visits to South Korea to emulate how Koreans live in their home, with sensitive details like soybean oil covering the walls and floors to protect from moisture and bugs.
So why bring Ban's paper pavilion to Korea? "Compared to Japan, South Korea hasn't had earthquakes, but it's not really safe from disaster. There has been mass damage by flooding each year here." said Ehwa who commissioned Ban for the project. "The general public of Seoul should understand and be prepared."
Seoul Design took place in October.
Source: Read Full Article