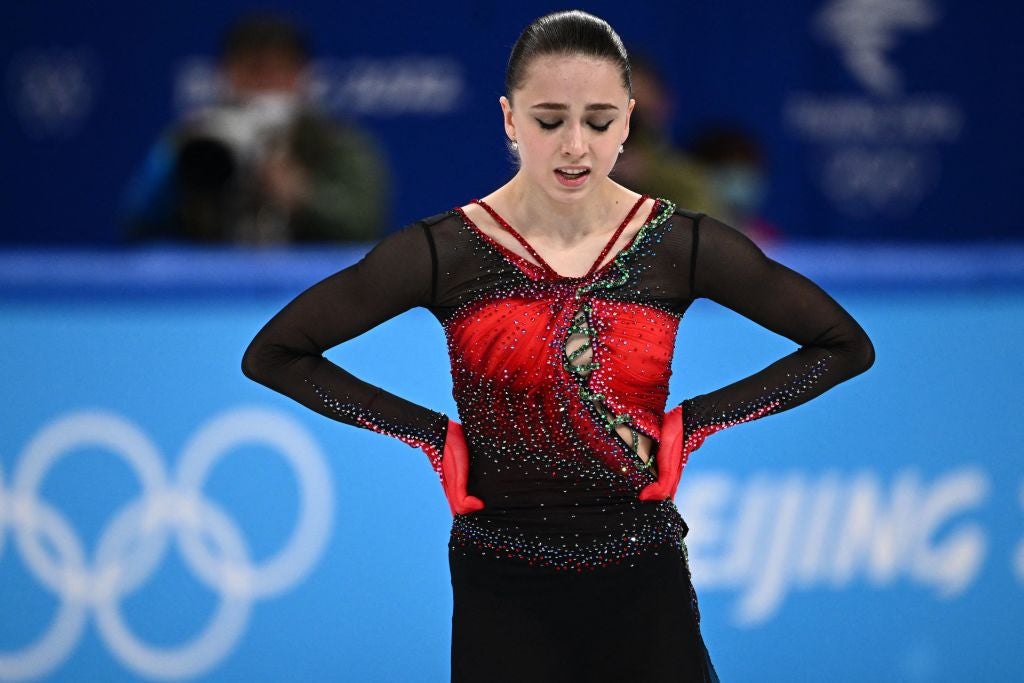 It emerged during mid-competition in Beijing that the then 15-year-old Valieva, who had produced a dazzling performance in the team event, in which Russia won gold, had returned a positive doping test in 2021.
The Cas overturned a bid by Wada and the International Olympic Committee to suspend Valieva, backing Rusda's decision to lift her provisional suspension on the grounds that a ban could cause her "irreparable harm" due to her age.
Valieva's team claimed the skater had inadvertently ingested some of her grandfather's heart medication, whilst the conduct of her trainer Eteri Tutberidze was the subject of unprecedented criticism from IOC president Thomas Bach.
Valieva subsequently competed in the women's singles event but fell multiple times and drifted out of medal contention. The medal ceremony for the team event was suspended, and the medals have still not been awarded.
Rusada, who had previously indicated that they did not intend to make their Valieva verdict public due to her age, had already been accused of an "unacceptable delay" in rendering the results of the findings to Wada.
Recommended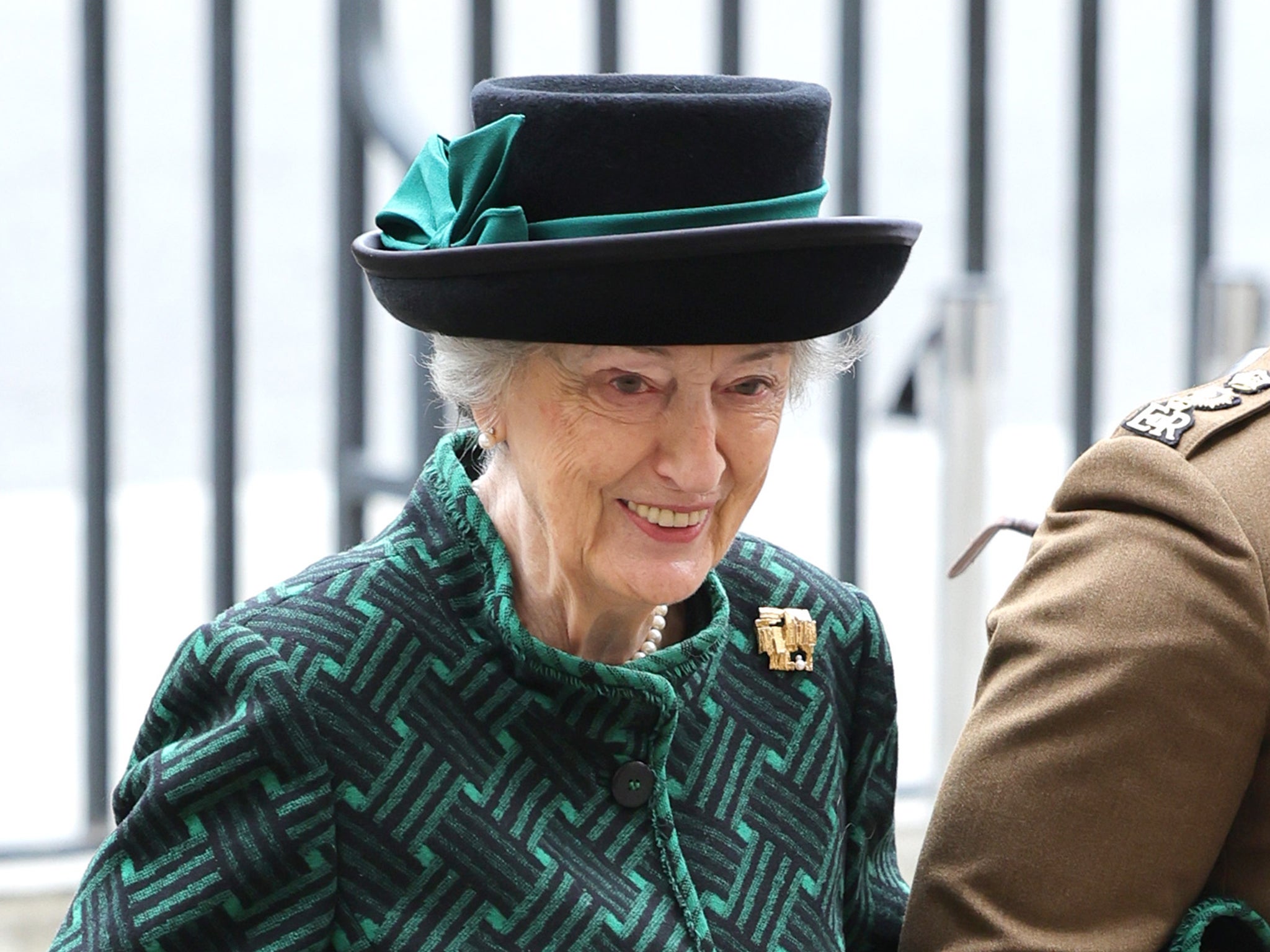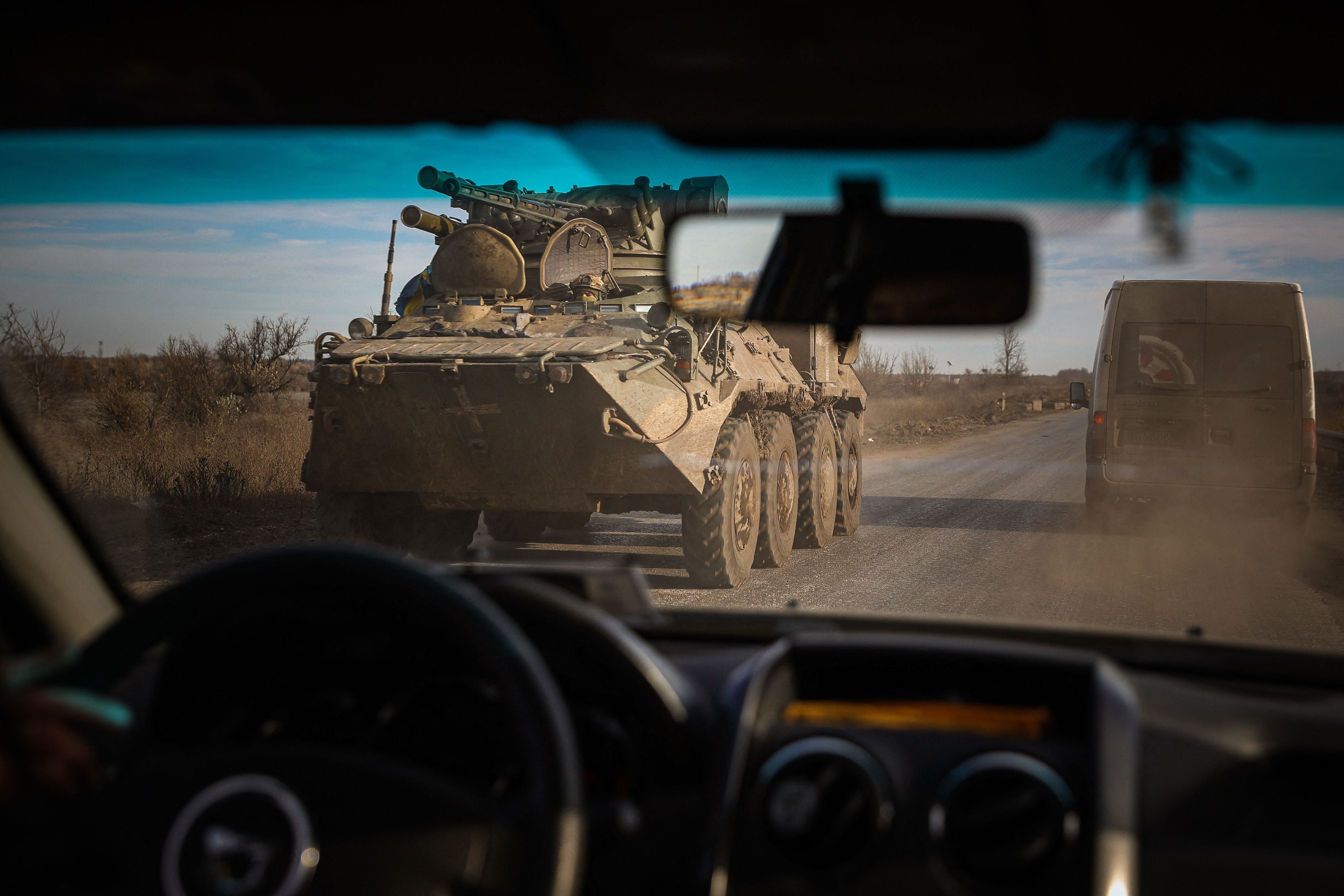 Russian skaters are currently banned from competing internationally by the International Skating Union. Valieva returned to competition last year with a new routine that included excerpts of news reports about her drug test, and concluded with her referencing the media storm by drawing a hood across her face.
Wada, who have indicated they intend a four-year ban for Valieva, said they will consider its next steps once it has received the full, "reasoned decision" from Rusada.
Source: Read Full Article