It's been nearly a decade since Miley Cyrus' 2014 The Bangerz arena tour, and she may never do another one, telling British Vogue that not only does she get no real love out of doing them, but she actually finds them unnatural and "isolating."
Miley Cyrus loves bringing her music to her fans, but maybe not a thousand at a time like most musicians do when they crisscross the country (and the world) on these huge headlining tours.
For Cyrus, "it's been a minute" since she's embarked on anything like that, and she may never do it again.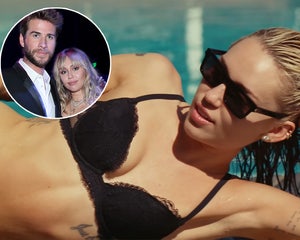 Miley Cyrus Drops 'Flowers' on Liam Hemsworth's Birthday — Why Fans Think It's About Him
The last time her fans were able to really catch her as part of a national tour was in 2014 when she embarked on The Bangerz tour, hitting arenas across North America, Europe, Latin America, New Zealand, and Australia.
Speaking with British Vogue, the "Flowers" singer gave some insight as to why it's been so long since she hit the road with that kind of scale, and why it may be even longer should she ever be inclined to do it again.
"After the last [headline tour] I did, I kind of looked at it as more of a question," she explained. "And I can't. Not only can't, because can't is your capability, but my desire. Do I want to live my life for anyone else's pleasure or fulfillment other than my own?"
She does still have a love of performing, emphasizing that she gets a particular joy from performing for family and friends. That intimacy creates a vastly different experience than the global arena tours.
"Like singing for hundreds of thousands of people isn't really the thing that I love," said Miley. "There's no connection. There's no safety."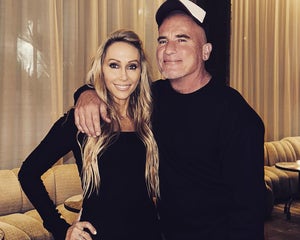 Miley Cyrus' Mom Tish Cyrus Engaged to Prison Break's Dominic Purcell, Shows Off Ring
She took it a step further, too, saying that the experience is "also not natural; it's so isolating because you're in front of 100,000 people then you are alone."
In other words, for fans who were hoping she might hit the road in support of her March-released eighth studio album, "Endless Summer Vacation," might not want to hold their breath. That said, it's not as if Miley has forsaken all live performances.
Just last year, she did five shows as part of her Attention Tour, hitting up five different music festivals in the Americas. Along with festival tours, Cyrus has appeared at smaller venues like The Fillmore Detroit and House of Blues in Boston as part of her Milky Milky Milk Tour in 2015.
Cyrus certainly has a lot to celebrate at the moment, with the monumental success of the debut single from her new album, "Flowers." Largely considered to be about her breakup with LIam Hemsworth, the track rocketed to number one, setting streaming records along the way.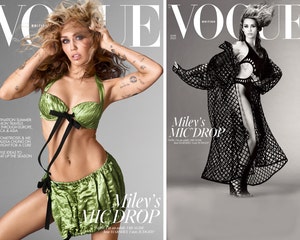 Miley Cyrus Admits Flowers is 'Fake It Till You Make It' About Breakup, Was Actually 'Saddest Song'
Miley recently admitted the empowerment anthem originally had a slightly different chorus, calling it the "saddest song" when she originally penned it.
"I wrote it in a really different way," she said of earlier drafts. "The chorus was originally: 'I can buy myself flowers, write my name in the sand, but I can't love me better than you can.' It used to be more, like, 1950s. The saddest song. Like: 'Sure, I can be my own lover, but you're so much better.'"
But she ended up deciding to jettison the depressive message, "The song is a little fake it till you make it."
"Which I'm a big fan of," she added.
Miley and Liam first met on the set of "The Last Song" in 2010 when they were both still teenagers. He proposed two-and-a-half years later, though they would be off-again, on-again before moving in together ahead of the fire that destroyed their home in 2018.
A month later, they were married, but by August 2019, they were separated. They continued in this tumultuous way until their divorce was finalized in January 2020.
They have since both gone on to date and be in relationships with other people.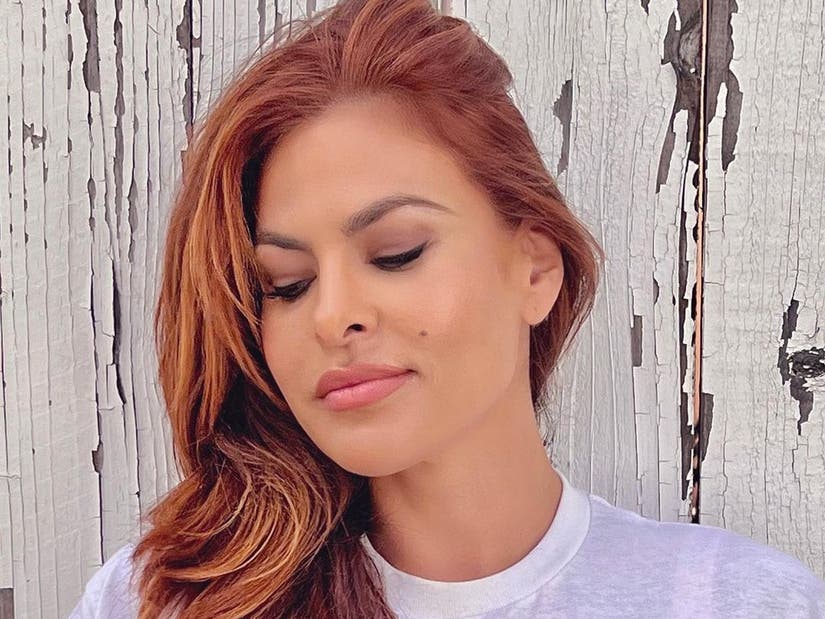 Source: Read Full Article