Founded by designer Yossi Shetrit, Adolescents is a new clothing label that's approaching the worlds of streetwear and high fashion with a distinctly New York attitude. Adolescents has released a lookbook for its upcoming "Mental Champion" collection, which adds a luxurious twist to staples pieces like basketball jerseys.
Inspired by the rebellious nature and raw energy inherent to New York City, Adolescents is an outlet for Shetrit to create authentic stories for people to connect to. The "Mental Champion" collection for Spring/Summer 2021 explores the pursuit of greatness in a sports context, but adds punk detailing to silky pieces in a Chicago Bulls colorway. Bold textured leather details in white and black run throughout the collection, and is complimented by the boney lettering of Adolescents' branding.
1 of 2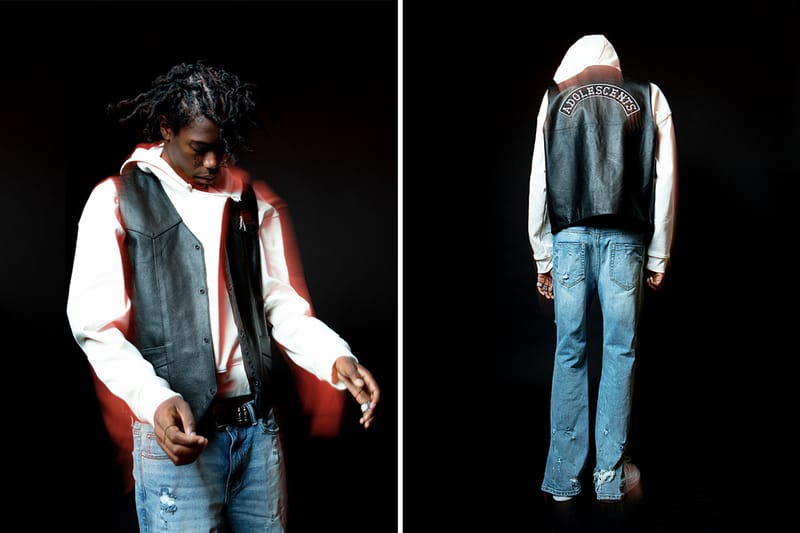 2 of 2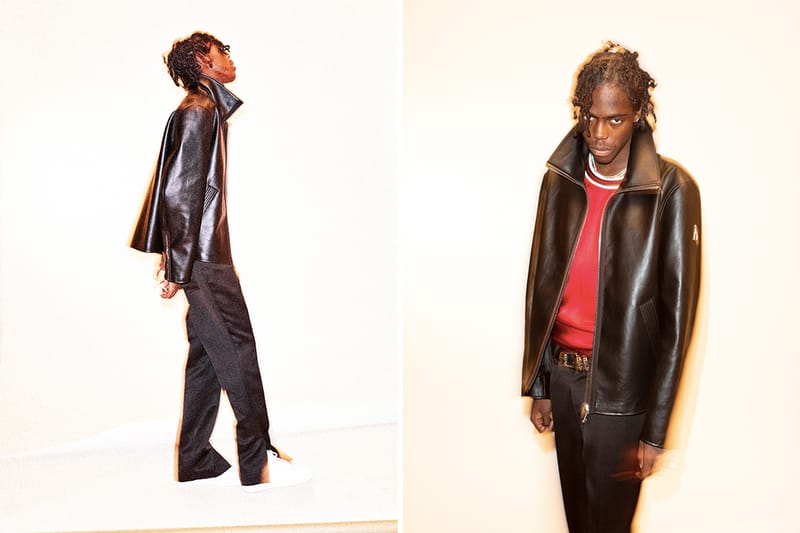 Leather pieces from Adolescents can also be made to measure to a client's personal specifications through a collaborative design process led by Shetrit. Offering silhouettes like a biker or bomber jacket, leather pants or a python boot, Shetrit shows his prowess in tailoring and detailing in these bespoke pieces. Attracting fans like Yung Bans, who recently paid a visit to the label's studio, Adolescents is a finely crafted response to the brands that continue to put out mediocrity.
Adolescents will release future collections periodically with surprise timed drops. Interested fans can keep up with Adolescents by signing up for upcoming releases on the brand's website.
Source: Read Full Article