Watch out! This post contains spoilers.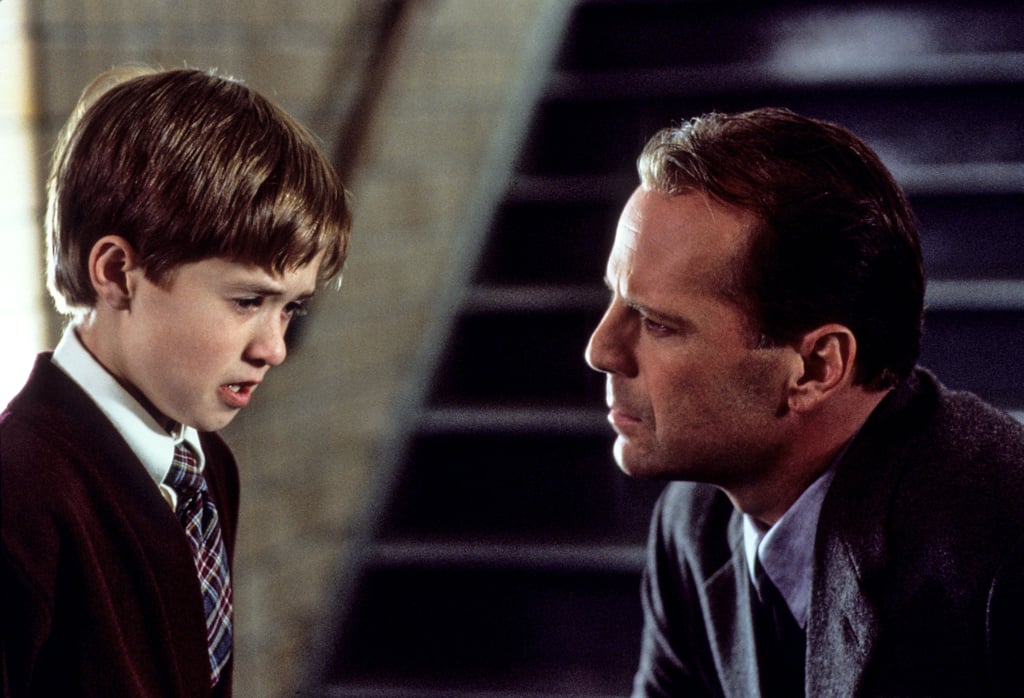 40 Movies With Twist Endings on Netflix That Will Leave You Shook

Movies have the power to make us laugh, sob, and even scream. However, there's nothing quite as satisfying as a movie that leaves the audience shocked by a truly surprising twist ending. Now, it's true not all twist endings are created equal. As director M. Night Shyamalan — the modern-day king of last-minute reveals — knows, a twist just for the sake of having one can leave moviegoers groaning (think Lady in the Water). But a jaw-dropping turn of events like the unforgettable final act of The Sixth Sense will stay with viewers forever. So, if you love a good twist ending, you've come to the right place, because we have rounded up 40 movie twists that people are still buzzing about to this day. But fair warning, this list is full of spoilers, so if you've somehow managed not to see Get Out or Planet of the Apes, then you might want to turn back now.
Source: Read Full Article