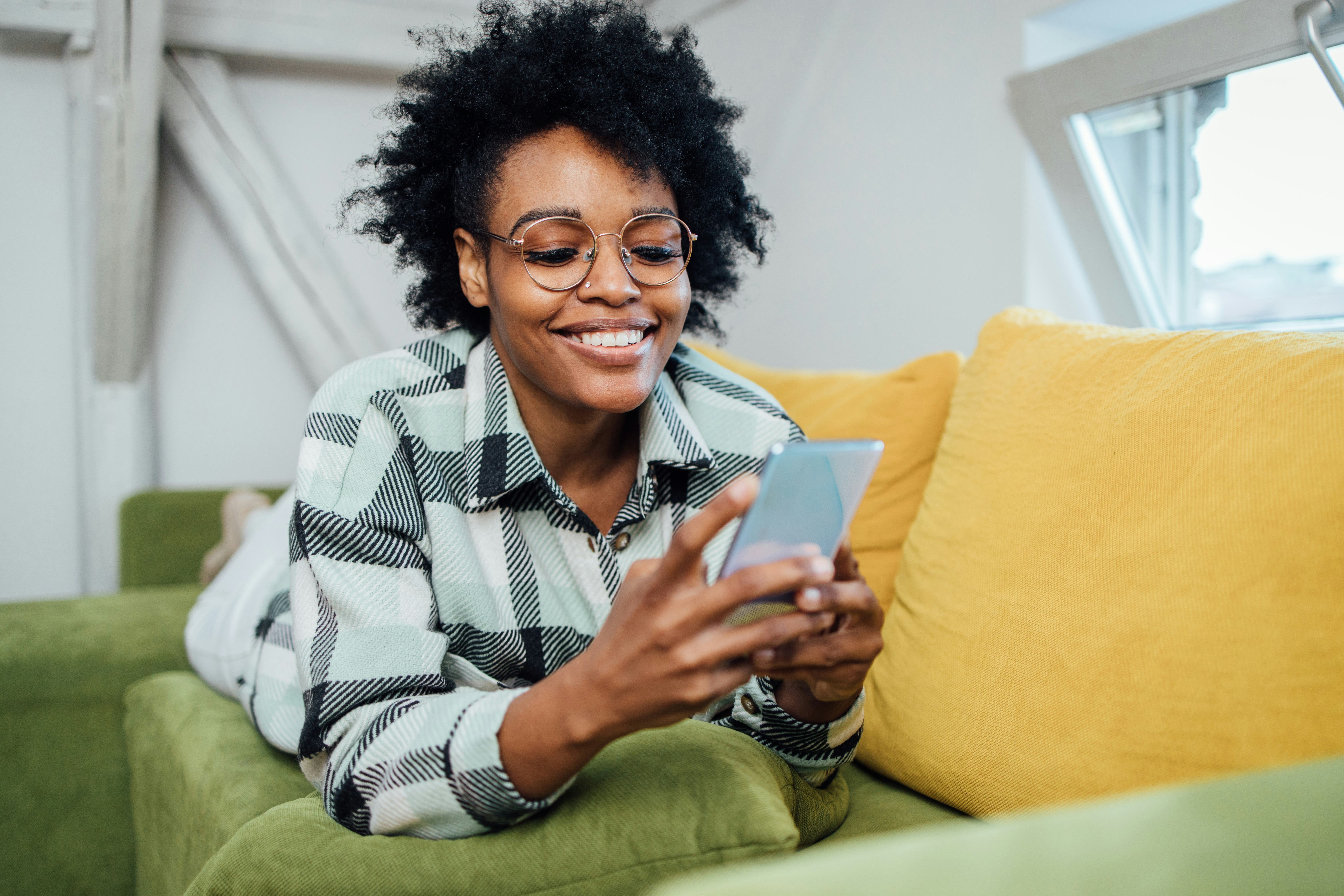 When you're crushing hard on someone, there's nothing quite like a little game of "truth or dare" to help you to get to know them a little better. It helps both by giving you an excuse to ask all the questions you've secretly been dying to pose, but also by revealing just how willing they are to take a risk for the sake of a dare. And even though a flirty game of "truth or dare" can be extra hot when you're face-to-face, "truth or dare" questions to text your crush can come in handy when you can't be together IRL.
If you've ever been in the middle of flirty text banter, only to get stuck halfway through because you don't know what to say next, then you know it can get super awkward. Nothing kills the mood of a juicy conversation like a long lull, so next time you're grasping for inspiration on what truths or dares to text your crush, refer to this convenient list. Virtual dares might take a little more creativity, but FaceTime and social media make it totally doable and hilarious. Besides, nothing screams "I'm into you" like being tagged in someone's Instagram thirst trap. (Ok, maybe some things do.)
Here are 20 "truth or dare" questions to text your crush during your next virtual soirée.
Questions For When They Pick Truth
Dares For When They're Feeling Adventurous
Disclaimer alert: These "truth or dare" texts can turn any flirty convo extra spicy. But if your crush dares to play along, there's a good chance the truth is they're crushing right back.
This article was originally published on
Source: Read Full Article