One of the ways Trisha Yearwood keeps her family traditions alive is to utilize recipes from loved ones throughout the year. However, there is a time when she tends to stick to tried and true favorites more than any other, and that is the holiday season. Particularly on Thanksgiving and Christmas, Yearwood whips up many of her family's favorite foods.
One of the recipes in her regular rotation is her mother Gwen's "super easy" Holiday Baked Ham with Brown Sugar Glaze.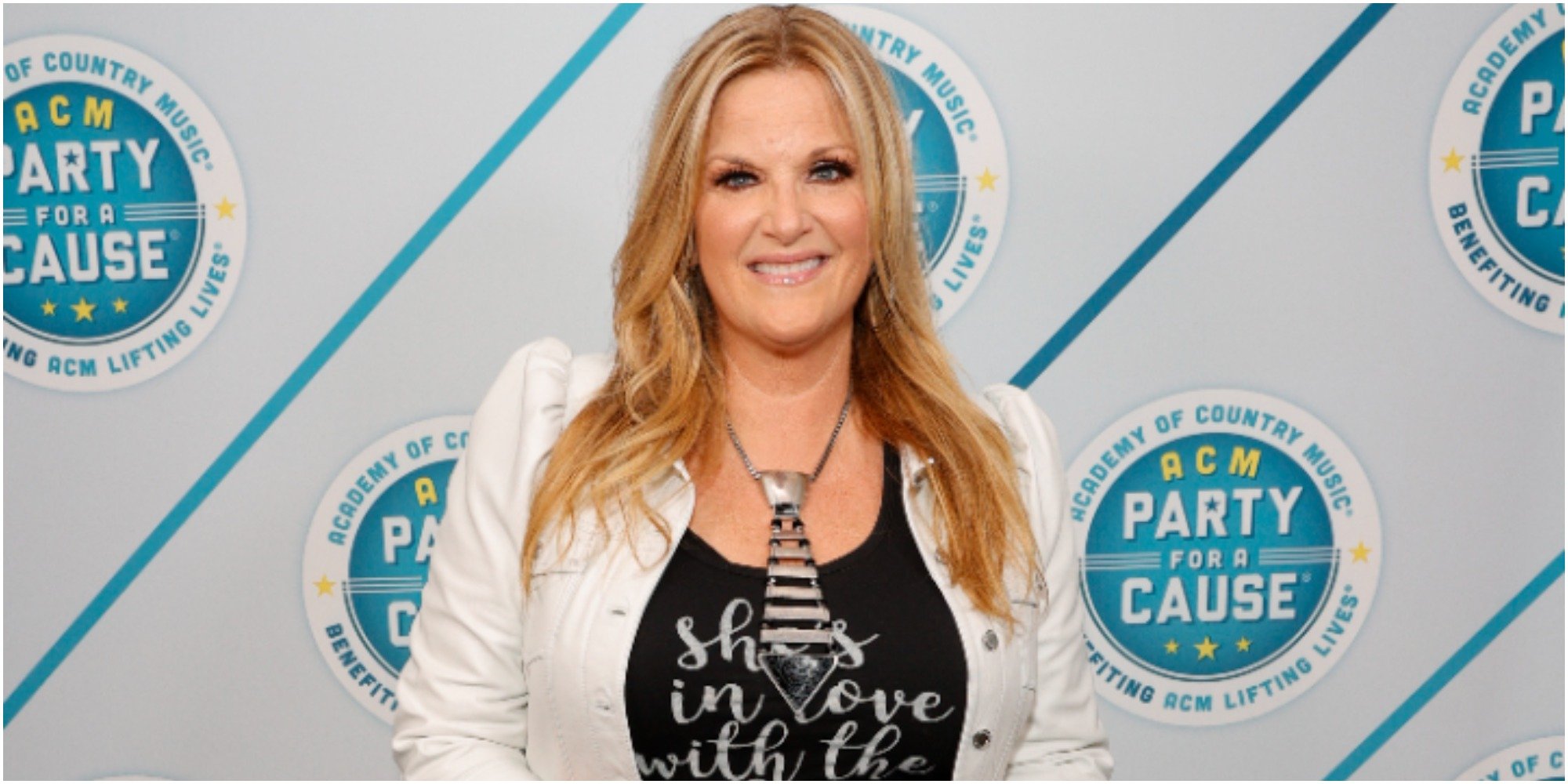 Trisha Yearwood says food memories keep loved ones close
In an interview with Salon, Yearwood explained that specific food memories take her right back to a particular time in her life when her beloved family members were still a part of their holiday traditions.
"Food evokes such memory because of smell and taste — those senses are so important," Yearwood explained.
"And I think you can smell something that your mom and dad made, and it takes you right back to a memory. The same with taste — it's everything. And if you're family-oriented like we are, those are the things that give you comfort," she continued.
The ingredients for Gwen Yearwood's Baked Ham with Brown Sugar Glaze
Gwen Yearwood's Baked Ham with Brown Sugar Glaze is a three-ingredient wonder.
These include a 10-pound bone-in smoked ham with water added.
Also needed is 1 ½ cups packed, light brown sugar, and ½ cup clover honey.
Yearwood said that by making this ham every year for the Christmas season, she honors her mother, who died in 2011 after a battle with cancer.
"I'm carrying on the tradition my mom started," Yearwood told Us Weekly.
"My mom created great food by keeping everything simple. I love to make her recipes and taste the same tastes I remember from childhood," she claimed.
How to make Trisha Yearwood's favorite holiday main dish
Firstly, lower oven racks to accommodate for the larger roasting pan, rack, and meat. Then, heat the oven to 350 degrees.
Secondly, rinse the ham under cold water.
Place the ham in the rack and place it in the oven—roast for one and one-half hours.
While the ham is cooking, make the brown sugar and honey glaze.
Place both in a small saucepan and heat until all the brown sugar has melted and created a smooth syrup.
Begin basting the ham after its initial cooking time, and then add another one hour and 40 minutes to the roasting time.
Open the oven every 20 minutes or so to baste the ham until it is cooked.
The internal temperature of the pork should read 160 degrees.
Let stand for 15 minutes before slicing to allow the juices to redistribute.
Trisha's Southern Kitchen airs Saturdays at noon EST on the Food Network.
The full recipe and video are available on the Food Network website.
Source: Read Full Article