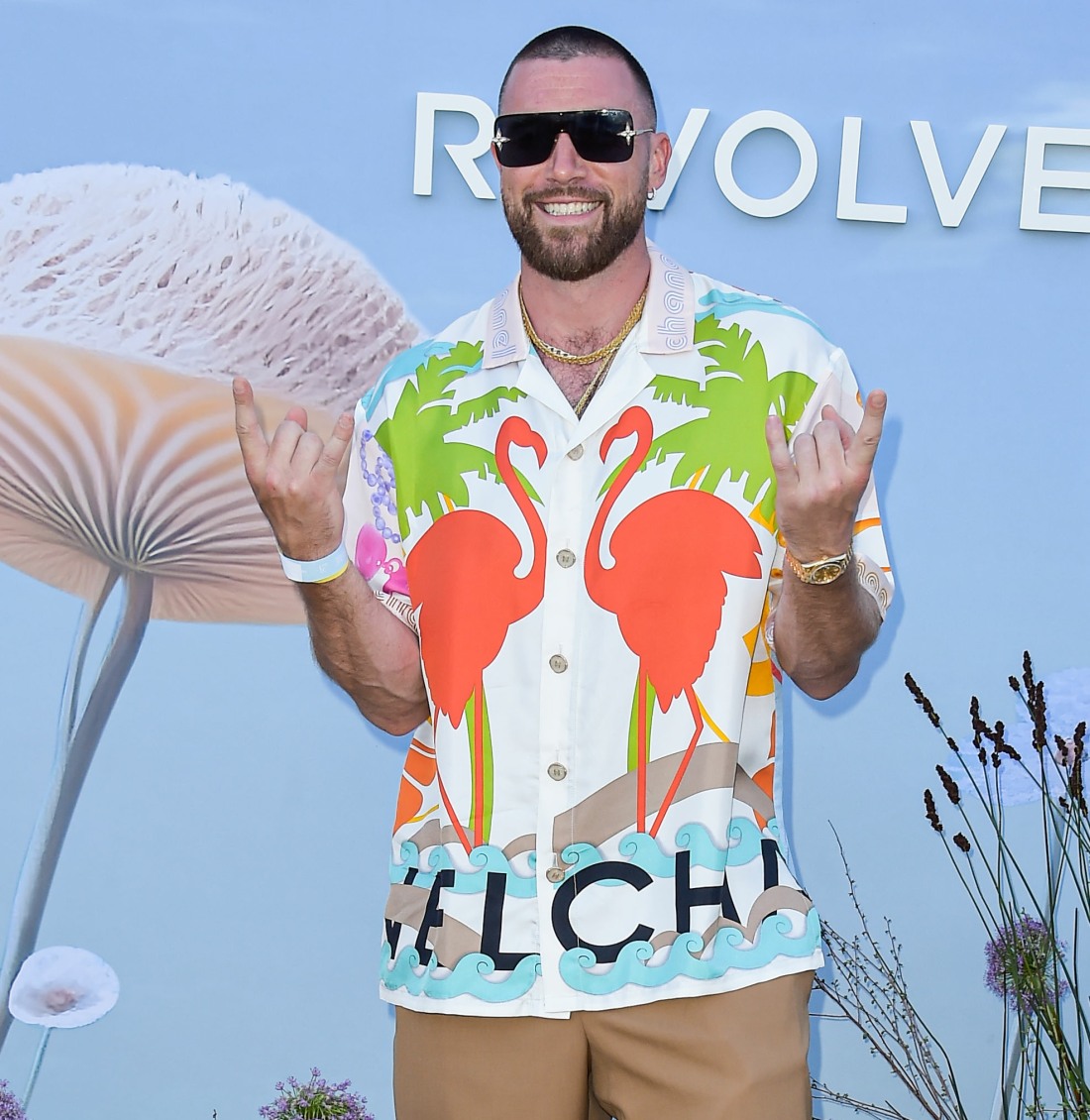 As I'm fond of saying, Taylor Swift's fanbase is the largest investigative body in the world. Taylor has tens of millions of dedicated fans who have spent years studying Taylor's complicated web of Easter eggs, lyrics, interviews, photos, liner notes, shoes, and much, much more. They track her private planes. They document every single scrap of every one of her relationships. They develop complicated, evidence-based theories about her sexuality. One of the darkest parts of the Swifties-as-detectives is that they go too far all the time and apply those "investigative" skills to people adjacent to Taylor. Doxxing and harassment of snake enemies, cruelty towards Taylor's boyfriends' exes, making The Kid Mero get the FBI involved when the Swifties threatened his kids. Matt Healy still hasn't recovered from the Swifties finding all of his sh-tty, racist behavior.
Well, the Swifties have spent a lot of time and effort looking through Travis Kelce's Twitter account. Travis has been on Twitter since September 2009, when he was just shy of 20 years old. The Swifties found all of his old tweets from his early 20s. For most men, this would be a journey to the darkest parts of their lives – their social media habits before they were famous, before anyone cared, before they were dating one of the most famous women in the world. But this story has a happy ending, because Travis Kelce was a hilarious tweeter back in the day and the dude was shockingly unproblematic for a guy that age in 2009-11. Either that or he deleted all of the problematic tweets long, long ago. But still!
Some of my favorites of the Vintage Trav Collection are: misspelling everything, his love of Chipotle, his Zen-like approach to nature. The Swifties think Travis is THE Golden Retriever Boyfriend and I have to agree.
— bald ann dowd (@ali_sivi) November 15, 2023
— Olive Garden (@olivegarden) November 15, 2023
— Ed Zitron (@edzitron) November 15, 2023
travis kelce in 2011: i just gave a squirle a peice of bread pic.twitter.com/VSqRoG2TcY
— veronica 19/11 (@folklorexcvi) November 15, 2023
— shay (@shayvswift) November 15, 2023
— shay (@shayvswift) November 15, 2023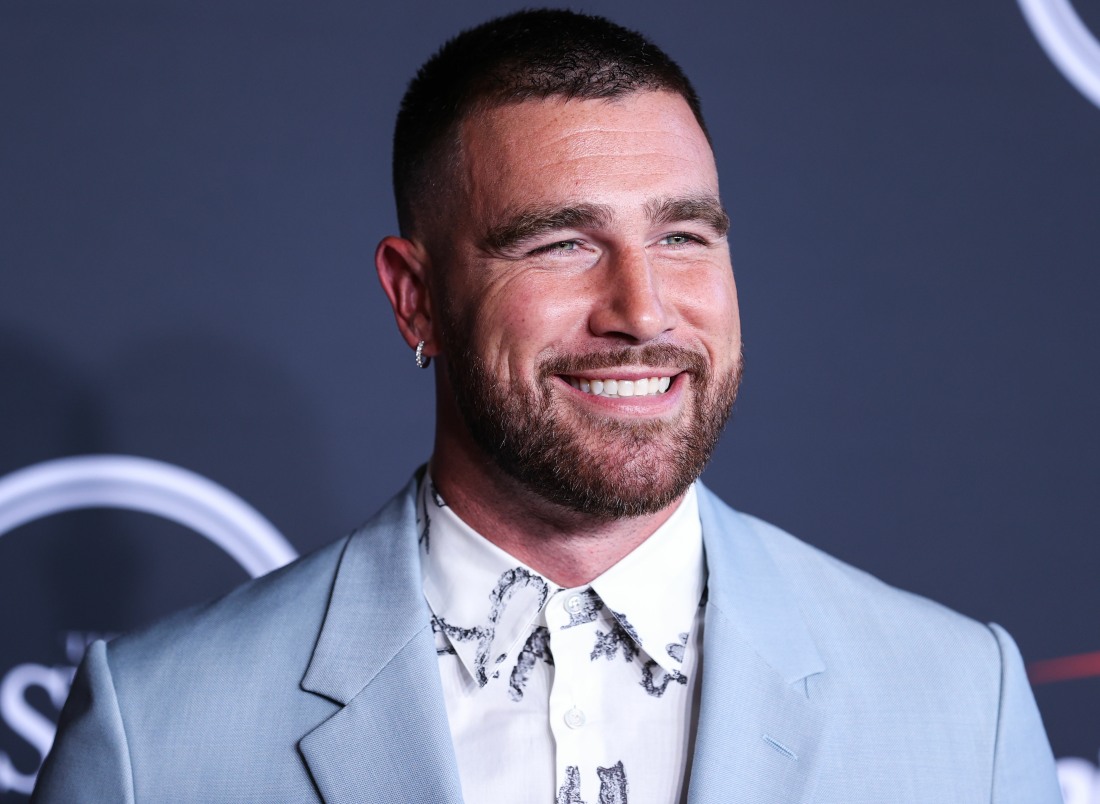 Photos courtesy of Avalon Red, Backgrid, Cover Images.
Source: Read Full Article