Admit it: Despite your best efforts, you've probably been caught scrolling mindlessly on Kylie Jenner's Instagram feed these past few days, and TBH, I can't even blame you—the girl is on the most enviable vacation rn. This time, Kylie's living it up in the Bahamas with her besties in the most gorgeous getaway house I've ever laid my eyes on. The good news? I found out exactly where it is, so I'm here to give you a tour. Welcome back to another episode of Ah, So That's How the Other Half Lives!
Instead of staying in a hotel (those are so last season, haven't you heard?), Kylie and her closest friends are staying in a luxe Airbnb located on Beach Harbour Island, which is home to the Rosalita—a stunning beachfront villa with six bedrooms, seven and a half bathrooms, and more space than I'd know what to do with.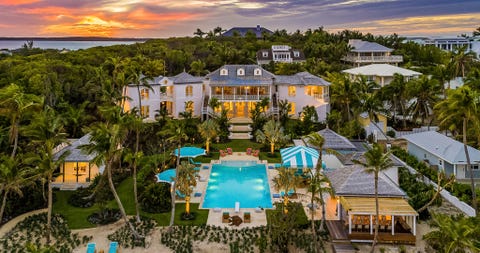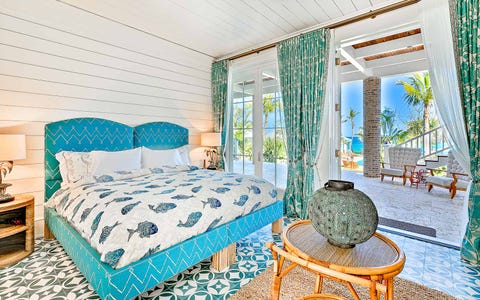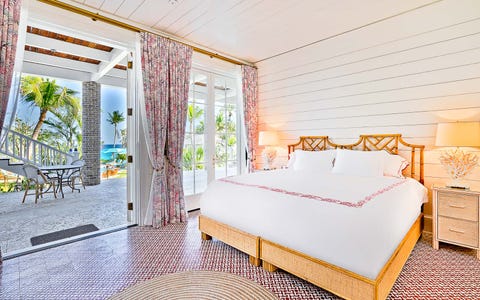 The property comes built in with tons of amenities. The Rosalita has terraces, multiple balconies, gym access, a heated swimming pool, and a small staff consisting of a chef, housekeeper, and a gardener. It's absolutely insane, y'all.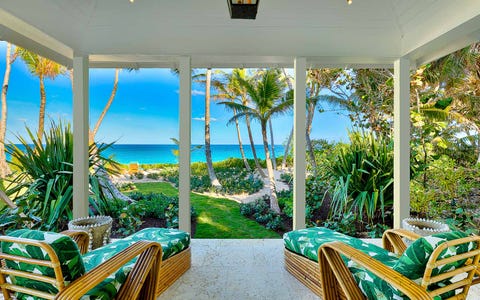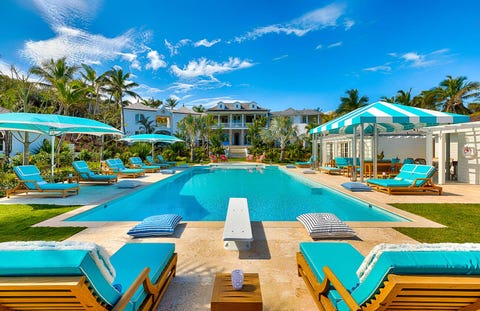 Kylie (and her friends) seem to have taken a huge liking to the pool—she's posted not one, not two, but five (5!) swimming pics.
Believe it or not, though, that's just a snippet of this lavish property. Live vicariously through this Very Extra™ video tour of the place, below:
If you somehow have piles of cash lying around à la Scrooge McDuck, check out the home on Airbnb. The property costs more than $10,000 USD a night on its cheapest (read: "cheapest") days, and if you're trying to go during spring break szn, it goes up to $15,000. Don't think of the price—think of how good the pics will look on the 'gram!
Source: Read Full Article