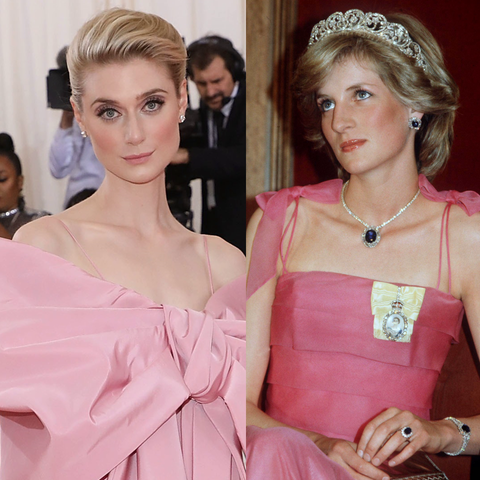 Seriously, look at the resemblance! So. Good. We can't wait to see her in this role.
KStew as the one and only Lady Di is movie magic we didn't know we needed. I mean, look at her! Talk about a serious transformation.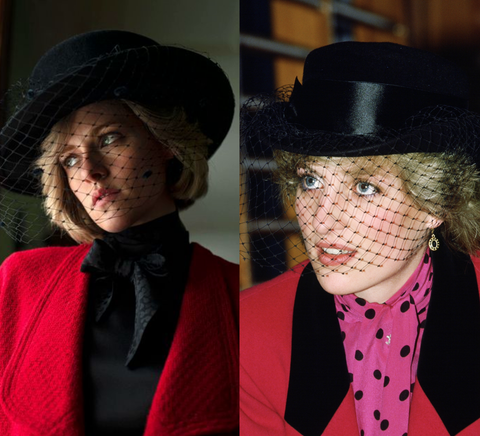 Spencer hits theaters November 5. Until then, here's everything we know about the film so far.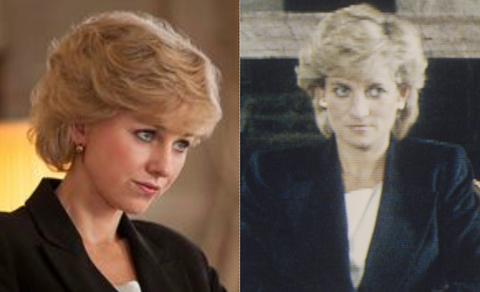 Naomi starred as Princess Di in the 2013 film Diana, which was about the princess' final two years of life. Here, Naomi acts out *that* iconic interview.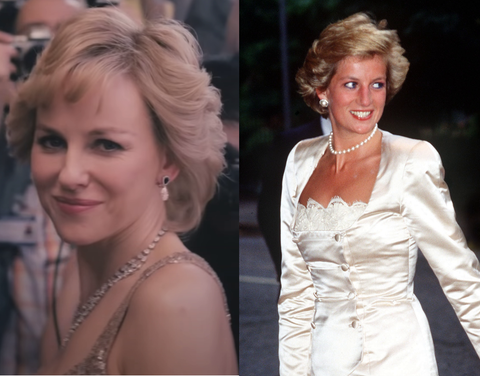 Diana wasn't well-received by critics, but the makeup team sure did their jobs well.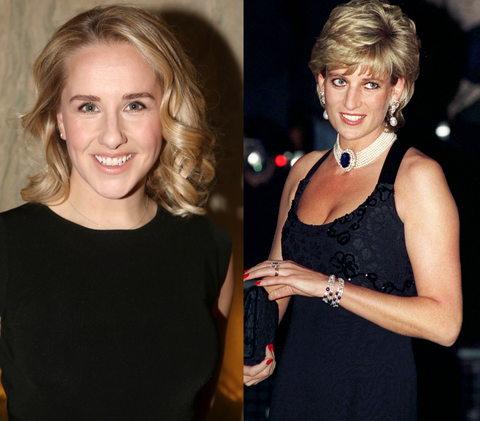 Broadway star Jeanna de Waal plays Princess Diana in Diana: The Musical. And get this: A filmed version of the performance is on Netflix today! The IRL show will be running on Broadway starting in November.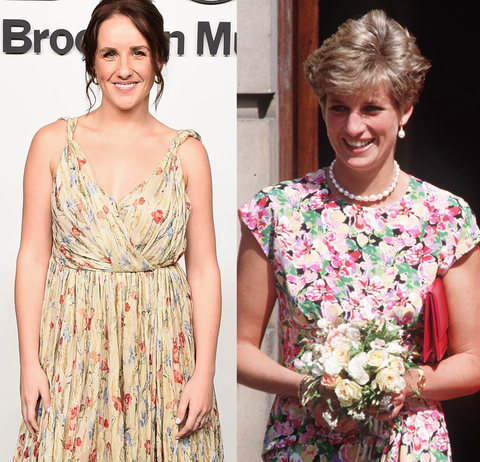 Jeanna may have dark hair here, but perfecting Lady Di's signature style was of the upmost importance to her when taking on the role.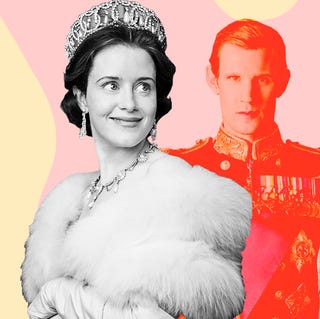 Source: Read Full Article