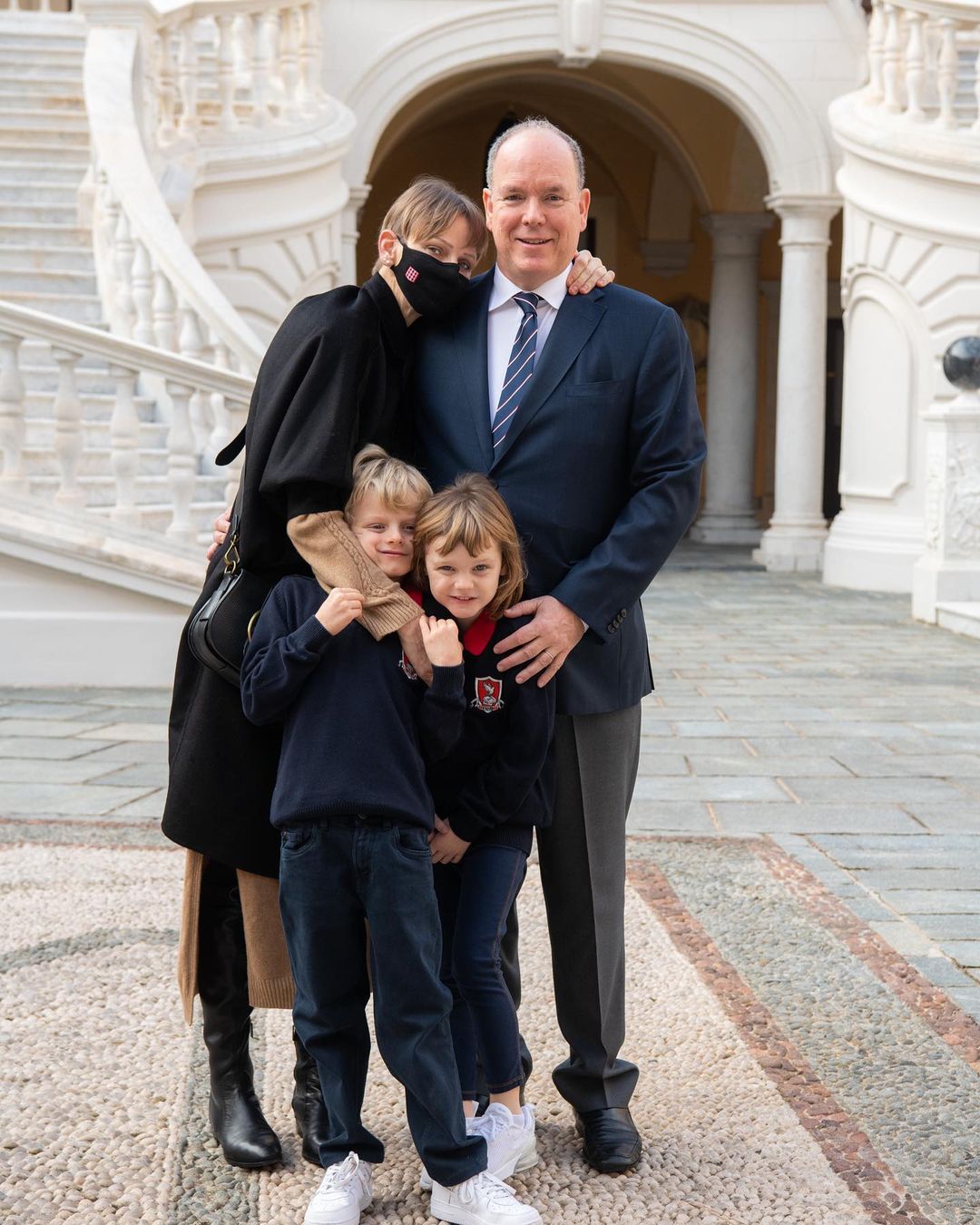 Princess Charlene returned to Monaco this week, and I can't help but wonder if she even spent one full day back in Monte Carlo. Charlene has always – reportedly – disliked Monte Carlo and the Prince's Palace, which is Prince Albert's official residence in Monaco. Even before Charlene had the twins – and especially after she gave birth – she preferred to be out of the principality, at the Roc Agel estate, which is sort of like a close-by country home in the South of France. From what anyone can tell, that's where Charlene spent the bulk of her time before her health crisis this year. So… weird story, but Charlene's sister-in-law has suggested that Charlene isn't going to live in the Prince's Palace right now, and she'll go to the apartment she was keeping in Monaco before she left for South Africa?
Princess Charlene of Monaco may not live with her husband in the Prince's Palace following her return home and does not plan to immediately resume public engagements, MailOnline has learned. Chantell Wittstock, Charlene's sister-in-law and PR for her charitable Foundation in South Africa, said not only that it is 'unclear' whether the princess will be living full-time in the Palace, but also that her return to formal duties is dependent on her recovery from a mystery illness.

Before she left in January, Charlene had raised eyebrows in Monaco by living in a modest two-bedroom apartment above an old chocolate factory about 300m away, rather than in the 12th Century Palace itself. It is thought she could return to living at the property.

Asked whether the Princess would now return to the arm's-length arrangement the couple had before her departure, Ms Wittstock, married to Charlene's brother Sean, who is on the board of her charitable foundation, said: 'Oh, we don't know yet. She'll probably be commuting between the two, wherever she's comfortable. And none of that is clear yet where she'll be settling or anything like that. I mean, she only just arrived back, so it's everybody finding their feet. The Princess is very excited to see her kids and they're very excited to see their mom again. So we'll see where she'll be settling.' She added: 'But it will be with her husband and her children.'
[From The Daily Mail]
Charlene did have an apartment in Monaco before she and Albert were engaged. She moved to Monaco full-time to be with him and to learn French. But did she maintain that apartment? And is that where she was living nine months ago? WTF? I believed that Albert and Charlene were living separately for years and that they had separate lives. I just thought Charlene stayed at Roc Agel permanently. I didn't know about this apartment. And yes, obviously she doesn't want to stay at the Prince's Palace. I bet they kept her passport though! No more escapes.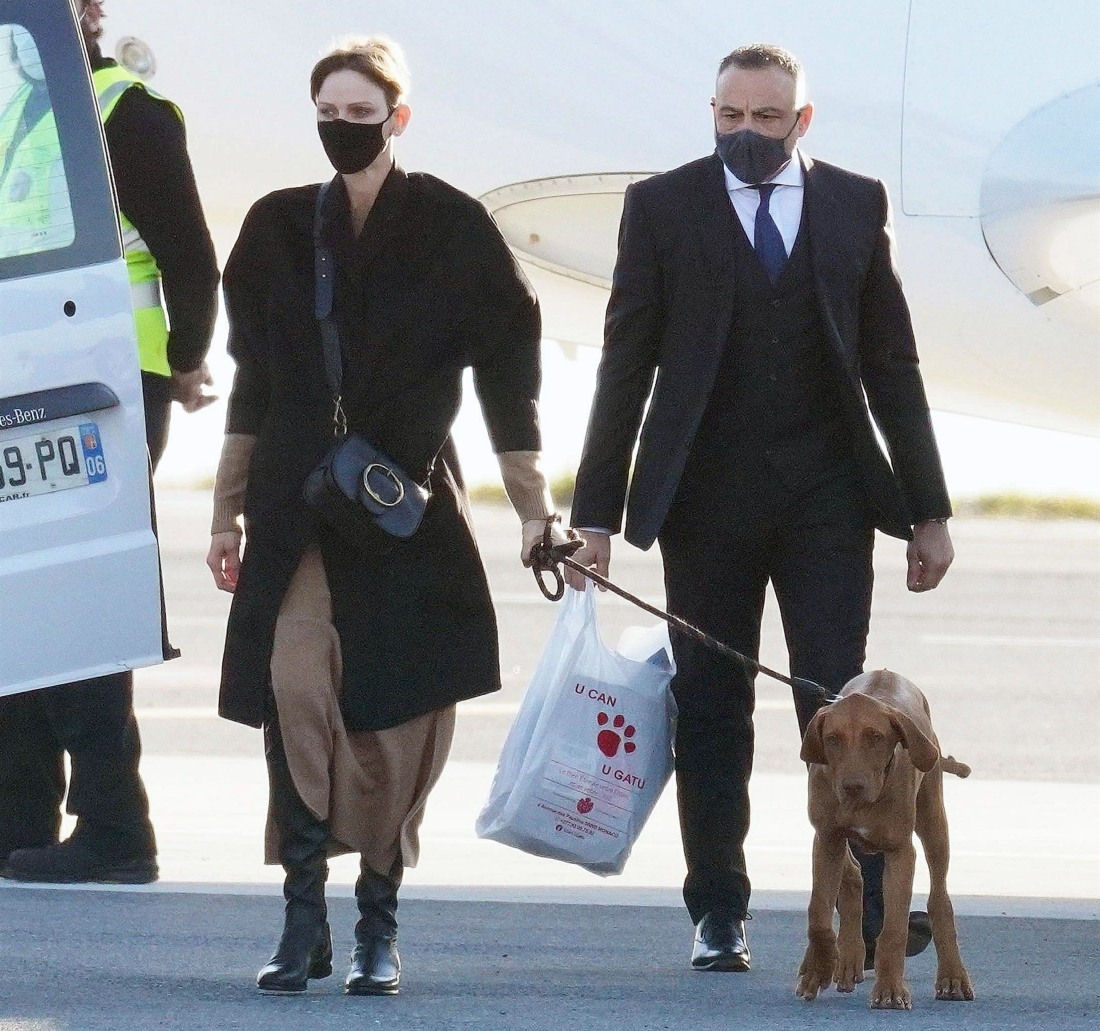 Photos courtesy of Instagram, Backgrid, Avalon Red.
Source: Read Full Article