They're (almost) free!
As we reported on Monday, Meghan Markle and Prince Harry fulfilled their final official obligation ahead of their transition from senior royal family members to financially independent individuals.
Body language expert Blanca Cobb spoke with Us Weekly following the Duke and Duchess of Sussex's appearance at the Commonwealth Day celebration at Westminster Abbey, saying:
"Harry was holding his hands together as he walked in. That's letting you know that he was feeling a little uneasy. As they were walking and being shown to their seats, Meghan  looked very relaxed with a genuine smile. The way she's walking was one of confidence. She was taking nice strides."
In Harry's defense, his whole life is about to change! Meghan's will as well, but royalty isn't all she's known. Plus, even if the Suits alum was feeling a bit awkward deep down, she is an actress and can likely play it off better than her husband.
Once inside, their interaction (as we noted yesterday) with Prince William and Kate Middleton couldn't have looked more awkward! Those two definitely have the stiff upper lip thing down pat. Cobb added:
"When you compare Harry and Meghan's interaction with William and Kate to their interactions with the other people around them, it gives you a sense of, why would it be different and I think a natural conclusion would be, something is up. Kate had zero acknowledgement when taking her seat near Harry and Meghan."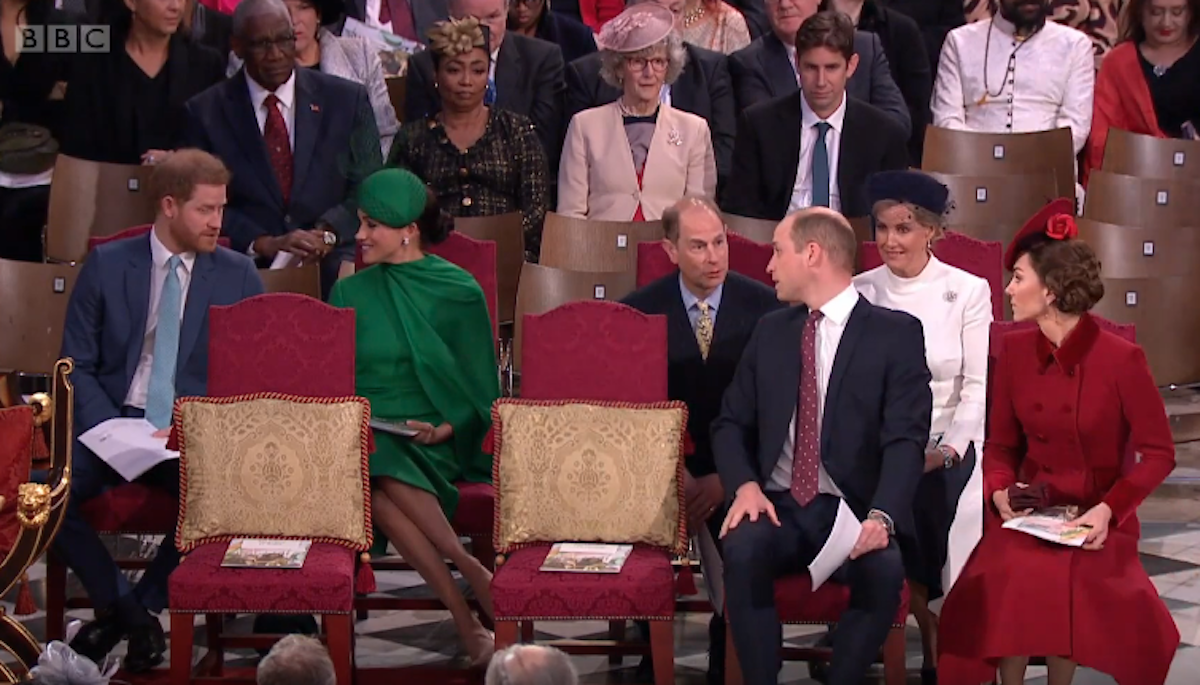 But once it was all said and done, the pair had smiles on their faces (top, above) as they exited and spoke with children outside:
"They held each other's hands and Meghan stayed a little bit behind Harry. I think in events like this, they get a lot of strength and support from each other. In these moments there are affections, but it's also for support and stability."
Cobb added:
"As Harry and Meghan were walking toward the car after finishing talking with the children, you can see Meghan reached out immediately and she rubbed her hand down Harry's forearm and grabbed his hand. You can see they have this emotional connection and it's important to them, it's just part of their relationship."
What do U think, Perezcious readers? Did you pick up on this, too? Sound OFF (below) in the comments and let us know!!
Related Posts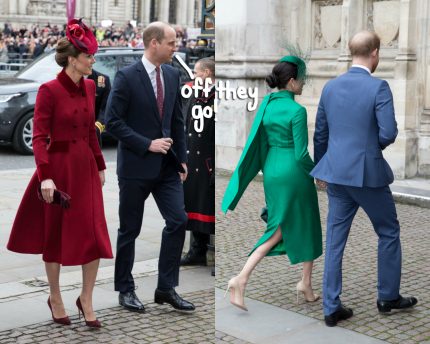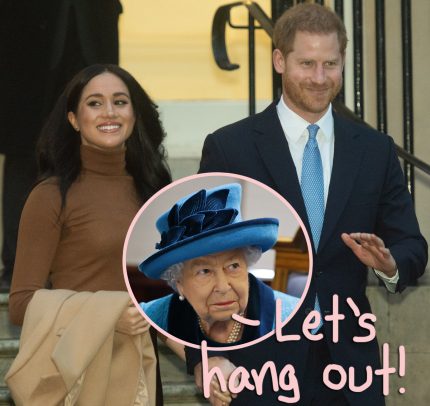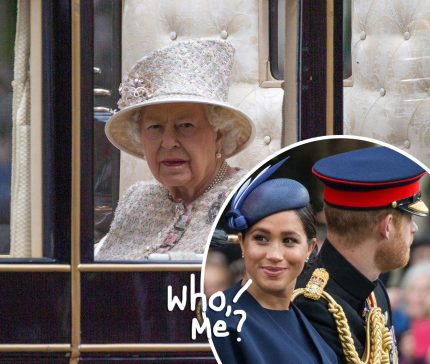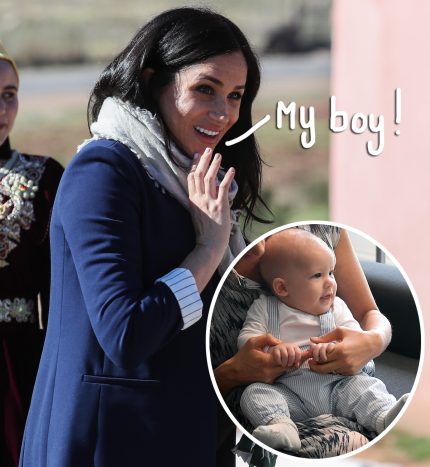 Source: Read Full Article