The story ended for Vanessa Marquez back in August of 2018, but there was one last loose thread, which has now finally been resolved.
You may remember the sad story of how the ER alum, who played Nurse Wendy Goldman on 27 episodes across the first three season of the hit medical drama, including the pilot, was shot and killed by police who were supposed to only be there on a routine welfare check. For those who thought this might be another case of deadly police overreaction, shooting first and asking questions later, we can tell you now that is officially not the case.
After a lengthy investigation, the Los Angeles County District Attorney's office released its report on Monday exonerating the officers who killed Marquez, ruling they acted in self defense. In an effort to prove to the public what happened, the South Pasadena Police Department released the body cam footage from the officers, showing every sad moment leading up to the tragic end.
The video is somewhat graphic and terribly sad, and we've chosen not to embed it here. But here's a breakdown for those who want to know: It begins when police arrive at Vanessa's home as a voiceover explains:
"An out of state friend of Vanessa Marquez called the fire department to express concern about her well-being. The fire department then called police. Officers were dispatched to her home, which they found to be in extreme disarray due to hoarding conditions."
The police have a hard time even getting into the house, which is full of boxes, dirty dishes, and trash.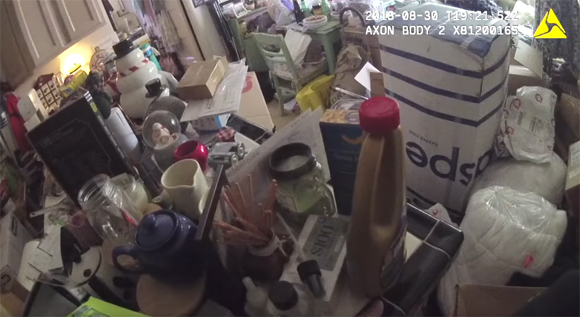 The voiceover continues:
"Officers found Marquez in bed. She told them she was having a seizure."
Vanessa actually cries out just the word "seizure" as she shakes alone in bed. However as soon as she's able, she immediately tells the police not to take her to the hospital. The footage cuts to a few minutes later after paramedics and a mental health clinician arrived to help:
"Officer, paramedics, and the clinician calmly spoke with her for about 30 minutes about her medication and physical and mental health situation… Ultimately the mental health clinician and officers determined she needed to be hospitalized."
Officers then inform Vanessa they are placing her on a 5150 psychiatric hold ("as gravely disabled and a danger" to herself) and taking her to an examination by a doctor. It's this news that flips a switch for Vanessa who grabs a handgun from her purse and brandishes it at the officers, even yelling, "Kill me!"
The voiceover states:
"In an effort to de-escalate the situation, officers backed out to provide time and space, retreating down the staircase to a common area. They called to Marquez repeatedly to surrender peacefully and pleaded with her for compliance, a de-escalation technique."
All of this can clearly be seen in the video. They refer to her by name and use their own first names as well, asking if she is OK. They try to reason with her. Eventually she emerges at the top of the stairs and points the gun directly at officers who are forced to open fire. It was only later the pistol was determined to be a mostly harmless BB gun, but in the video you can see how real it looks: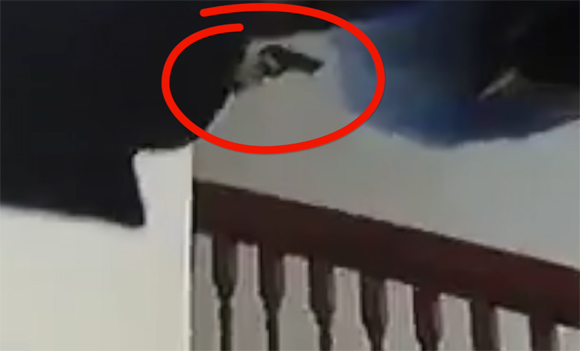 Vanessa's family have reportedly filed a wrongful death suit against the police, but it seems now they are going to have a hard time making that case. What do YOU think of this sad situation??
You can watch the video HERE if you need to, but we'll warn you again just how upsetting it is. May she rest in peace.
Related Posts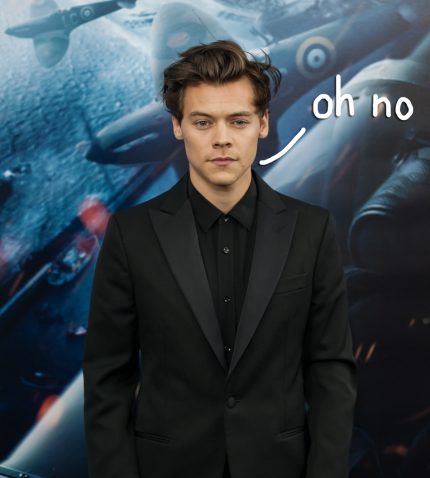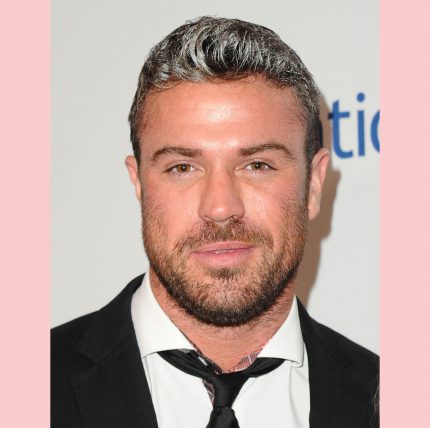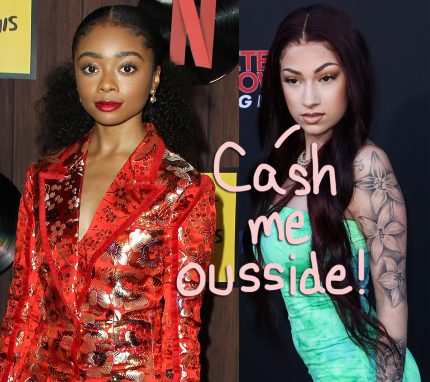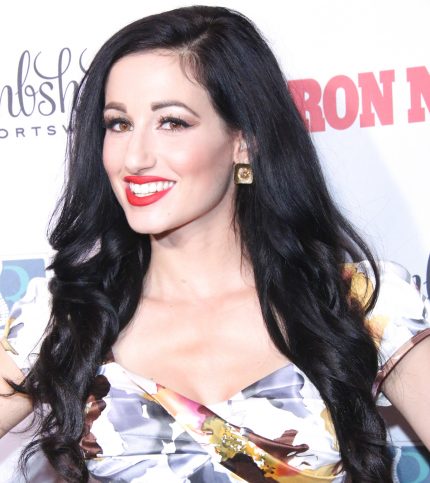 Source: Read Full Article