This is incredibly f**ked up.
A man from Missouri, has been charged with first-degree murder and armed criminal action after allegedly slaying his estranged wife.
The alleged killing went down on or about last Friday (September 22), according to the victim's mom on Facebook (HERE), as well as details from the arrest warrant. Per court docs obtained by KSHB, John Wonder and Ashli Ehrhardi were going through a divorce but still living together. They also worked together at the same company — and when neither of them showed up to work one day, their boss contacted the police, who called Ashli's parents. They all met at the house and found something shocking.
The victim's father was the one to locate her body in the laundry room — and it was a gruesome scene! She allegedly had the last name of her ex "Wonder" written in blood on her leg and she was positioned next to a butcher knife and cleaver. The Kansas City Star reported she had puncture wounds on her body and a belt tied around her neck. JFC.
Meanwhile, according to the court docs, John was on the run — and spilling his guts to friends and family who contacted him. In messages sent between 7:39 a.m. to 10:33 a.m. he seemingly confessed to everything — in the most disturbing way! When his sister tried to reach him, wondering where he was, he allegedly replied:
"Hey kiddo. Sorry about the mess. For the record: it's way easier and much more satisfying than you can imagine. See you around."
Horrifying… He also told a friend on FB:
"Hey bud. Sorry to make you the receiver of this, but I have to share with someone. I'm about to throw my phone out the windows and will continue North to Fargo. I'm not trying to get away. Just feel like driving, far, far away."
Ah, yes. Nothing suspicious about that!
Even more disturbing, the suspect claimed Ashli hadn't "cried" during the brutal murder, adding, "Still feel nothing. No more anxiety, though. That's a plus." WTF. He also told his buddy he angrily left Erhardt's gemstones by her body, noting, "A lot of good they did you, hun."
He also reportedly told the friend he wanted to "get drunk and watch Shawshank Redemption one last time," acknowledging, "no doubt I will be caught today." Uh, that movie is about an innocent man, you jerk. Ugh.
In another message to the friend he allegedly reflected:
"I keep thinking about how she never screamed. Just took it like a champ. What a gal. To honor her. I will not go out by a gunshot (suicide by cop) but by, hopefully a similar fate as Ashli."
Just as he suspected, he was arrested in Valentine, Nebraska that same day. His bond was set at $1 million in cash. According to Ashli's mom via KSHB, the couple began dating in 2016 or early 2017 and welcomed two children during their relationship. They got married in October 2019 but things went south, and they started couples therapy about a year ago. Ashli planned to move out on October 1. The kids are now in the care of their maternal grandparents.
Whoa. Such a disturbing and heartbreaking situation. Thoughts? Let us know (below).
If you or someone you know is experiencing domestic violence, help is available. Consider calling the National Domestic Violence Hotline at 800-799-7233, or text START to 88788, or go to https://www.thehotline.org/. 
Related Posts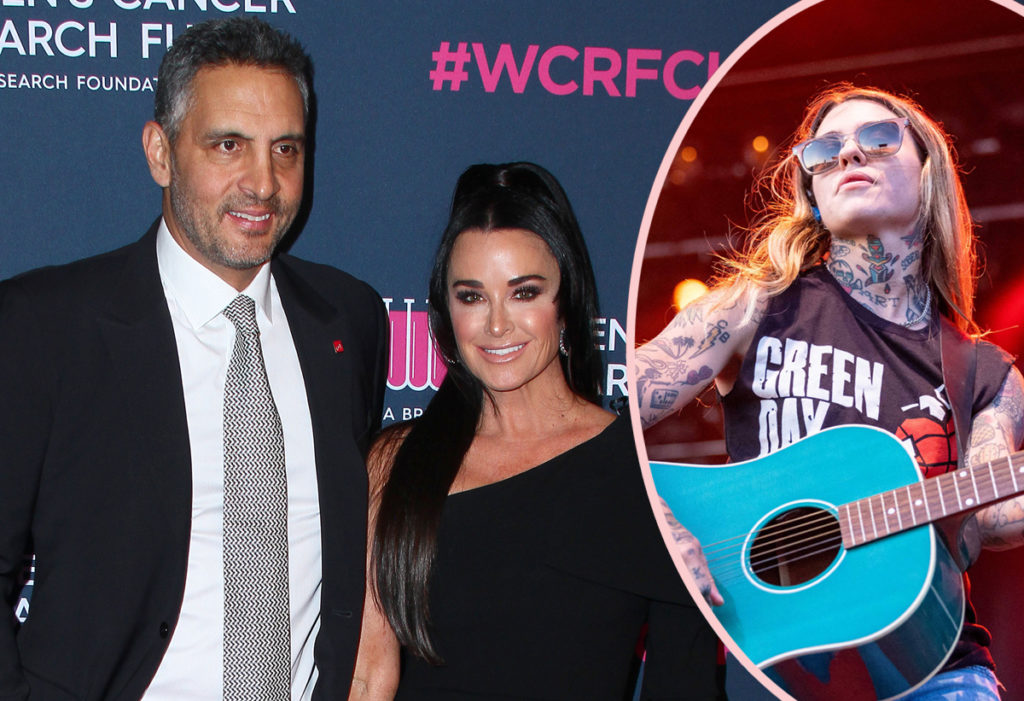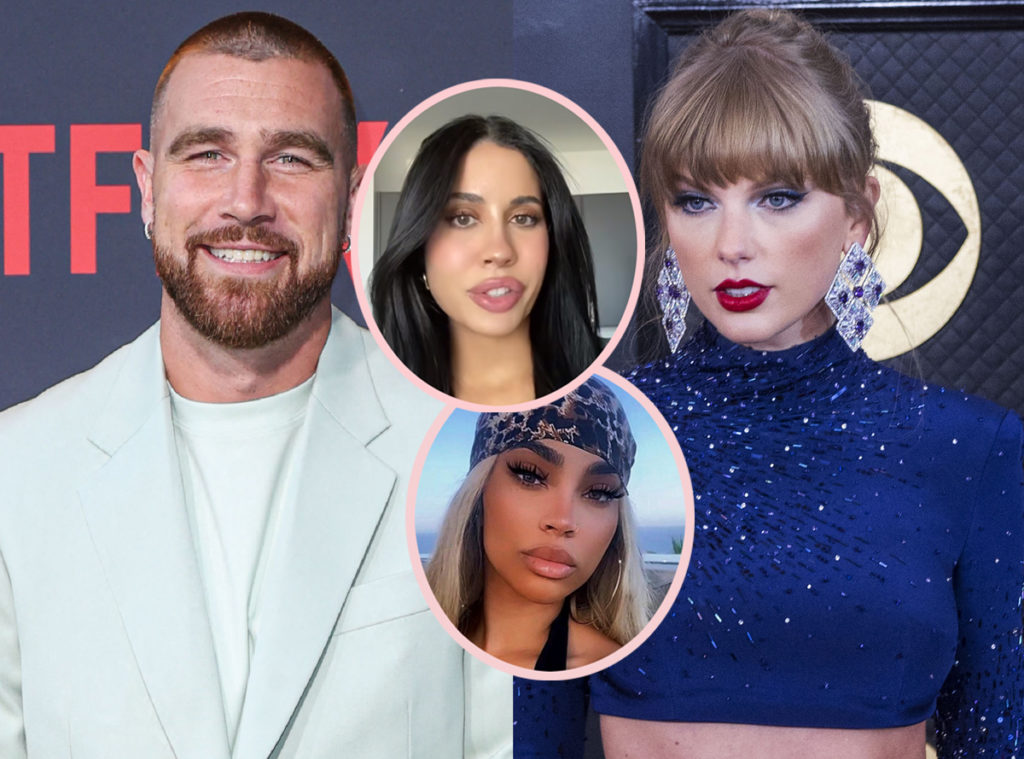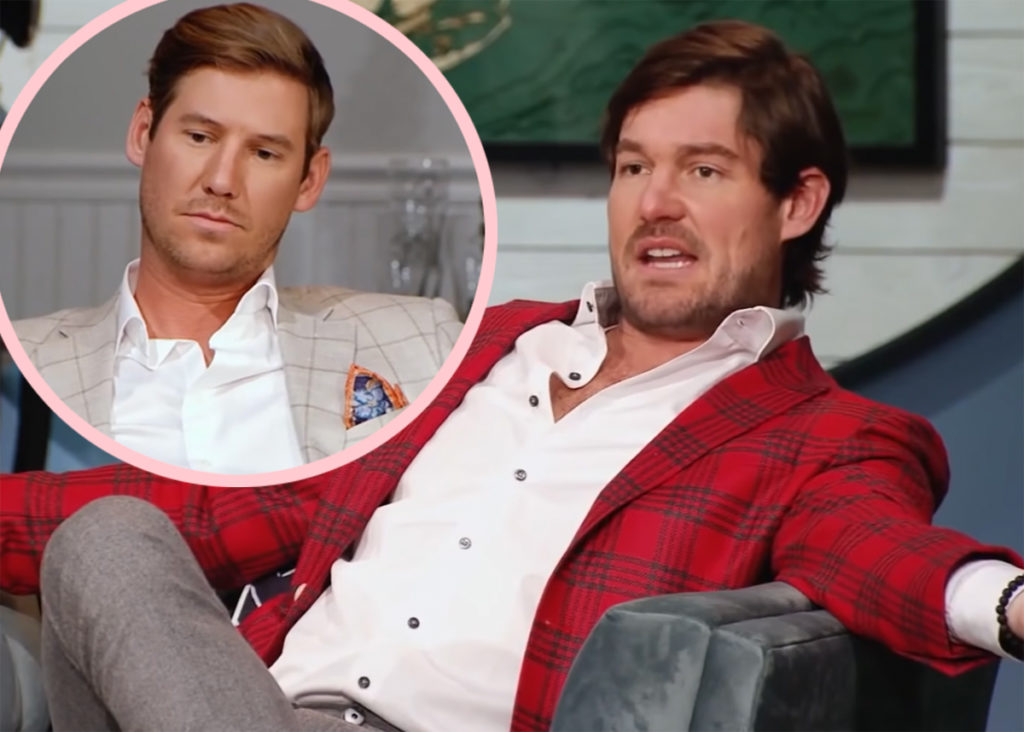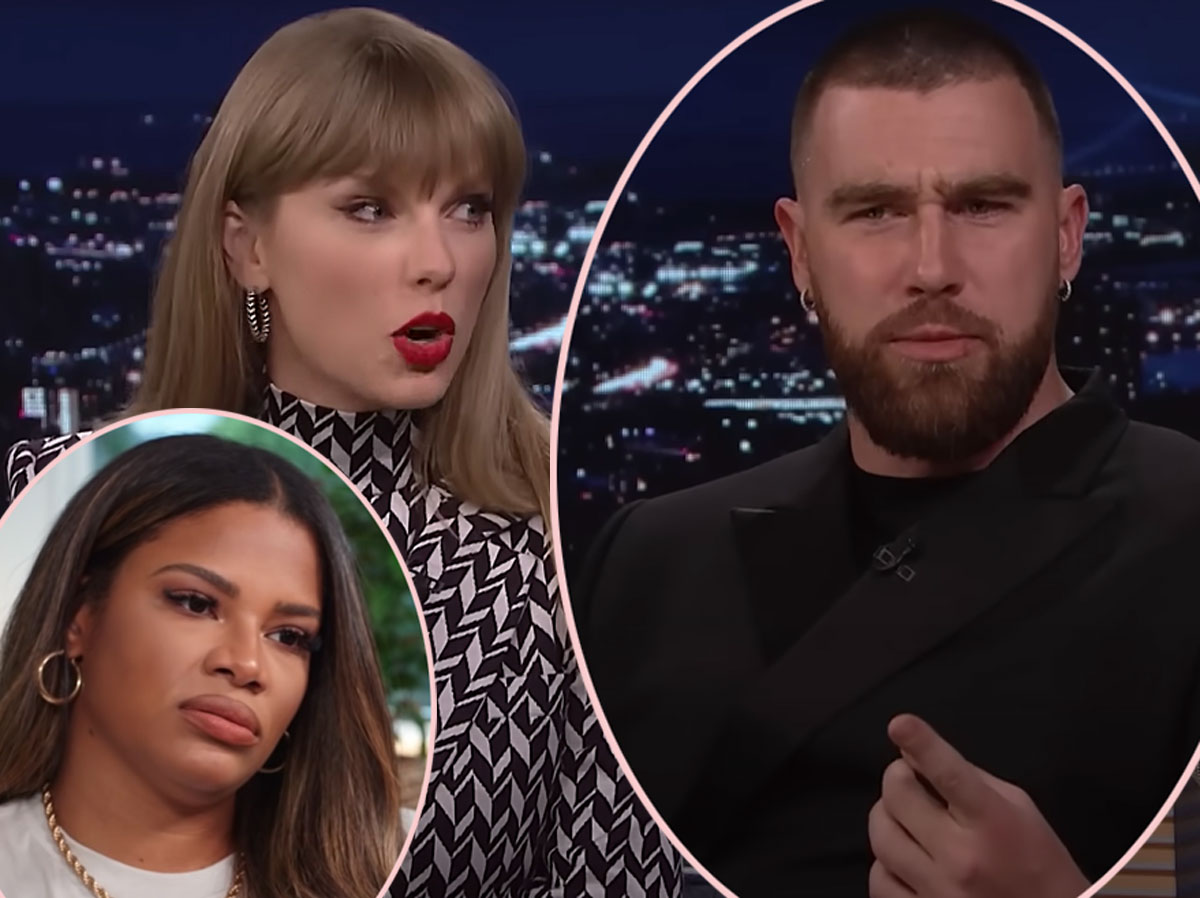 Source: Read Full Article