Celeb moms: they're just like us — unable to control their kids!
On Friday, Kim Kardashian West shared a peek at her parenting life by posting an anxiety-inducing video to Twitter of her and Kanye West's four children in the middle of playtime!
In the clip, which the 39-year-old captioned, "Morning Fort Trains," with a laughing face emoji, the KUWTK star finds her children Saint, 4, Chicago, 2, and Psalm, 9 months, hidden in different compartments of an airplane fort that little genius North, 6, built out of cardboard and boxes.
It becomes clear not only was North the architect of this creative endeavor, she personally invited her siblings to enjoy it — and even woke Psalm up so that he could participate in the experience.
At one point, Kim asks her daughter if she "woke" her little brother up, to which she sheepishly lies:
"Noooo."
LOLz!
Meanwhile, little Saint spends most of the play session asking if he can have his momma's phone. His attempts are, unsurprisingly, not successful.
Ch-ch-check out the cute, chaotic scene (below)!
The video comes weeks after the KKW Beauty mogul revealed she "could" have two more kids with her hubby, but can't take on anything else at the moment.
During an appearance on her attorney Laura Wasser's All's Fair podcast, the mother-of-four said:
"I just can't do more 'cause I really want to go to school and I really want to do all this stuff. … I could do two more, but I just don't think I should. I'd have to go through . I'm gonna turn 40 — I don't want to be an old mom. I think four's good."
While Kimmie Kakes insisted that her plate was full at the moment, Laura seemed to disagree, rebutting:
"If anyone can do it, it's you. But again, you also want to be able to pay enough attention to the four you have."
Kim agreed, noting:
"That's the thing — I want to pay attention. I think everyone needs attention. And just seeing how my mom is 64 and we still don't stop bugging her … at 40, I'm calling her daily, all day long."
Based on this video, we think momma's already got her hands full!
Related Posts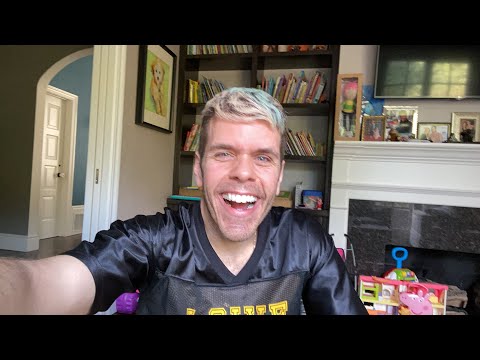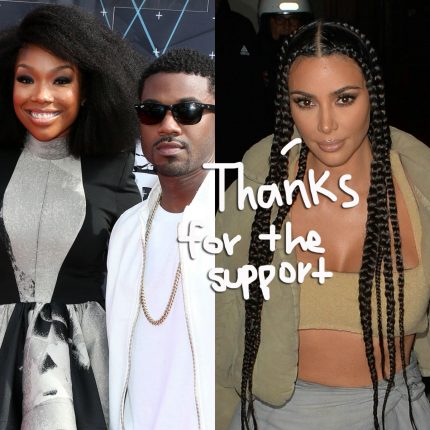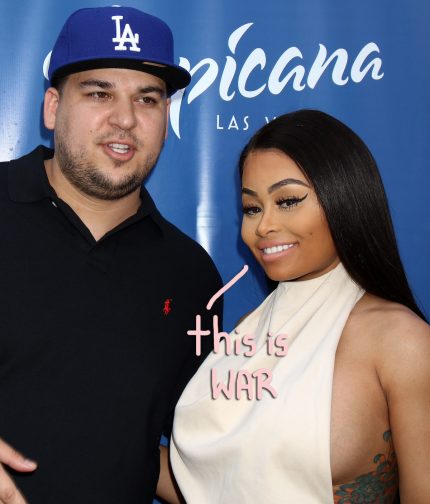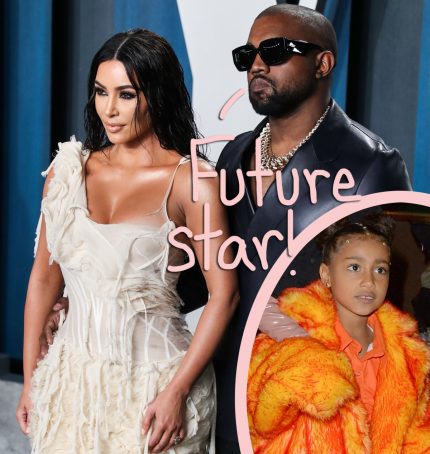 Source: Read Full Article