Even though Kendall Jenner is a millionaire model/reality television star who I have literally nothing in common with, I now feel as though we'd get along thanks to the fact that while all of her sisters went out and partied last night, Kendall happily stayed in the car to sleep.
All of the Kardashians women are living it up in Palm Springs this weekend, and last night they decided to go out to a drag show. While in the car to the venue, Kylie and Khloé were taking shots, blasting music, yelling, and taking the Instagram quiz "which Kardashian are you?" while Kim, Kourtney, and Kendall's ride looked….very different. Kim and Kourtney were sitting quietly in their car with no music, probably because Kendall was asleep in the backseat, lol:
March 7, 2020
A post shared by Kim Kardashian Updates (@kimkardashiansnap) on
After both the lit car and the not-so-lit car made it to the drag show, Kylie revealed that Kendall didn't even make it into venue because she was still sleeping in the car:
https://www.instagram.com/p/B9ds0zunZFe/
However, when Kendall woke up she didn't seem too thrilled that Kim had shared videos of her sleeping with the internet: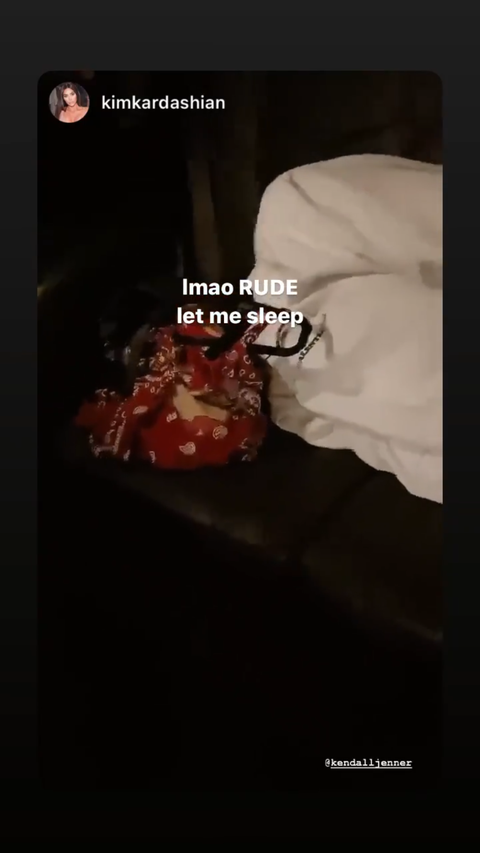 But I've got to say, this was a pretty iconic move by Kendall. Especially considering that Kendall is the only one of her siblings who isn't worn out by parenting, you've gotta respect the fact that she's still putting her sleep first!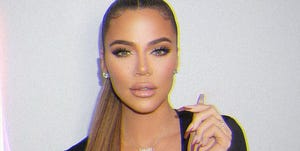 Source: Read Full Article