It's official! There is a baby Perry in Bloom!!
On Wednesday night, Katy Perry confirmed she is expecting her first child with fiancé Orlando Bloom, 43, in two ways — one, during her music video for Never Worn White and another on Instagram Live!
There was speculation after the singer, 35, posted a teaser earlier in the day featuring a baby bump, but fans were divided since Perry like to play characters in her visuals! Now we know she's 100% about to be a mom, this summer no less! Ch-ch-check out the music video and Insta confirmation (below)!
And the IG confirmation:
Katy has amassed over 2 million views on the music vid in just eight hours! People must be so happy for the couple! As we mentioned, during her epic Instagram confirmation the singer spilled deets about her bun in the oven!
She revealed her roundabout due date, and teased an album:
"There's a lot that will be happing this summer, not only will I be giving birth — literally — but also figuratively to something you guys have been waiting for."
The Never Really Over performer also opened up about cravings throughout her pregnancy while munching on some dried mangos, admitting she's head over heels for the SPICE of life!
"literally never cared for spice and now I have to carry Tabasco sauce in my purse."
LOLz! As for grub aversions? She's grossed out by red meat at the moment:
"Foods that gross me out now are beef. I'm not really into red meat. Thank God for the Impossible Burger."
She also shared how excited her and Orly are:
"I am excited. We're excited and happy and it's probably the longest secret I've ever had to keep. And I like to tell you guys everything but I knew I would tell you in the best way, which is through a piece of music because that's…I guess that's how I speak to you. That's how we speak together to each other."
This thrilling baby news all kinda makes sense, considering in December Us Weekly reported they were delaying their wedding — except they said it was due to a change in venue! As we know now, it's actually because Katy IS DUE!
After confirming it all, Perry took to Twitter to post one last hurrah before bed:
HAHA! She's the best!
The Lord of the Rings actor is already dad to 9-year-old son Flynn, who he shares with ex-wife Miranda Kerr — and Katy has spoken about how she has a great relationship with him!
We can't wait for these two to be parents together! Congrats again, babe!
Related Posts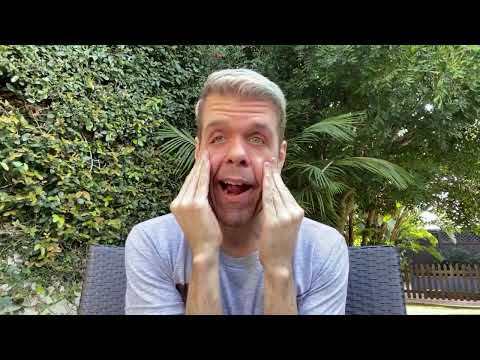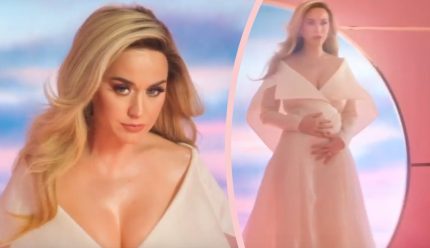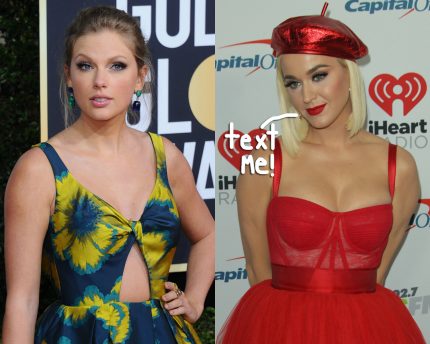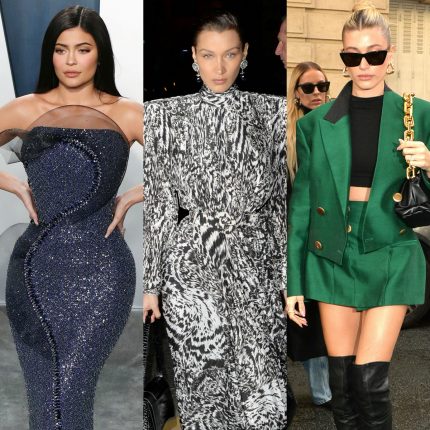 Source: Read Full Article