Kathie Lee Gifford recently announced her new book which includes conversations with various celebrities on their spiritual beliefs. The Today Show alum interviewed Keeping Up With the Kardashians star Kris Jenner, with whom she's been besties for decades. While discussing her latest nonfiction title, Gifford recently shared some details on the reality star that fans would be surprised to hear.
Kathie Lee Gifford releases 'The Jesus I Know'
Gifford's latest book, "The Jesus I Know", shares her deeply rooted Christian faith. Including conversations with several high-profile personalities on faith, Gifford explores the differing views of spirituality from a range of perspectives and noted the need for this type of exchange in the current tumultuous climate.
"I wanted to talk to people who were very different from me, but who were willing to share what they think about Jesus and what faith means to them," she recently told Fox News. "It's uplifting. And I think it's a good time, especially because of the cancel culture we live in."
The former Today Show star noted today's knee-jerk response in writing people off after disagreements or making mistakes, and how we should follow the forgiving example of Jesus.
"It's a cancer," Gifford said of cancel culture. "It's evil and it's not something Jesus would ever do. Jesus would never cancel someone. I certainly don't want to be that person who cancels someone because they don't look like me or believe in the same things that I do. We shouldn't dismiss someone and treat them as if they have no value."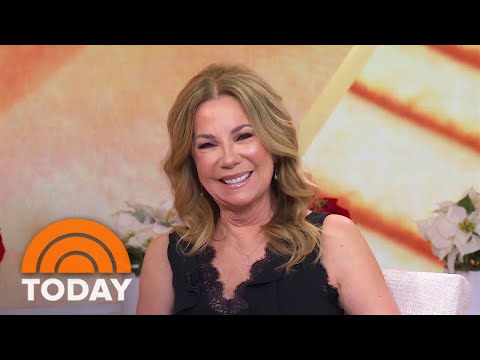 'Today Show' alum and Kris Jenner became friends in the 70s
Celebrities like Kristin Chenoweth, Jimmie Allen, and Craig Ferguson share their thoughts on spirituality in Gifford's book. The former NBC co-host also spoke with Jenner and described how fans have often speculated on their friendship.
"Kris was one of my dear friends out in Los Angeles in the mid-'70s before anybody knew her name," Gifford said. "I know her as a kind human being, the believer in Jesus… It's funny, some people have asked me, 'How can you be friends with someone like that?' My response is always, 'Why not?' She has stood by me. She was one of the first people I called to participate in this book."
Gifford revealed that the Keeping Up With the Kardashians star prioritizes her faith and relies on her connection to Jesus to see her through life on a regular basis. The Today alum pointed out that there is much more substance to Jenner than people assume.
"Most people don't realize how she gives all glory to Jesus," Gifford explained. "Even during the toughest of times in her life, she turns to Jesus. Everything we see on TV with the Kardashians, that's show business, that's made-up stuff. The Kris I know is warm, loving and loyal. She has always turned to faith during good times and bad.  Yes, she has made choices that I wouldn't make. But I still love her. And that's called love. That's called friendship."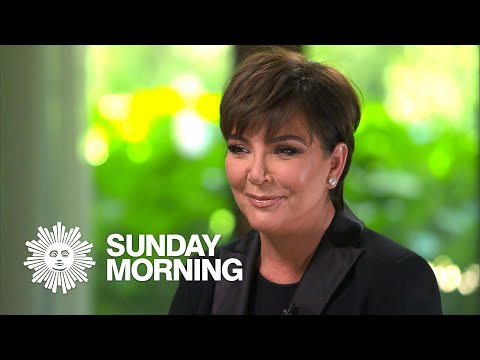 Kathie Lee Gifford hopes to share an important message in her book
Gifford acknowledged how there are varying views of God and faith in today's society, and wrote "The Jesus I Know" to shed some light on the true message of Christianity.
"God calls upon each one of us differently," she remarked. "It's part of our journey. I would say keep your heart open. There's a scripture that says, 'Taste and see that the Lord is good.' People have tried everything in their lives, except for the goodness of God. For whatever reason, they avoid it. If you could only give God that chance, for you to know Him, you will realize how much He loves you too."
"The Jesus I Know" is now on sale.
Source: Read Full Article