Well, folks, it looks like we have our first villain contender for The Bachelor season 26. In a new teaser for this week's episode shared by E! News, Cassidy Timbrooks does a truly expert job laying the groundwork for a villain arc (or the Bach editors did a truly expert job of deceptively editing the footage, which is also always a possibility).
In the minute-long clip, Cassidy commits several classic Bachelor villain sins, including:
Alienating all of the other women on her group date
The group date seems to involve the ladies setting up a children's birthday party (because…sure?), but Cassidy actively refuses to help Gabby build a dollhouse (which was apparently their assigned task for the day). This, understandably, annoys Gabby, who bluntly tells the cameras that Cassidy "doesn't give a sh*t" about helping: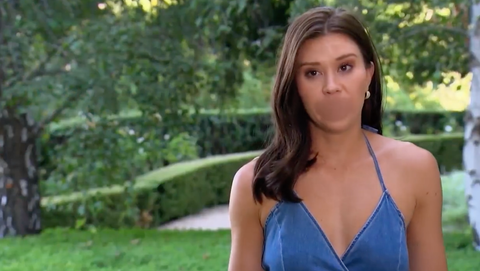 Being openly Not Here to Make Friends
In another classic villain move, Cassidy doesn't deny not giving a sh*t about helping. In fact, she explicitly says she doesn't care if the other girls are "a little miffed" (a statement that plays in voiceover with a shot of Cassidy sipping a glass of water as evilly as possible):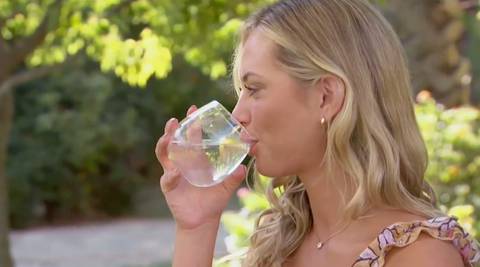 Stealing Clayton to "chat"/make out
As soon as Clayton arrives at the party, Cassidy grabs him to "chat," but the talk is mostly about how into him she is and they end up making out by a pool away from the other contestants (who def notice that both Clayton and Cassidy are MIA as they're slaving away as preschool party planners, btw).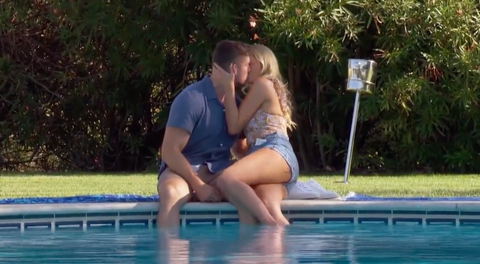 Declaring herself the frontrunner for the season
In a post-make out interview, Cassidy clearly thinks that the villain-y day has been a success though because she calls herself the season's frontrunner (in third person, no less, for some villain bonus points).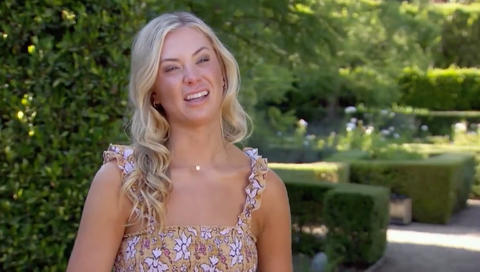 Watch the full clip below:
Source: Read Full Article