Jenna Dewan is a momma again.
The Step Up star welcomed her first child with fiancé Steve Kazee on March 6, and we couldn't be more thrilled for the pair!! And it's a baby boy!
Jenna announced on her Instagram today, revealing the little dude's first pic, and adorable name:
"And just like that, our hearts exploded into all of eternity and beyond ❤️?❤️ Welcome to the world you little angel! ❤️ Callum Michael Rebel Kazee 3/6/20"
Steve also shared another pic and some adorable words:
"In an instant our universe burst wide open and nothing would ever be the same. Welcome to earth star child. Callum Michael Rebel Kazee 3/6/20"
As you're likely aware, we've been following the 39-year-old's pregnancy since she and her BF first announced back in late September, and we couldn't be happier for them! The Tony Award winner gushed about his baby momma at the time:
"I have waited my entire life for this moment and couldn't have found a better person to build a family with. The past year and a half has brought so many things into my life that have filled me with the deepest of gratitude. A partner who radiates love, warmth, and kindness. A partner who has faced some of the hardest moments life can deal you with grace, humility, and a desire to learn from the ups and downs. A partner who is continuously growing from those lessons and who supports my growth as a person with love, unwavering support, and understanding."
Too sweet!!
Callum Michael Rebel Kazee joins big sister Everly Tatum, the sweet 6-year-old co-parented by mom Jenna and dad Channing Tatum, who announced their separation in April 2018. When Steve and Jenna revealed their pregnancy, the daddy-to-be also shared how excited he was for Evie to be a big sis:
"Jenna also brought with her one of the greatest gifts one could ever imagine…her beautiful daughter. Evie burst into my life like a supernova and has continued to burn so brightly in it. I have learned so much about parenting already from watching how amazing Jenna is with her and Evie has taught me so much about what it means to love and communicate with a child and I can't wait to give her a sibling and make our little family a little bit bigger."
We're so elated for the happy family of four!!
Sound OFF with all your well-wishes about the birth in the comments (below)!!
Related Posts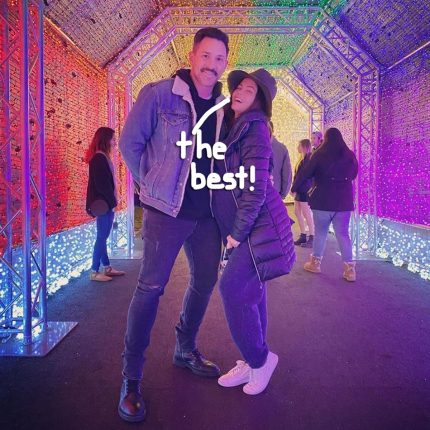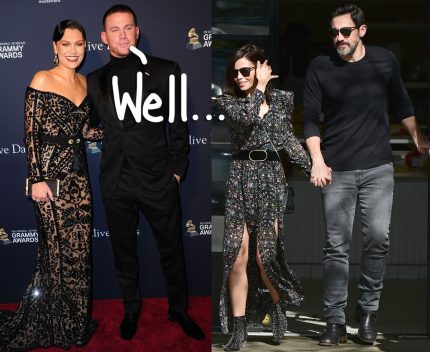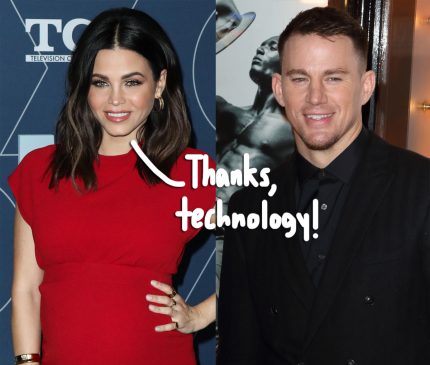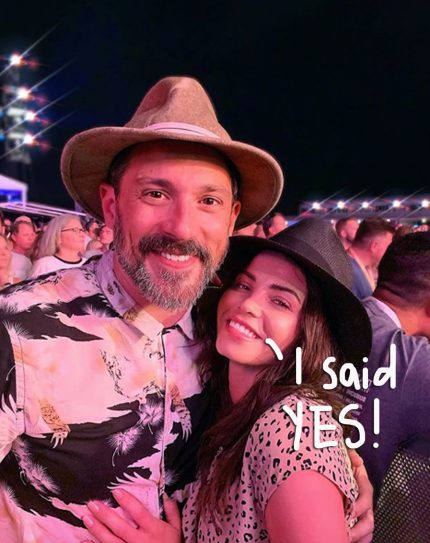 Source: Read Full Article