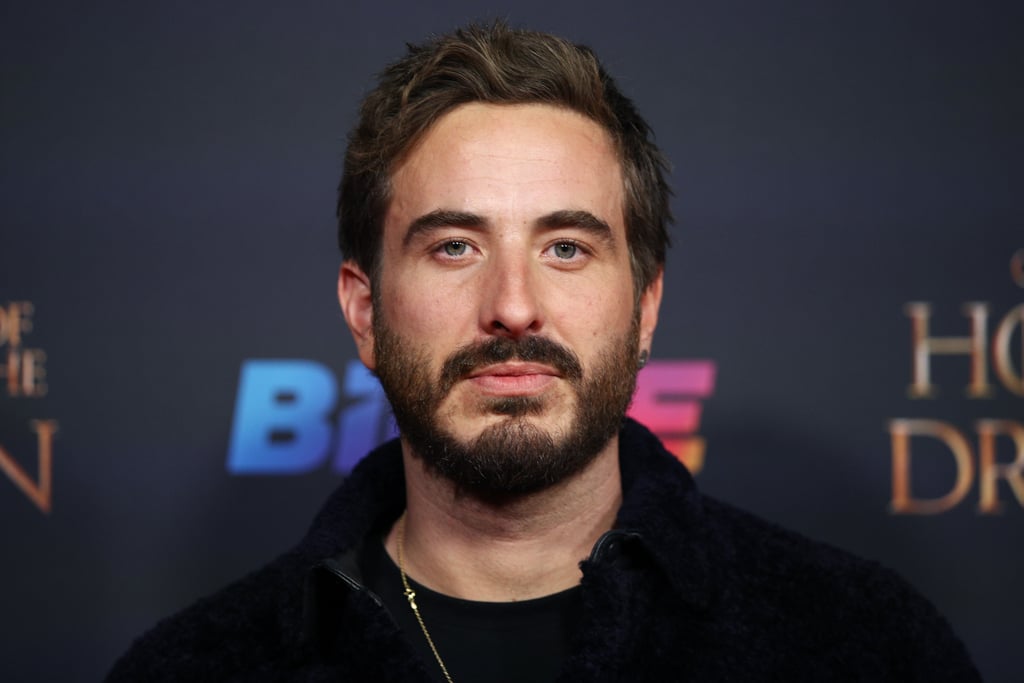 "House of the Dragon"'s Harwin Strong Was a Child Star — What to Know About Ryan Corr

HBO's "House of the Dragon" has certainly shaken up the entertainment world and stirred a frenzy among "Game of Thrones" fans, whether it be for the intriguing storylines or the fresh-faced cast members. The series — a prequel to the events on "Games of Thrones" and based on the novel "Fire & Blood" by George R.R. Martin — stars Matt Smith, Olivia Cooke, and other actors, including Ryan Corr.
Corr plays the role of Ser Harwin Strong, aka "Breakbones," known as the strong, oldest son of Lord Lyonel Strong and heir to the Harrenhal castle. His depiction of the fiercely protective and powerful Harwin, who has a brief love with Princess Rhaenyra Targaryen (Emma D'Arcy), has garnered plenty of attention from fans of the show.
However, "House of the Dragon" isn't the Australian actor's first major role. Corr has appeared in a number of Australian shows and films, most notably the "Packed to the Rafters" drama series and the indie horror flick "Wolf Creek 2." Outside of tackling his many acting projects, Corr has a lively personal life that includes activism and binge-watching "Game of Thrones." If you can't get enough of Corr after watching "House of the Dragon," keep reading to learn more about the actor!
Source: Read Full Article