It's clear from his recent court appearances Harvey Weinstein is intent on looking like a frail, harmless 67-year-old. But based on the stories of a great many women we will never buy it — to us he will always be a very scary man.
In that context the tidbit which came out in court documents unsealed this week should be especially chilling for Jennifer Aniston.
Weinstein was found guilty of rape in the 3rd degree and criminal sexual acts last month and is scheduled to be sentenced on Wednesday. As part of the arguments for his sentencing, more documents were made public in court on Tuesday, including something we did not expect — what looks like a threat against the Friends star.
According to multiple outlets who reviewed the documents, Weinstein's then spokeswoman Sallie Hofmeister forwarded him an email dated October 31, 2017 from the National Enquirer — and it was definitely more trick than treat. The email was apparently to inform him of a story they were going to publish which would reveal Aniston's accusations against the movie mogul. It read:
"The National Enquirer intends to publish a story reporting Jennifer Aniston was sexually assaulted by Harvey Weinstein… Jennifer confided to a friend that during the production of the 2005 movie Derailed Weinstein sexually assaulted her by pressing up against her back in grabbing her buttocks."
Whoa! The email also said:
"Through the years he would frequently stare at her cleavage/breast and move his mouth around, making Jennifer uncomfortable… We also quote a source close to Jennifer who tells the Enquirer: 'Harvey was infatuated with Jennifer Aniston — he had a massive crush on her and constantly talked about how hot she was.'"
OK, we should take a moment to be clear the story is NOT the Enquirer story. That story is false, per Jen's rep, who told Variety in response to the uncovered emails:
"The National Enquirer claims are false. Jennifer has not been harassed or assaulted by Harvey."
OK, just getting that out of the way. It doesn't mean there aren't dozens of other very real accusations, with the women putting their names behind them.
No, the news here is the way Harvey responded to the story. Just 45 minutes after receiving the email, he wrote back:
"Jen Aniston should be killed"
Wow. Holy s**t.
Obviously this is not exactly a direct threat, and if he were ordering a hit he wouldn't be telling his PR rep.
However, keep in mind this is a man who has been credibly accused of hiring Israeli intelligence agents to spy on his accusers. Again, this is a scary man.
Also, this is just the tip of the iceberg when it comes to these documents; apparently over 1,000 pages have been unsealed. Sadly, this is likely not the last Weinstein story…
Related Posts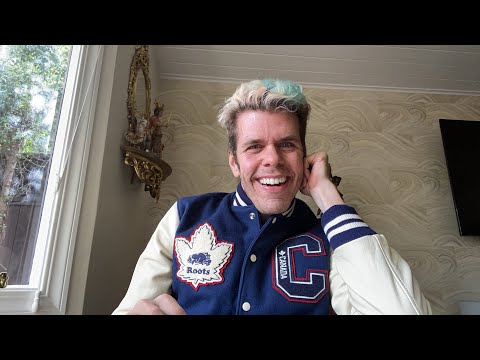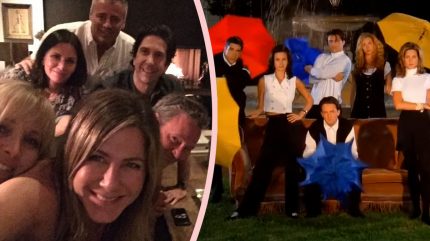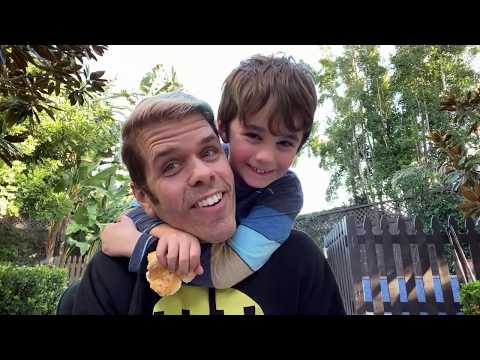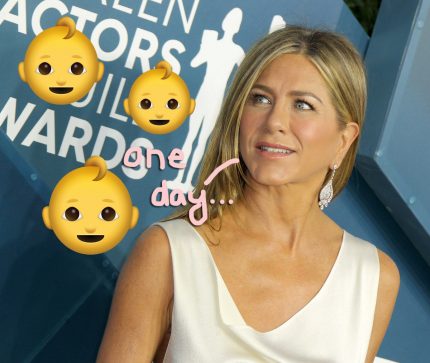 Source: Read Full Article