Spoilers ahead!
Fans are NOT happy with Alex Karev's exit from Grey's Anatomy, but Ellen Pompeo is!
During Thursday night's episode of the long-running medical drama, we saw the arc for Justin Chambers' character come to a close after 16 seasons, though many have been vocally against how it was chosen to be done.
Spoiler time. Don't say we didn't warn you!
After characters on-screen and viewers IRL were left in the dark about Karev's unexplained absence for multiple episodes, we finally got all the answers we (weren't) hoping for when the monumental 350th episode aired on ABC.
After he reached out to Isobel Stevens for Meredith Grey's medical license hearing, he discovered his ex-wife is now a surgical oncologist in Kansas with two children — his children.
Yup.
You may recall back in season 5 when the then-couple froze embryos when Katherine Heigl's character was diagnosed with Stage IV metastatic melanoma. During the call on Thursday's ep, Izzie revealed she gave birth to twins — Alexis and Eli — and they are 5-years-old.
After learning the shocking news, Alex packed up his life to be with Izzie and the twins, leaving his wife Jo, his "person" Meredith, and hospital shares behind. In a series of letters, he explained:
"I'm finally exactly where I should be."
But that's NOT how many fans saw it! Here are a few reactions via Twitter from impassioned viewers:
"Rip to Alex Karev's character development 2005-2020 #GreysAnantomy"
"Are you really saying Justin Chambers is completely fine with his character being butchered like this after years of doing this show? I AM MAD as hell at what they did to alex karev #GreysAnatomy"
"HAHAHAHAHA ALEX KAREV BREAKING UP WITH HIS WIFE VIA LETTER AND GOING BACK TO HIS FIRST WIFE IZZIE STEVENS CAUSE THEY SUDDENLY HAVE 2 KIDS IS STRAIGHT OUT OF A BAD FANFICTION I WANT TO SCREAM"
"Alex karev would never treat Jo like this, we need a different ending #GreysAnatomy" 
"so your telling me that alex karev had the biggest & best character development and became the best man on the show perfect husband perfect friend just for shonda to have him go back to izzie who we havent seen in 10 seasons as his exit?? THROW IT ALL AWAY"
But Ellen Pompeo had a VERY different take on it! Along with a sweet video of Meredith and Alex's memories from over the years, she penned to Instagram:
"Thanks to our national treasure @therealdebbieallen and the writers for giving Alex Karev the best send off. Thanks to @shondarhimes for creating the most amazing character. For me personally for Karev to go back to the beginning…. was the best possible storyline. It pays homage to those incredible first years and the incredible cast …that created a foundation so strong that the show is still standing. So let's not be sad."
Read on (below) for all of E's thoughts:
Thoughts, Perezcious TV addicts?! Did U like the ending? Or should they have gone a different direction?? Sound OFF (below) and let us know!
Related Posts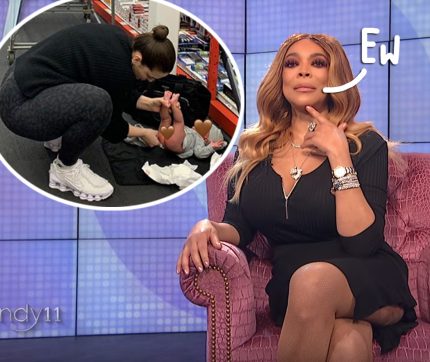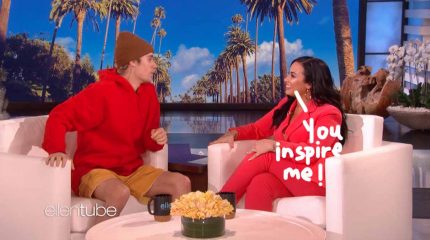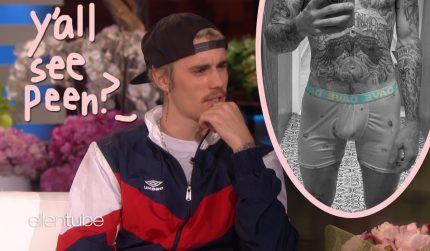 Source: Read Full Article