Billie Eilish is already a massively successful pop star. Now, the 19-year-old singer can add perfume creator to her resume.
Eilish teased a self-titled fragrance that will be available for purchase in November. Here's what the "Ocean Eyes" singer said about making the perfume. 
Billie Eilish announced her fragrance on social media 
The singer first hinted at her mystery project with an Instagram post on Tuesday, Oct. 19. Eilish posted a photo of herself against a black, white, and gold backdrop and captioned it, "you'll know more tomorrow ;)))))"
Fans didn't have to wait long to learn the details of Eilish's secret project. On Wednesday, Oct. 20, the "Bad Guy" singer posted a stunning photo of herself holding a perfume bottle. 
She captioned it, "i am SO EXCITED to finally share my debut fragrance 'Eilish' with you!!!!!!!!!!!!!! AHHHHHHHHHHHHHHHHHHHHHHHHHH!! this is a scent that i've been chasing for years and years. this is my favorite smell in the WORLD.🤎🤎🤎 fragrance has always been such an enormous part of my life and existence since i can remember, and it was a dream to create this scent and bring my ideas to life. this has been one of the most exciting things i've ever done. i can't wait for it to be yours so soon!!!!!"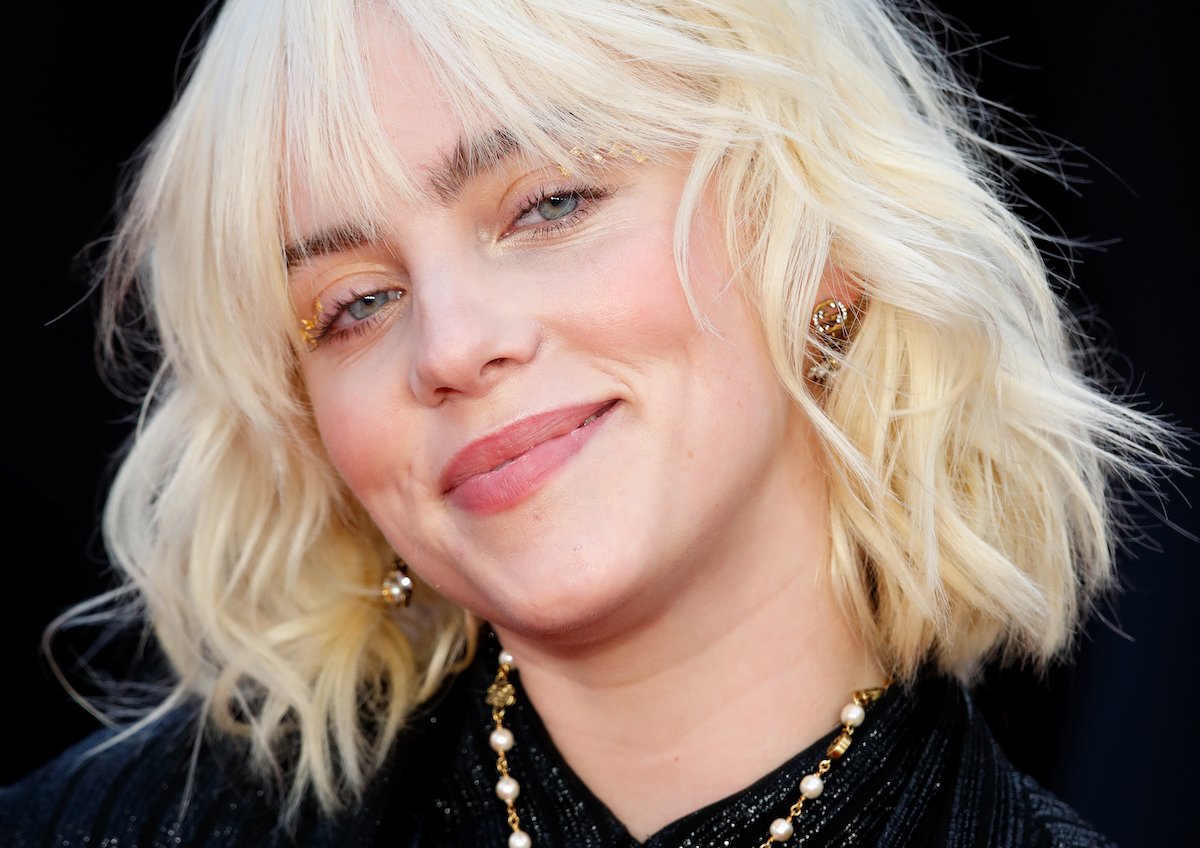 Billie Eilish created the fragrance she wants to wear
With such a recognizable name, Eilish could have sold any product. But she chose to launch a perfume because she hoped to create the fragrance that she wanted to wear. She had an idea of the perfect scent in mind, but it didn't exist yet.
"I had the idea a million years ago," Eilish shared with Allure on Oct. 20. "I've always wanted to do this. I was chasing this one scent that I had in my head of vanilla, amber, musk, cocoa, rose, and wood."
The "Happier Than Ever" singer created the scent in collaboration with Parlux, a fragrance development company that has also helped celebrities like Rihanna and Jessica Simpson design perfumes. 
According to Eilish, Parlux understood her vision and created exactly what she wanted on the first try. "I described in detail what it is that I wanted, what I loved idea-wise about it, how I wanted it to feel, the kind of warmth that I wanted it to have, and the memories that I have in the vanilla world. When they first sent me the sample to smell, I almost cried because it was so perfect."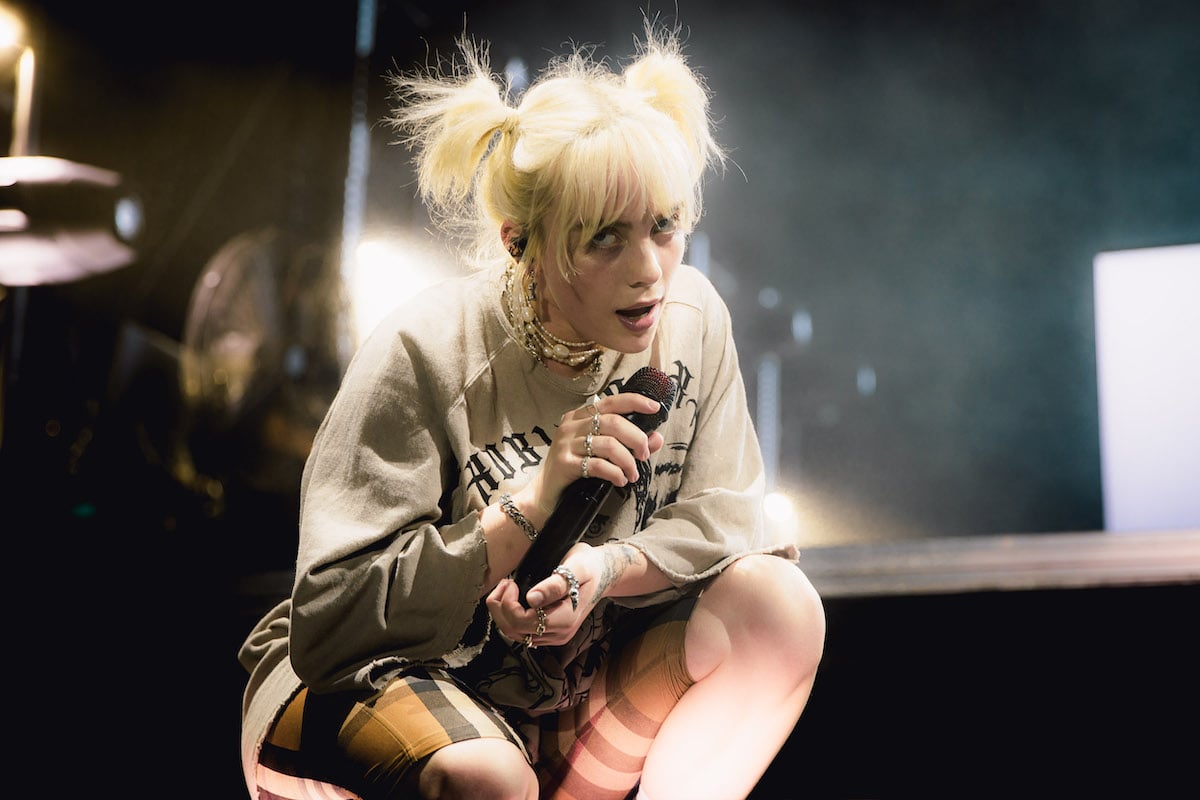 The singer's perfume bottle has a special design
Eilish was not only heavily involved with creating the perfect scent, but she also had a specific concept for the perfume bottle.
The "Eilish" bottle is a miniature gold bust statue. The bust ends just below the tops of the breasts, keeping the bottle from being too graphic, and the top ends in a diagonal slant above the nose, cutting the eyes off the figure. 
The bottle is sensual, highlighting the peaks and valleys of the collarbone, clavicle, and shoulders. The rich gold color adds to the luxurious feel of the product.
But the bottle also gives a sense of anonymity and detachment. The figure has no eyes, the most expressive part of the face. There is also nothing below the top half of the breasts to indicate size or weight. The bottle could be a bust of any woman, at any age, with any shape.
And based on Eilish's own words, this combination of sensuality and anonymity is precisely what she was going for in her product. "[I want it to be] personal and relatable and intimate," Eilish explained. "I just want everybody to be able to see themselves in this bottle and see whoever they wanted to see in the bottle."
"Eilish" will be available in November on www.billieeilishfragrances.com for $68 for 3.4 fluid ounces.
Source: Read Full Article